Based on the analytics these are the Top 10 Rescue Swimmer t-shirts that I have designed thus far. All have been fun to design and I really appreciate the feedback from fellow Rescue Swimmers on them. So Others May Live!
SAR. Click HERE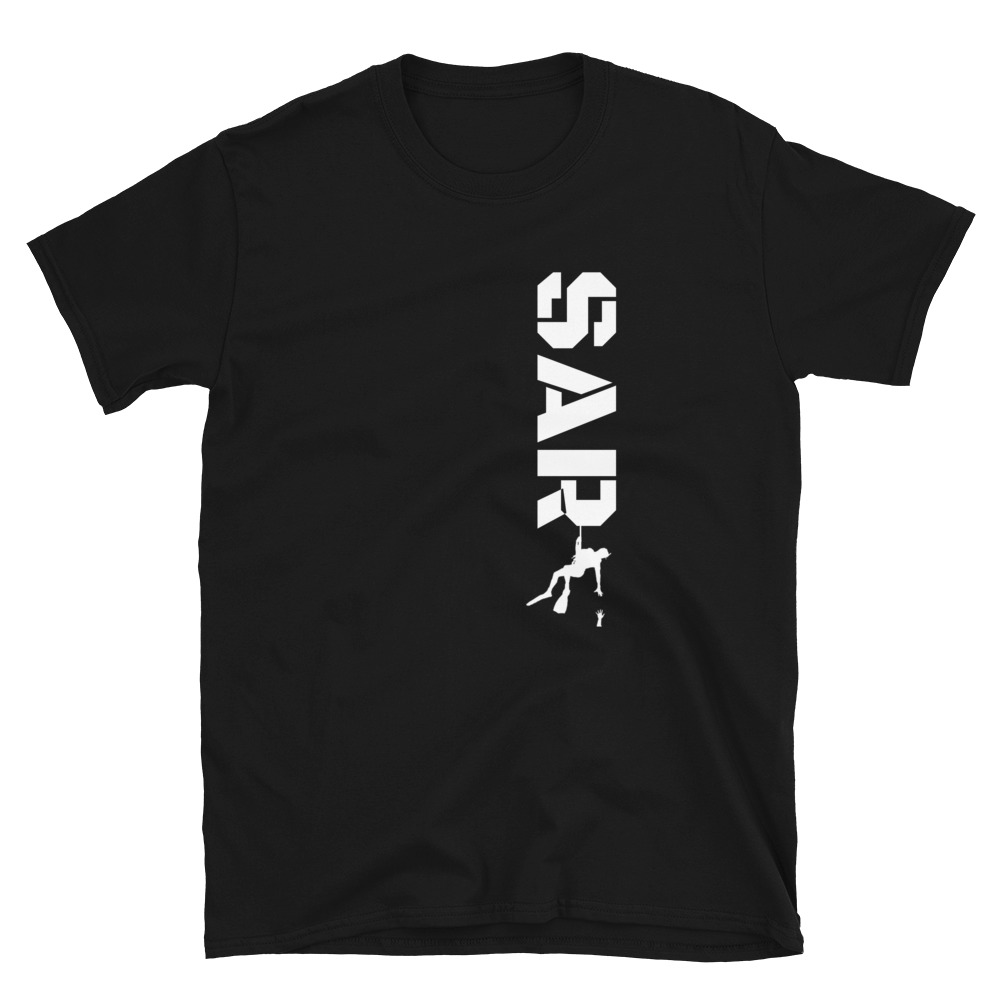 2. Rescue Swimmer Established 1971 (two sided shirt) Click HERE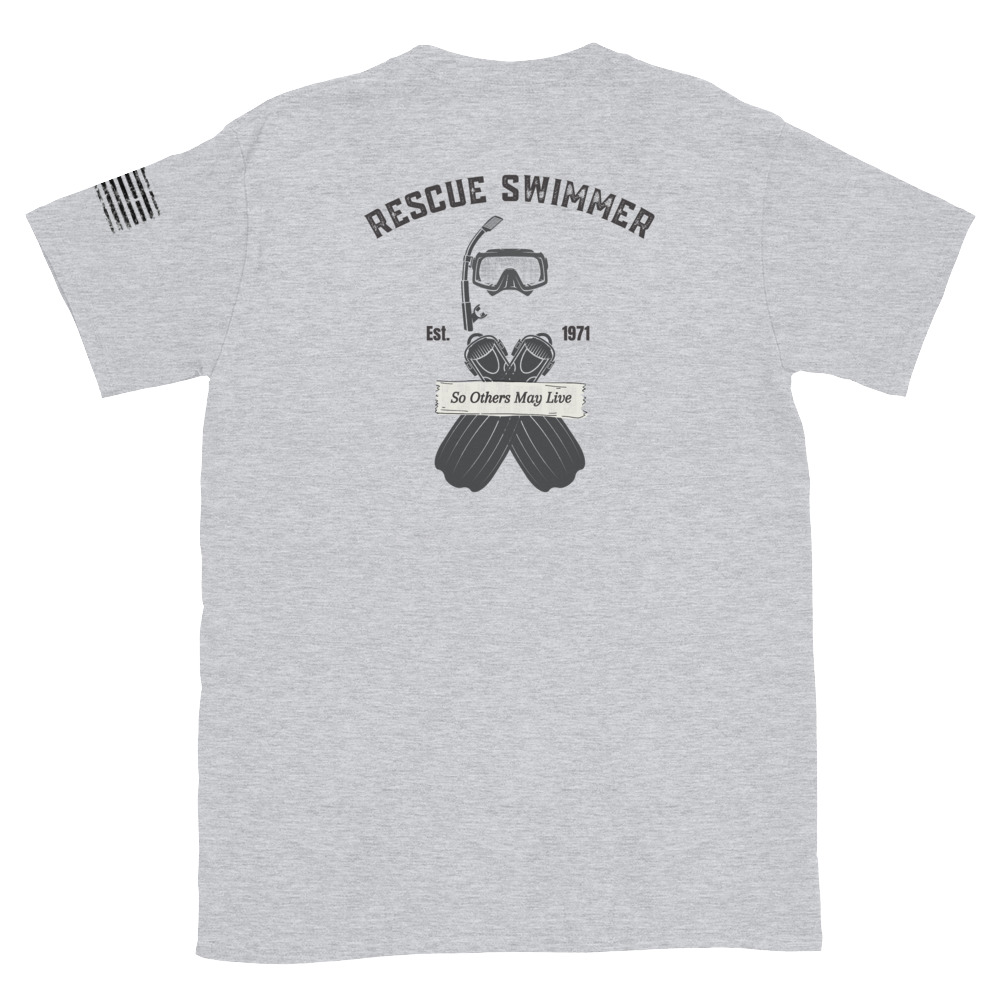 3. If you fall, we haul (SH-60) Click HERE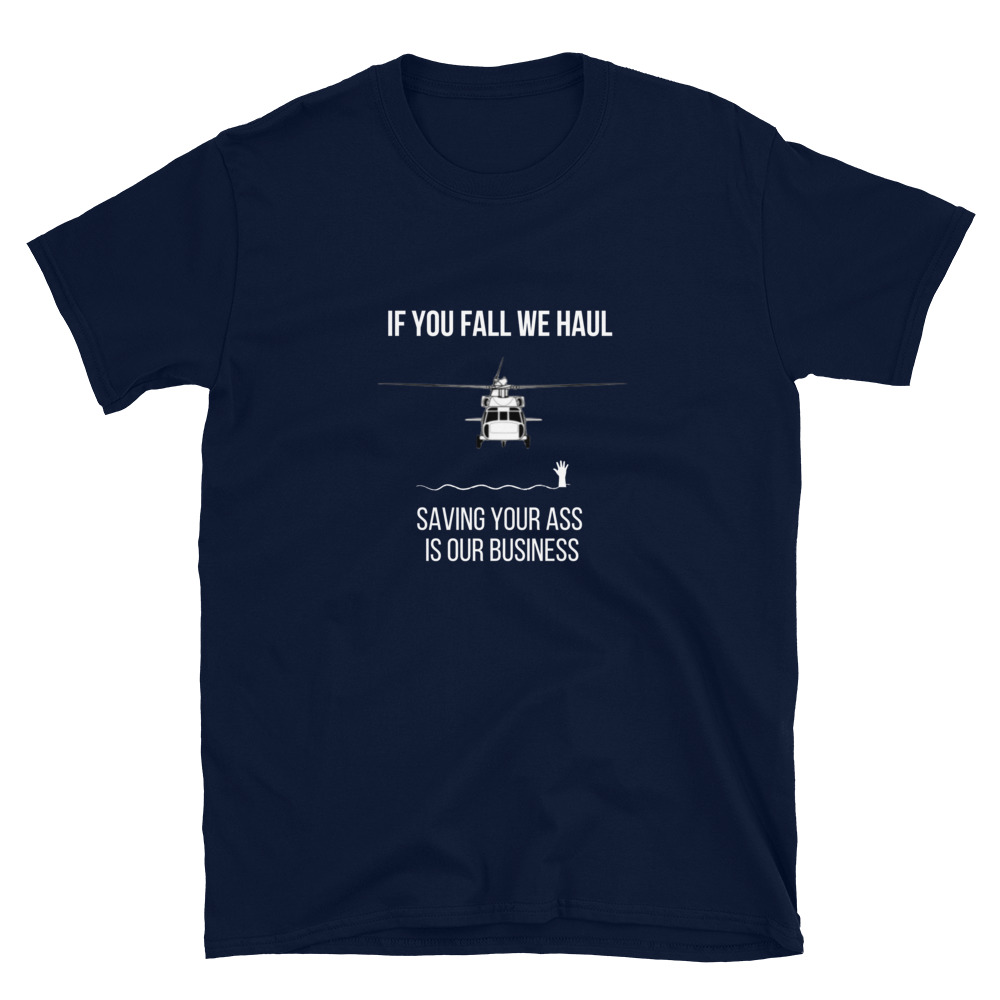 4. Born to Rescue Click HERE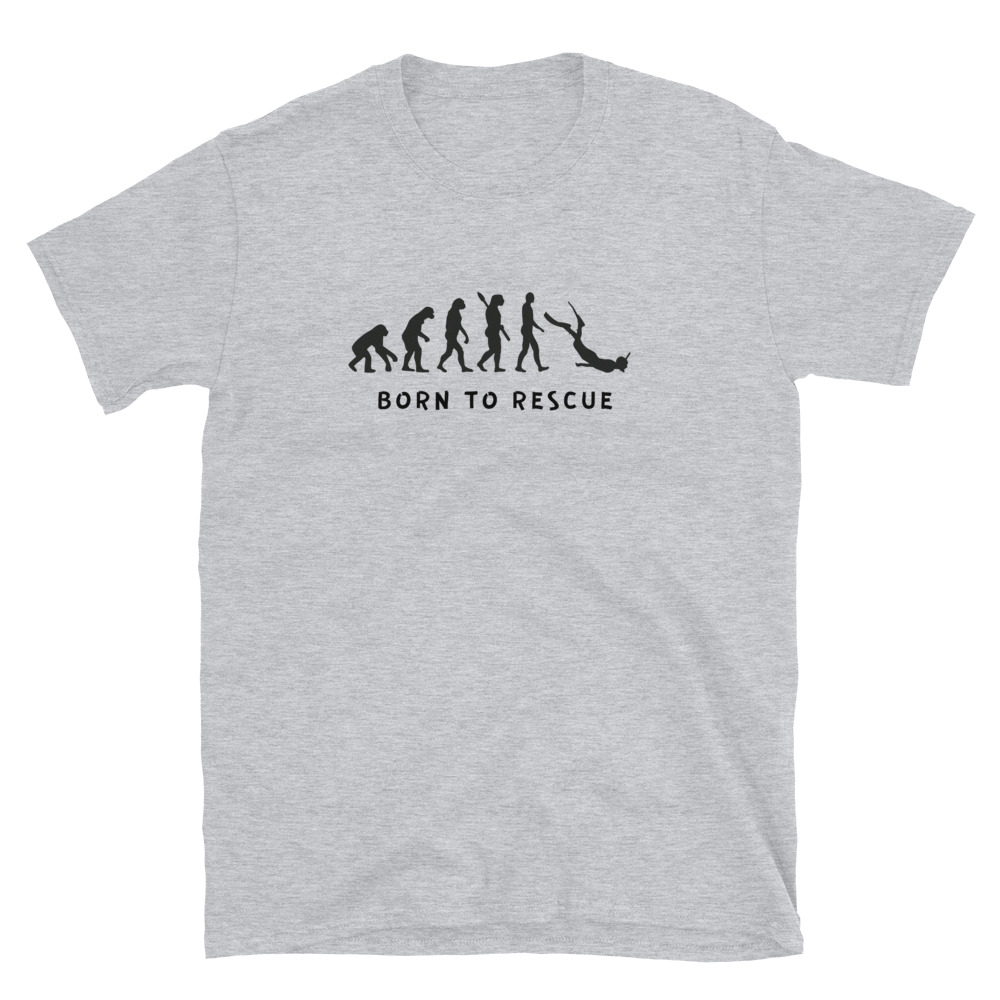 5. Keep Calm and Rescue On – Click HERE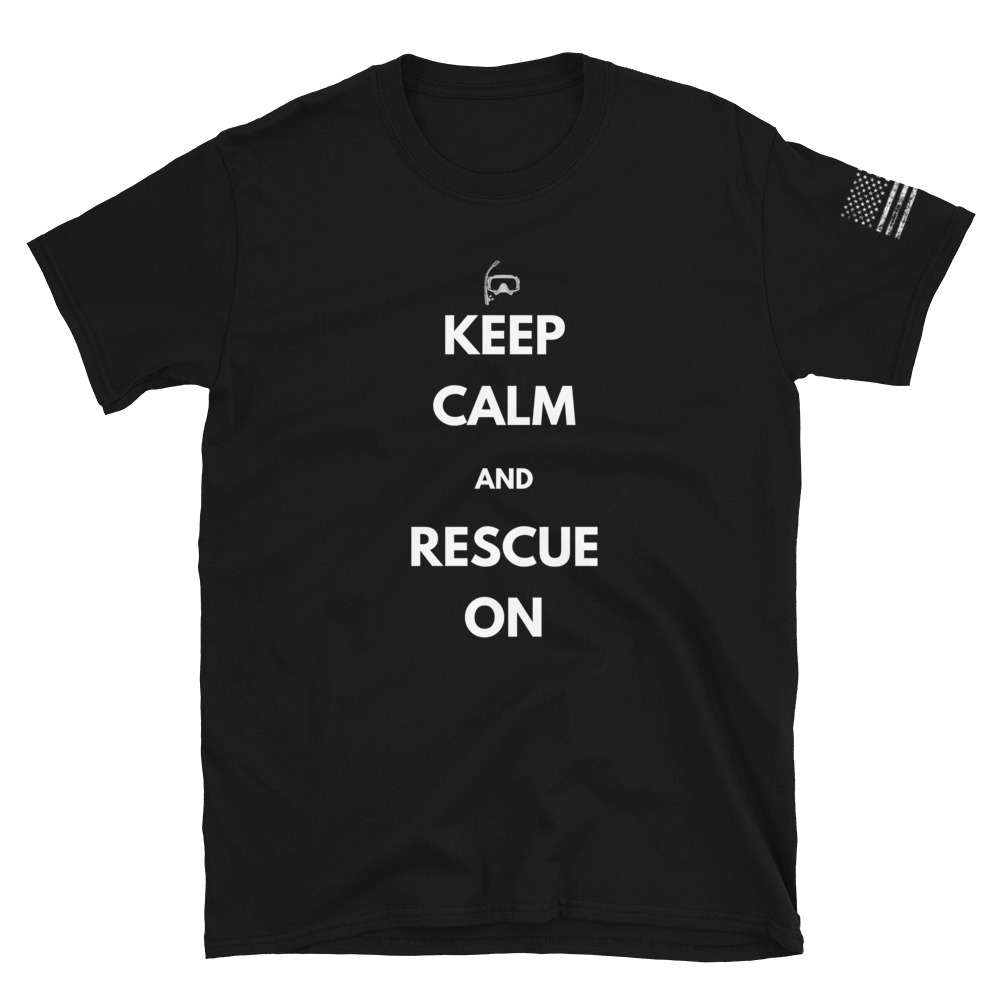 6. Support Search and Rescue, Get Lost – Click HERE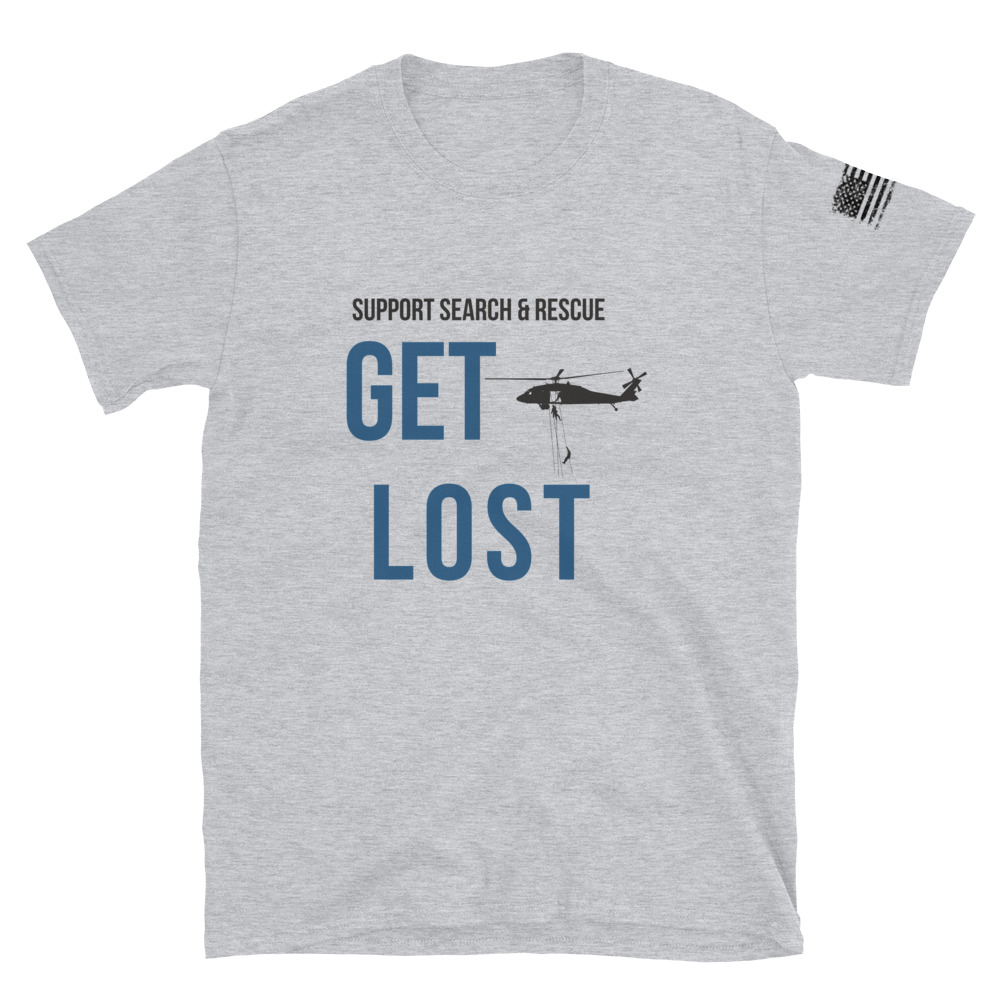 7. Kiss Me, I'm a Rescue Swimmer – Click HERE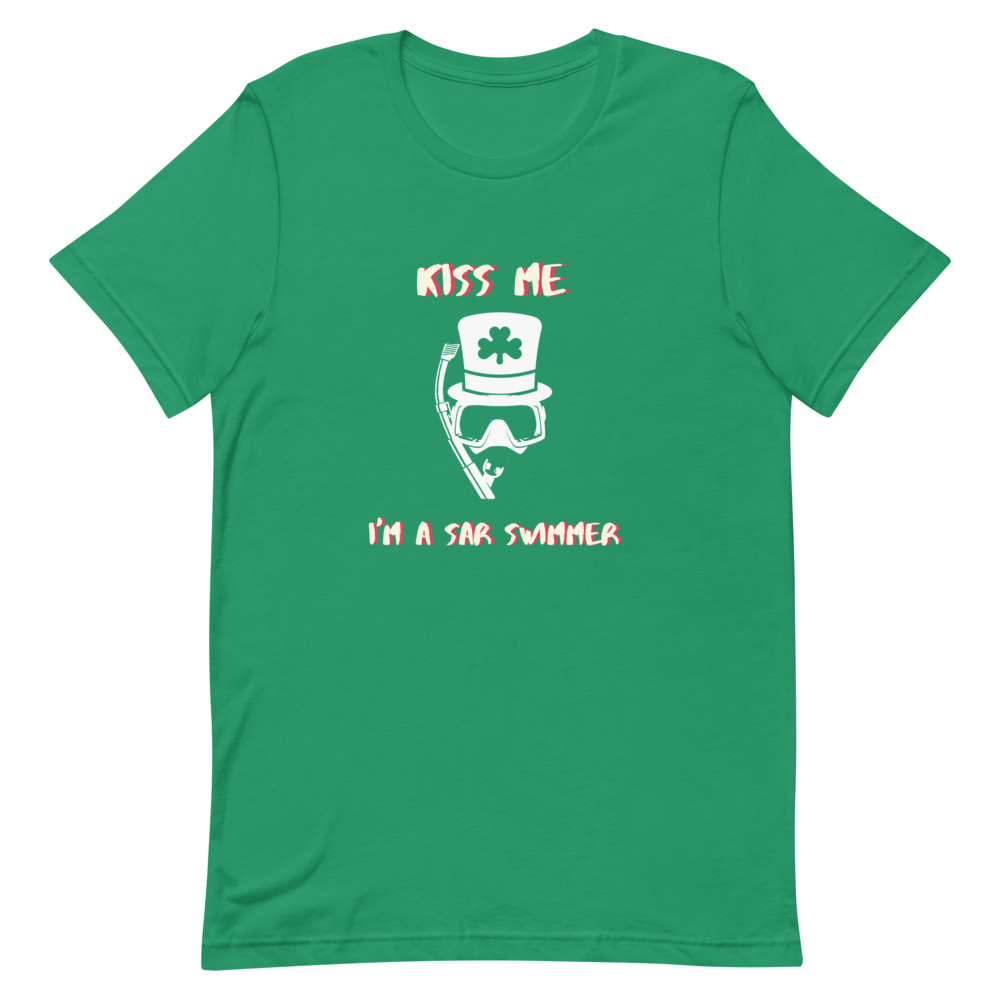 8. If You Fall, We Haul (SH-3) Click HERE
This is actually a brand new design with the SH-3 that was made based on a request. It was tough to design, but turned out awesome!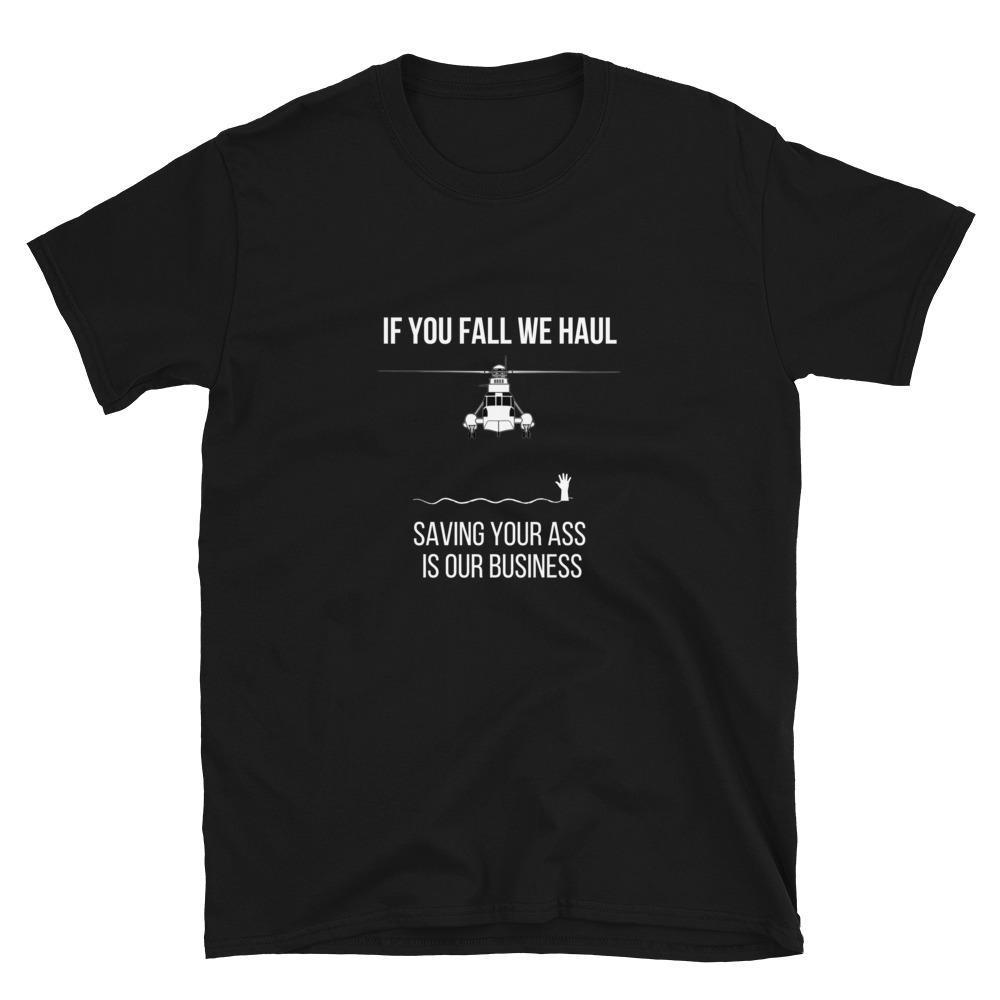 9. The Rescue Swimmer – Click HERE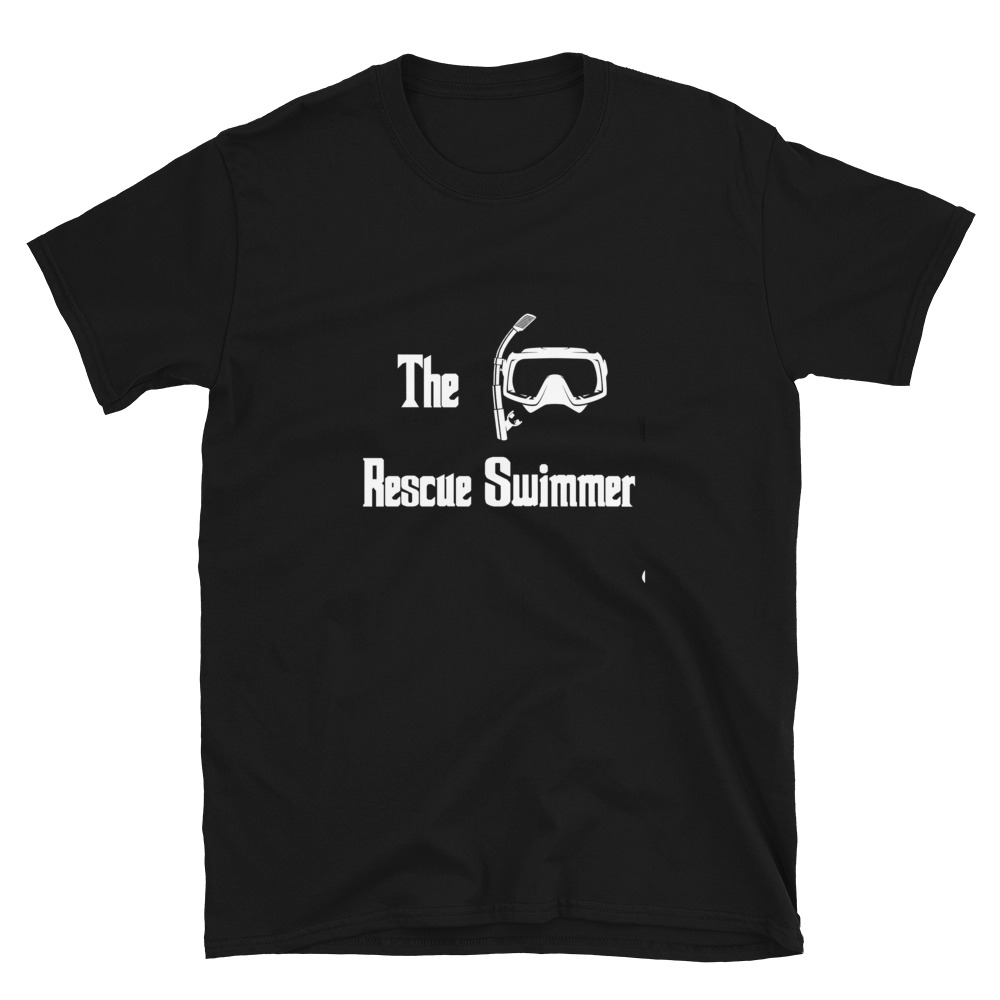 10: Because I'm the Rescue Swimmer – That's Why. Click HERE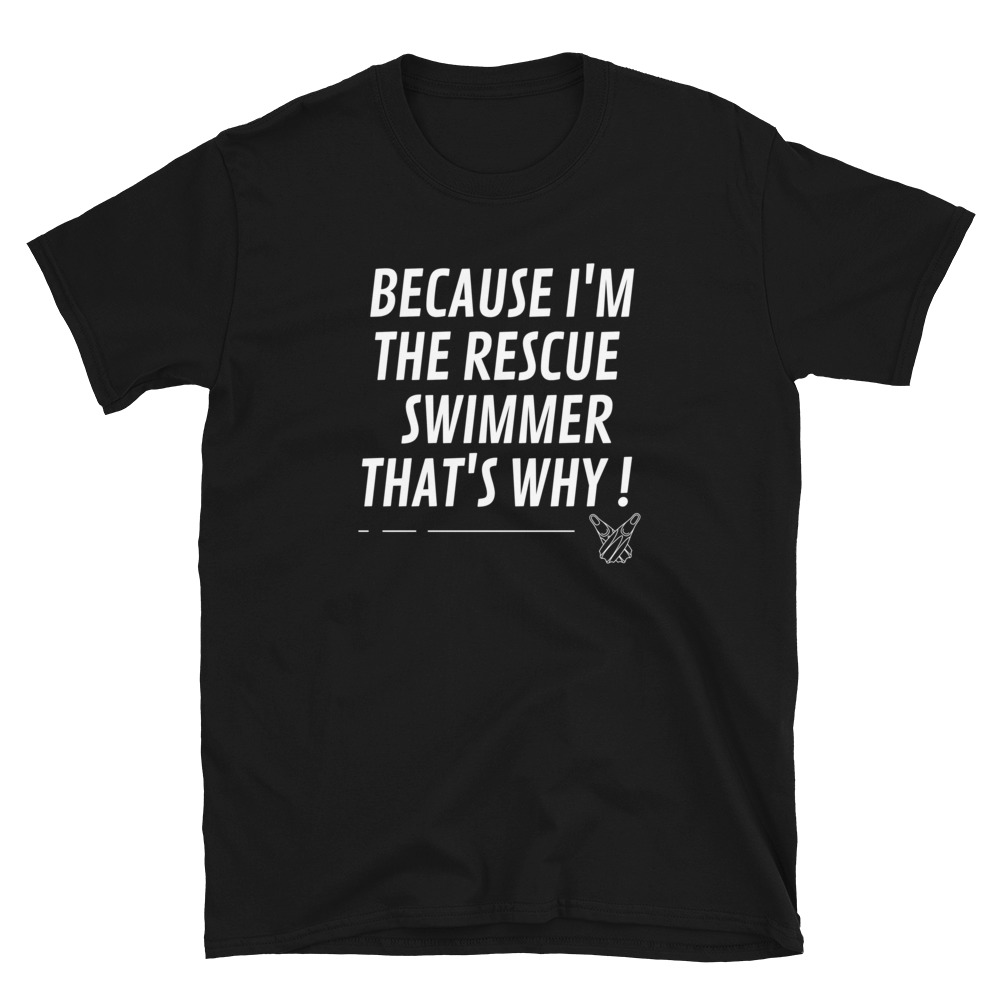 Other Rescue Swimmer mugs, hoodies and t-shirts can be found HERE 
or check out a previous article on the top 20 Rescue Swimmer gifts found Click HERE
Read The Heroics
View All Stories
Never tell people how to do things. Tell them what to do and they will surprise you with their ingenuity.
– General George Patton
Copyright © 2021 - 75 Oaks LLC