Five Navy Rescue Swimmer Requirements
The physical screening requirements for Navy Aviation Rescue Swimmers (AIRRs) can be challenging for some. Test your knowledge of the requirements with this quiz. Earn 5% OFF for taking the Quiz and 20% OFF if you get a perfect score.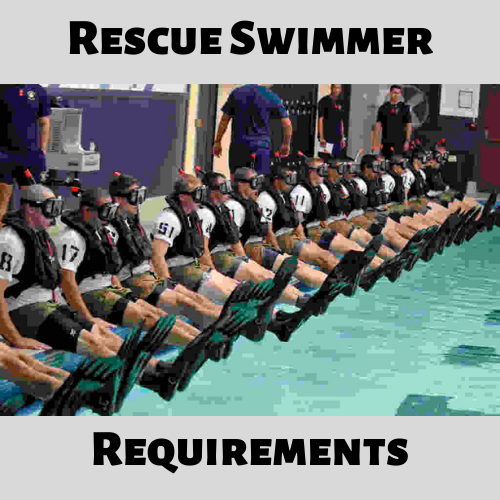 Just by taking the quiz, you can earn discounts on Navy Rescue Swimmer shirts, hoodies, and coffee mugs that are available on The Frontlines Shop.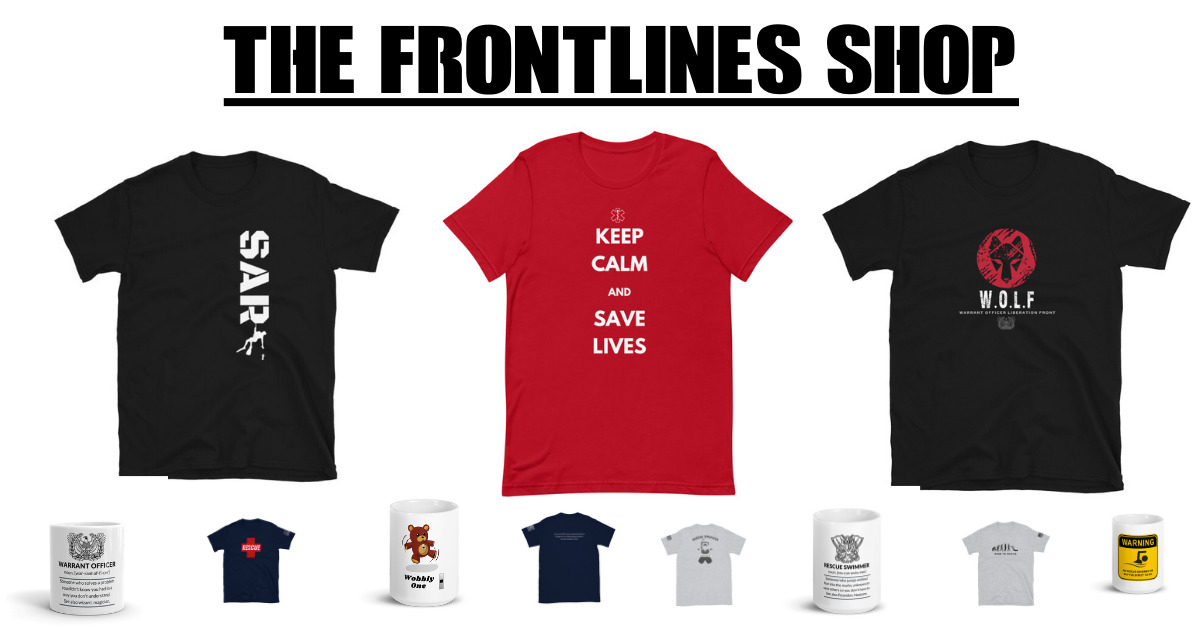 To learn more about Navy Rescue Swimmer careers check out Navy.com
Tags
Read The Heroics
View All Stories
To be born free is an accident. To live free is a privilege. To die free is a responsibility.
– General James Sehorn
Copyright © 2021 - 75 Oaks LLC