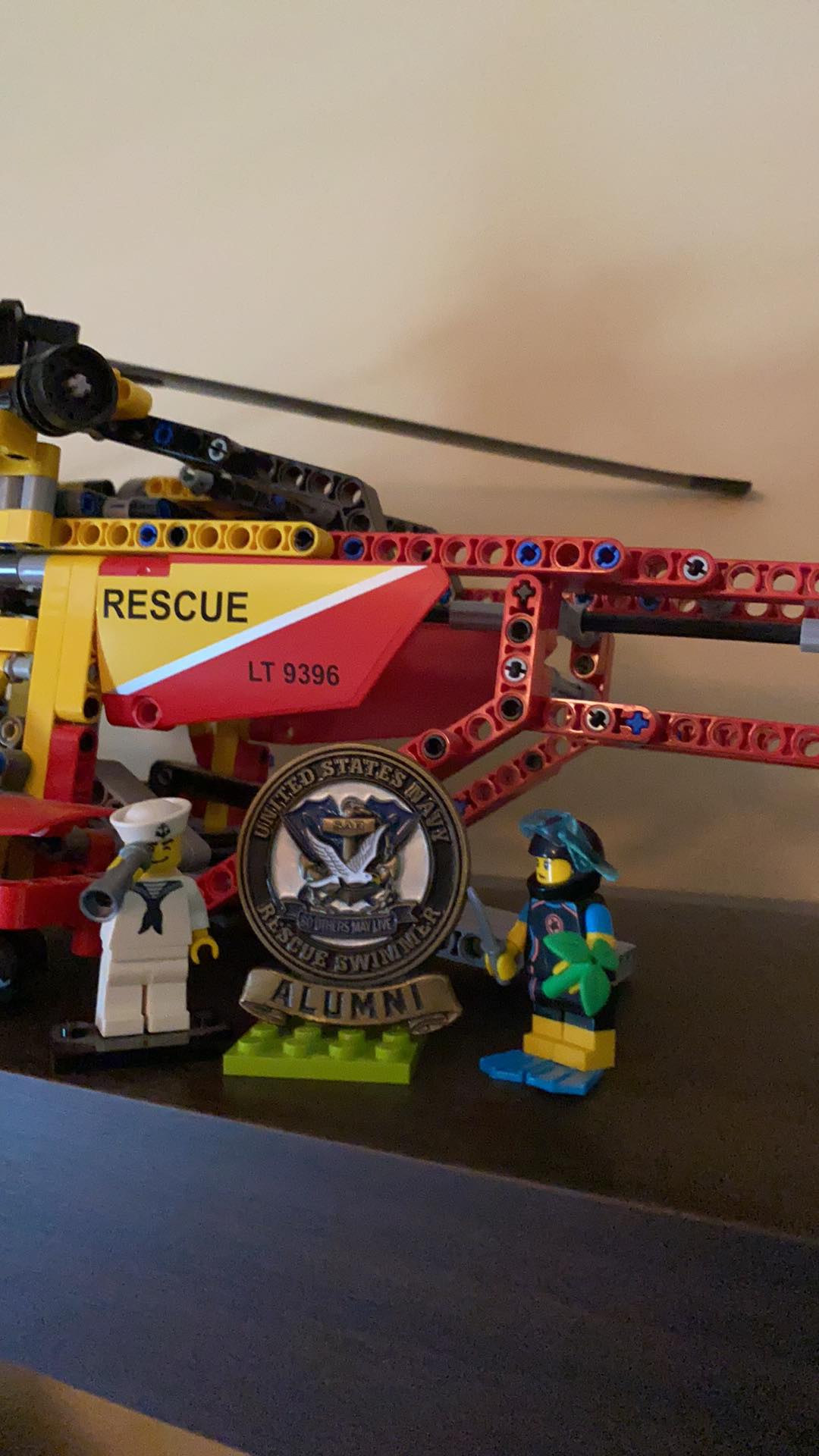 Formally established in 1971 the United States Navy Rescue Swimmer has led the way "So Others May Live". These Rescue Swimmer Alumni coins are awesome. Perfect for a shadow box or other keepsake. The cost is $15 apiece, which includes postage. Payable by cash, check or money order to:
Danny Roy
107 Lime Court
Middleburg, FL 32068
Other cool Rescue Swimmer gift ideas can be found in The Frontlines Shop too.
Tags
Read The Heroics
View All Stories
People sleep peaceably in their beds at night only because rough men stand ready to do violence on their behalf.
– George Orwell
Copyright © 2020 - 75 Oaks LLC