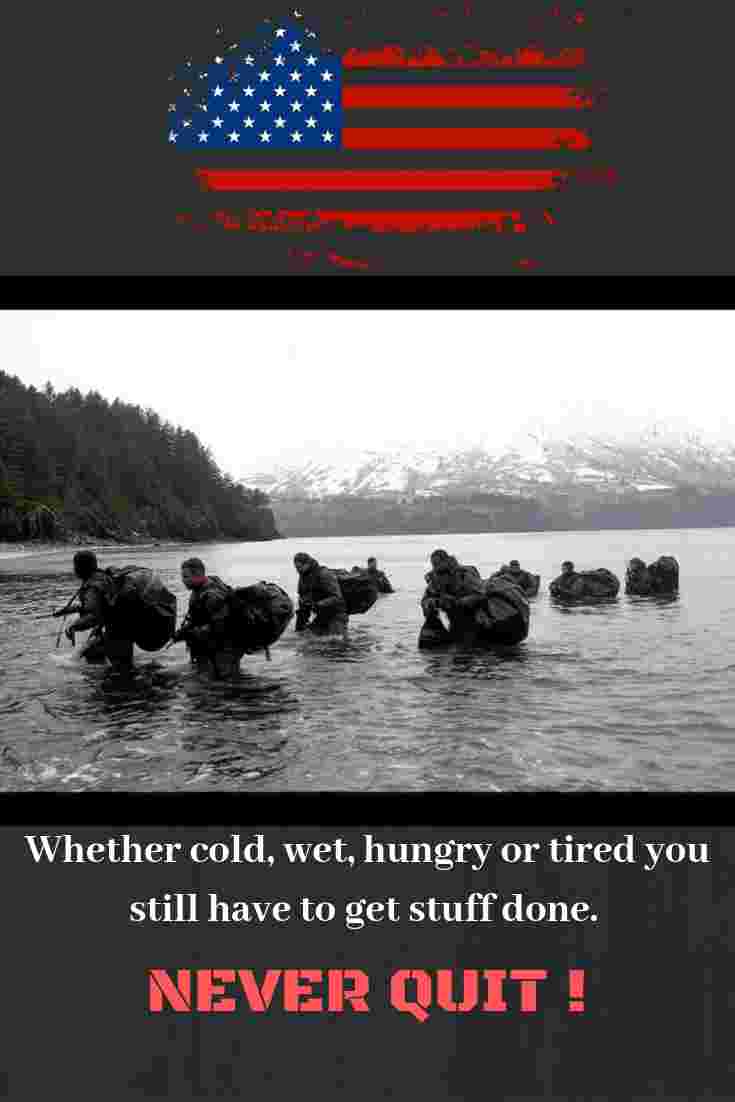 In special operations in the military, we learned to GSD. Whether cold, wet, hungry or tired you still have to Get Shit Done and not whine in the process. Never Quit!
Cool selection of military-related shirts, mugs, and posters on The Frontlines shop. This is just one of the many examples. GSD!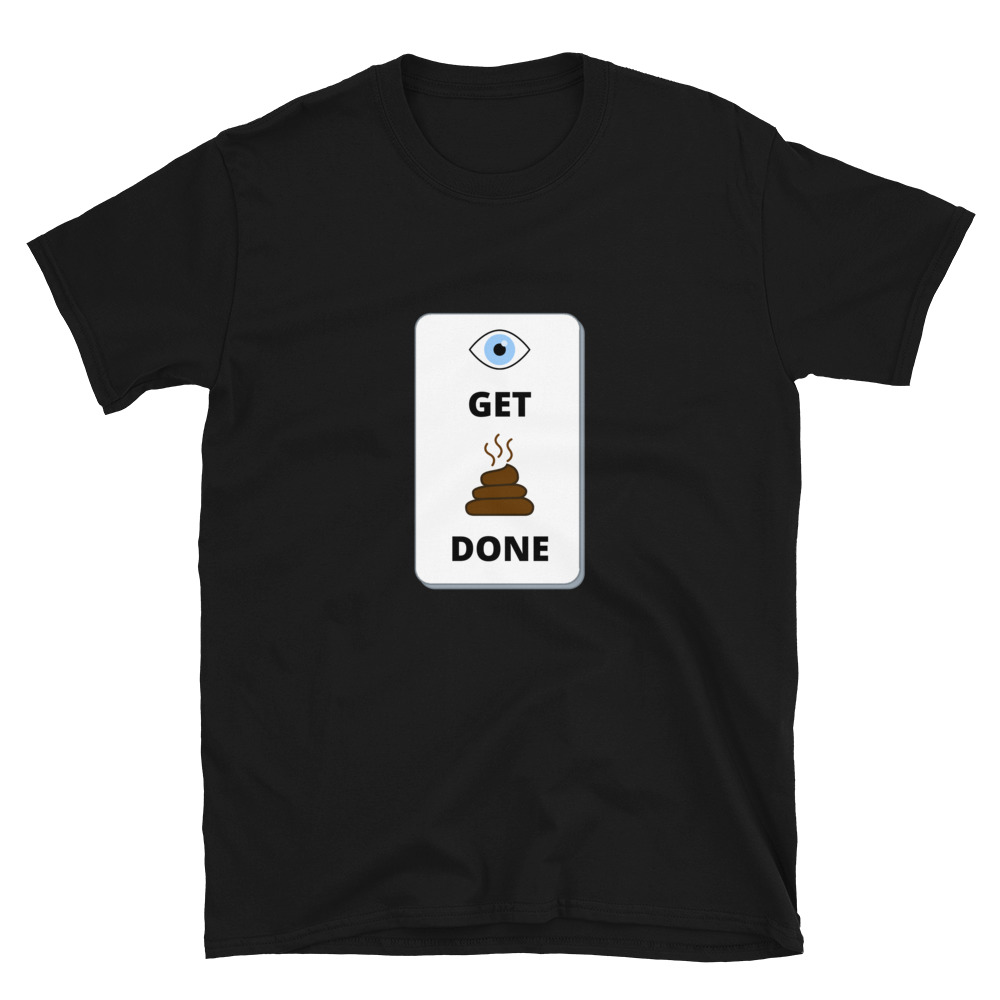 Check out these other military humor comics Comics page
Other true Veteran stories can be found on our Stories page
Read The Heroics
View All Stories
People sleep peaceably in their beds at night only because rough men stand ready to do violence on their behalf.
– George Orwell
Copyright © 2019 - 75 Oaks LLC