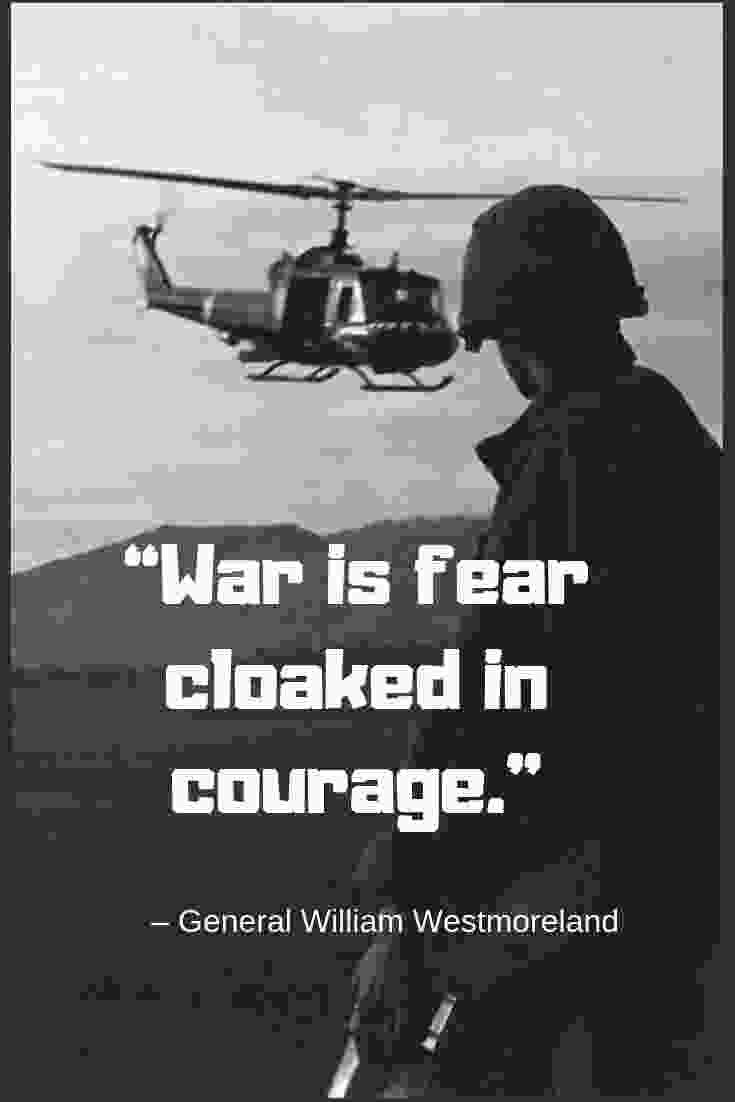 The members of the Armed Forces that fought in Vietnam War were heroes, some paying the ultimate sacrifice. 235 Medals of Honor were received and since 1978 a further 26 awards have been presented. Of the total of 261 awards, 174 were to the Army (USA), 15 to the Navy (USN), 58 to the Marines (USMC) and 14 to the Air Force.
To learn more check out this book through our Amazon affiliate and help support The Frontlines. Thank you!
Tags
Read The Heroics
View All Stories
No good decision was ever made in a swivel chair.
– General George Patton
Copyright © 2019 - Strategos LLC