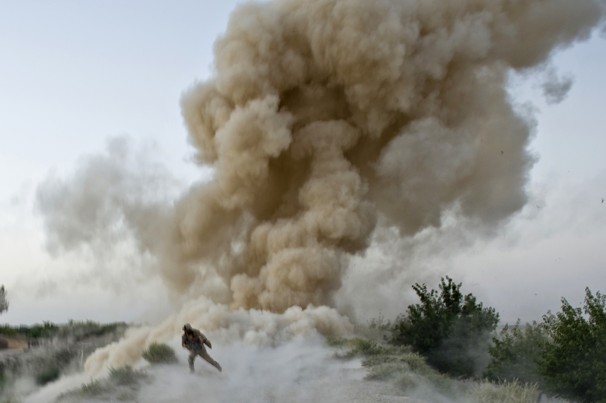 Improvised Explosive Devices (IED) and combat against insurgents took a toll on the men and women who served in the military during the war in Iraq. As of June 29, 2016, according to the U.S. Department of Defense there were 4,424 total deaths (including both killed in action and non-hostile) and 31,952 wounded in action (WIA) as a result of the Iraq War.
Here are some good reads on the Iraq War Topic
Tags
Read The Heroics
View All Stories
Never tell people how to do things. Tell them what to do and they will surprise you with their ingenuity.
– General George Patton
Copyright © 2019 - 75 Oaks LLC