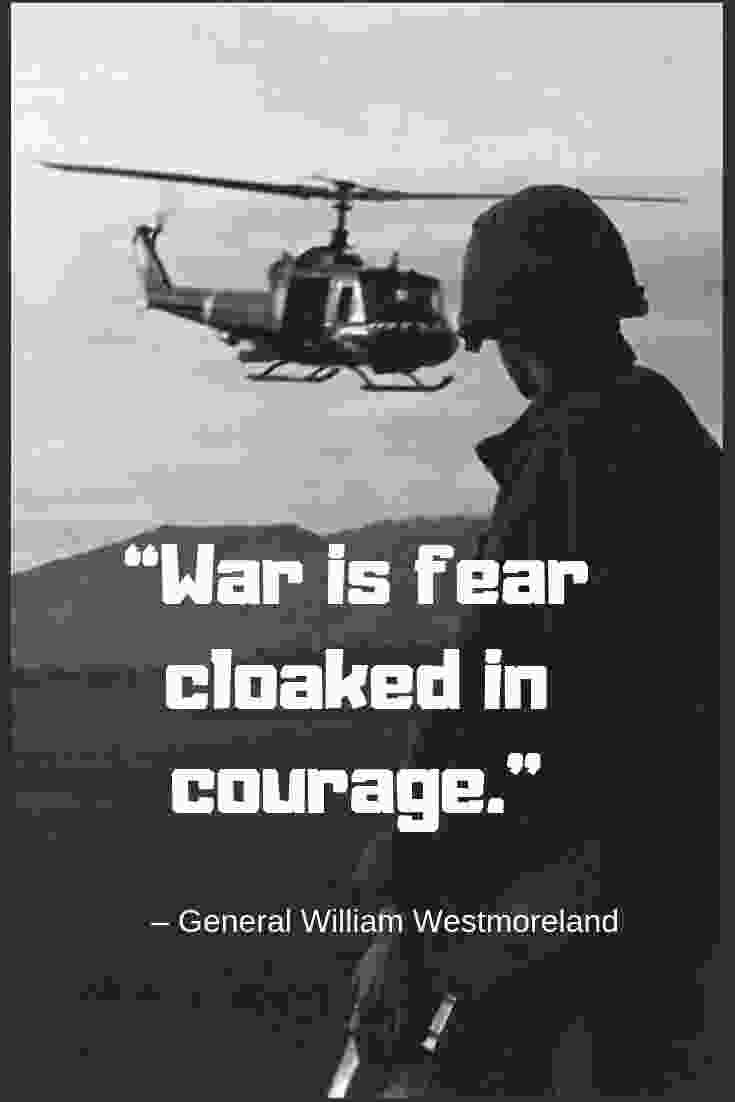 Anyone in the military who has served in war has probably been scared at one time or the other, but has the courage to still get sh.t done. It is the training, your fellow soldiers and thoughts of family that give you the courage to fight.
"War is fear cloaked in courage."
– General William Westmoreland
Check out this great book on the topic:

or this artwork
SOLDIER FIGHTING IN VIETNAM WAR ARTWORK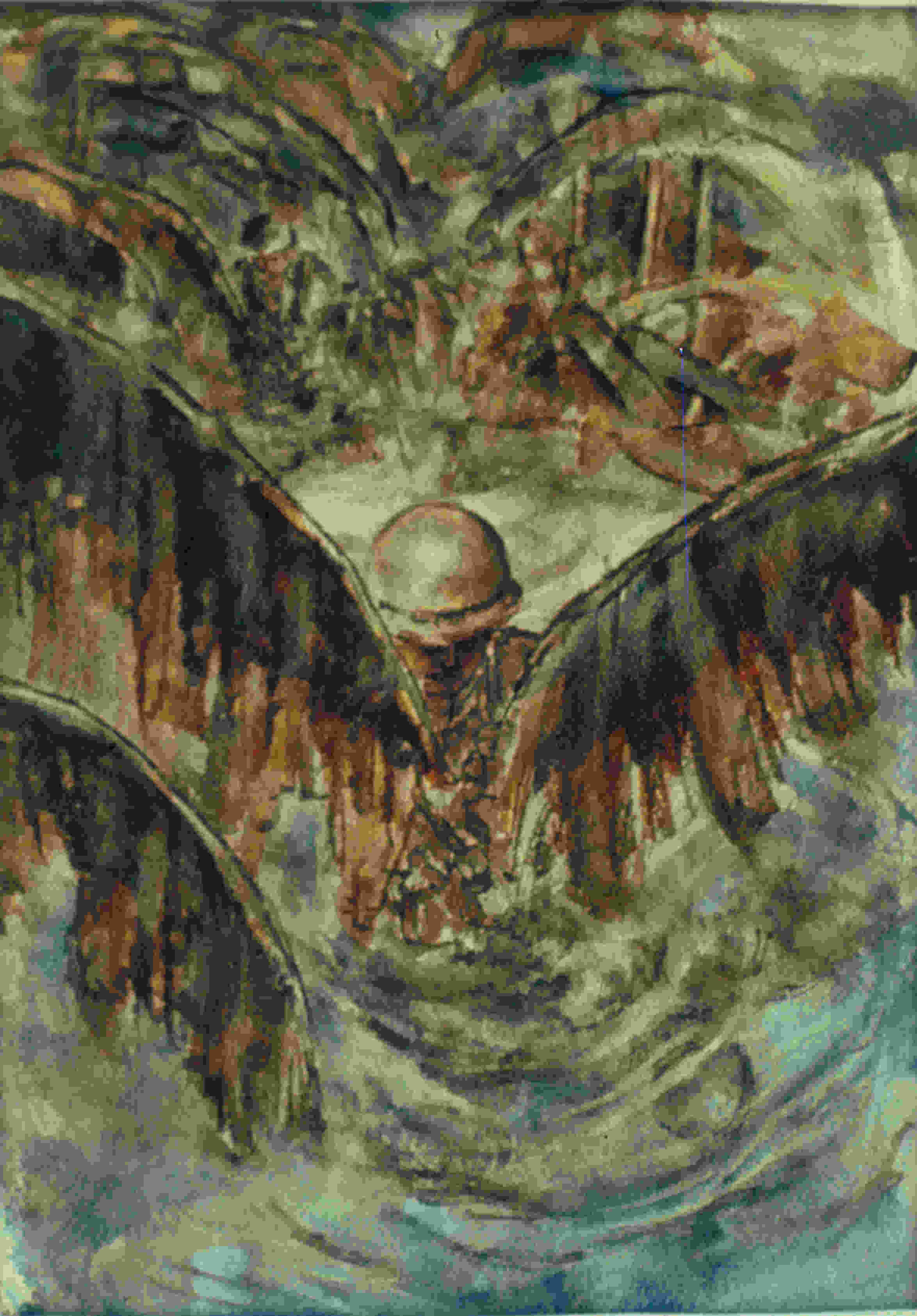 Other outstanding books on the topic of the Vietnam War are definitely worth the read. I didn't know as much as I thought I did until reading its history in detail.
Great selection of military-related shirts, mugs, and posters on The Frontlines shop, and check out all of our stuff that is on sale right now. https://thefrontlines.com/shop/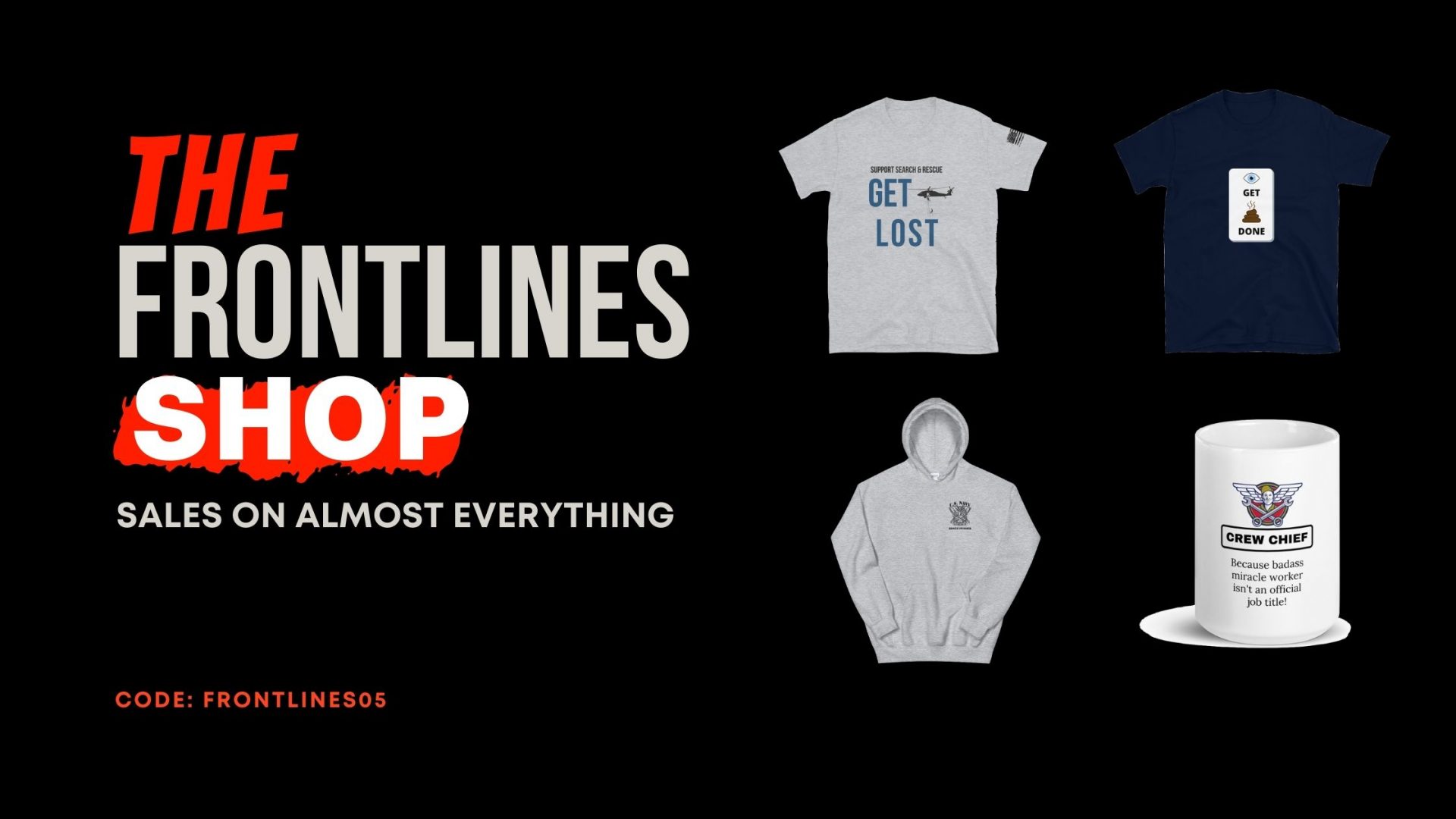 The Frontlines uses referral links to cover web hosting, research, and the gathering of stories to preserve military history and humor. The items linked to are my personal favorites of stuff or things I have read over the years. Thank you for your support!
Read The Heroics
View All Stories
Never tell people how to do things. Tell them what to do and they will surprise you with their ingenuity.
– General George Patton
Copyright © 2019 - 75 Oaks LLC