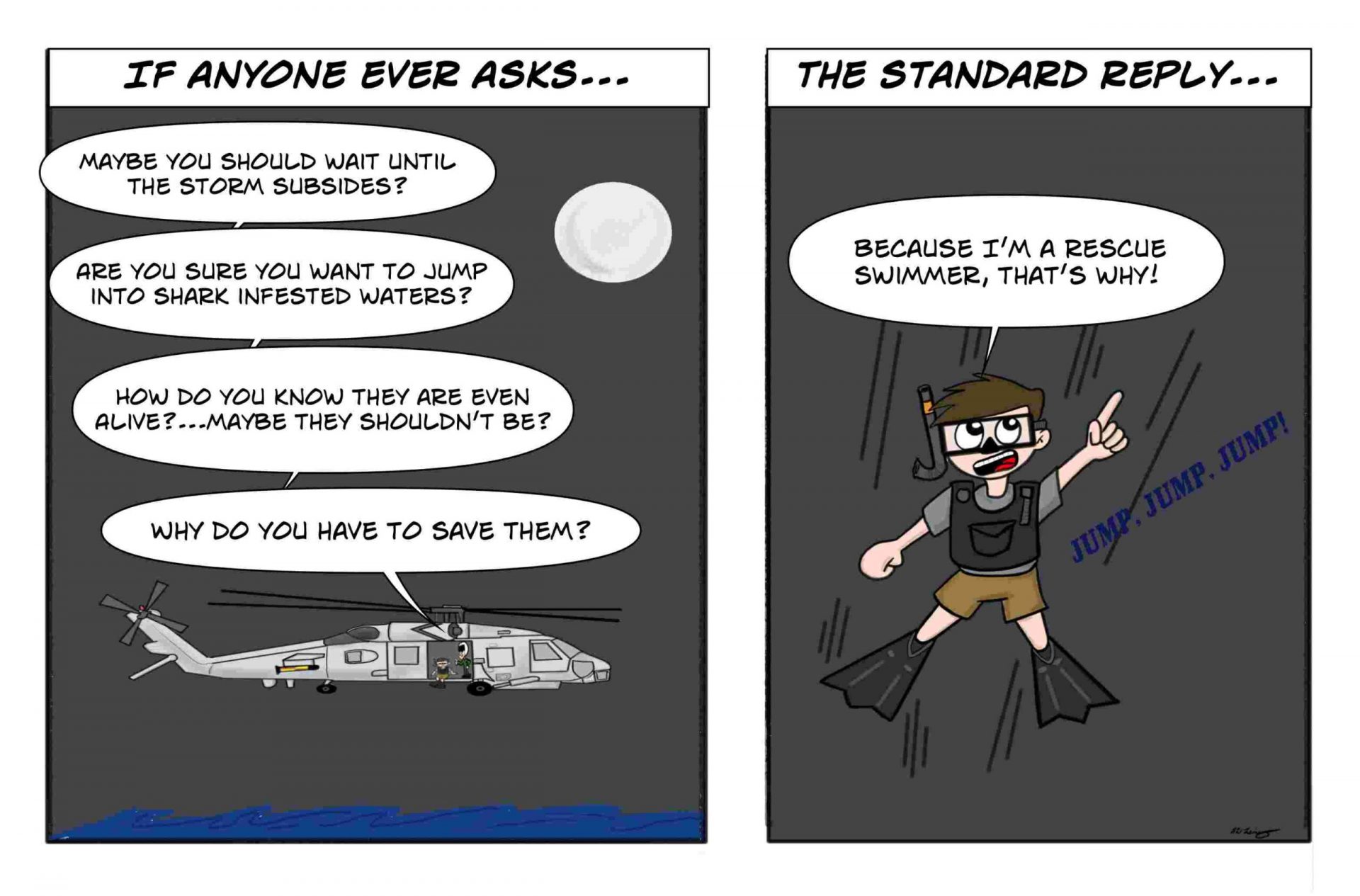 Found this comic in a binder that I drew back in 1994. A classmate in Rescue Swimmer School (RSS) during a drill said, "Because I'm the Rescue Swimmer, That's Why" And it cracked me up. Hey let's face it, if in emergency do you really want to talk back to the dude rescuing you? I think not. Remember a Rescue Swimmer is defined as someone who jumps without fear into the murky unknown to save others so you don't have to. See also Poseidon, Neptune.
This comic inspired me to also put it on a shirt and coffee mug.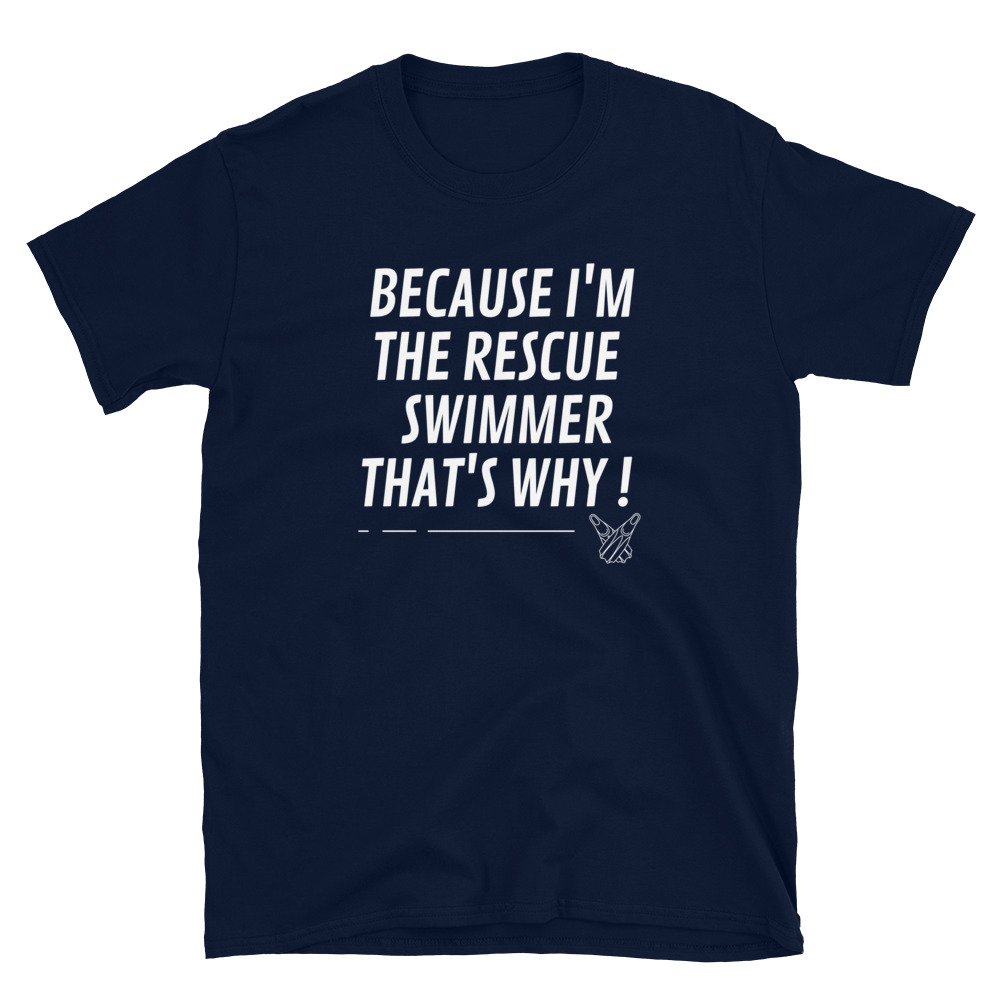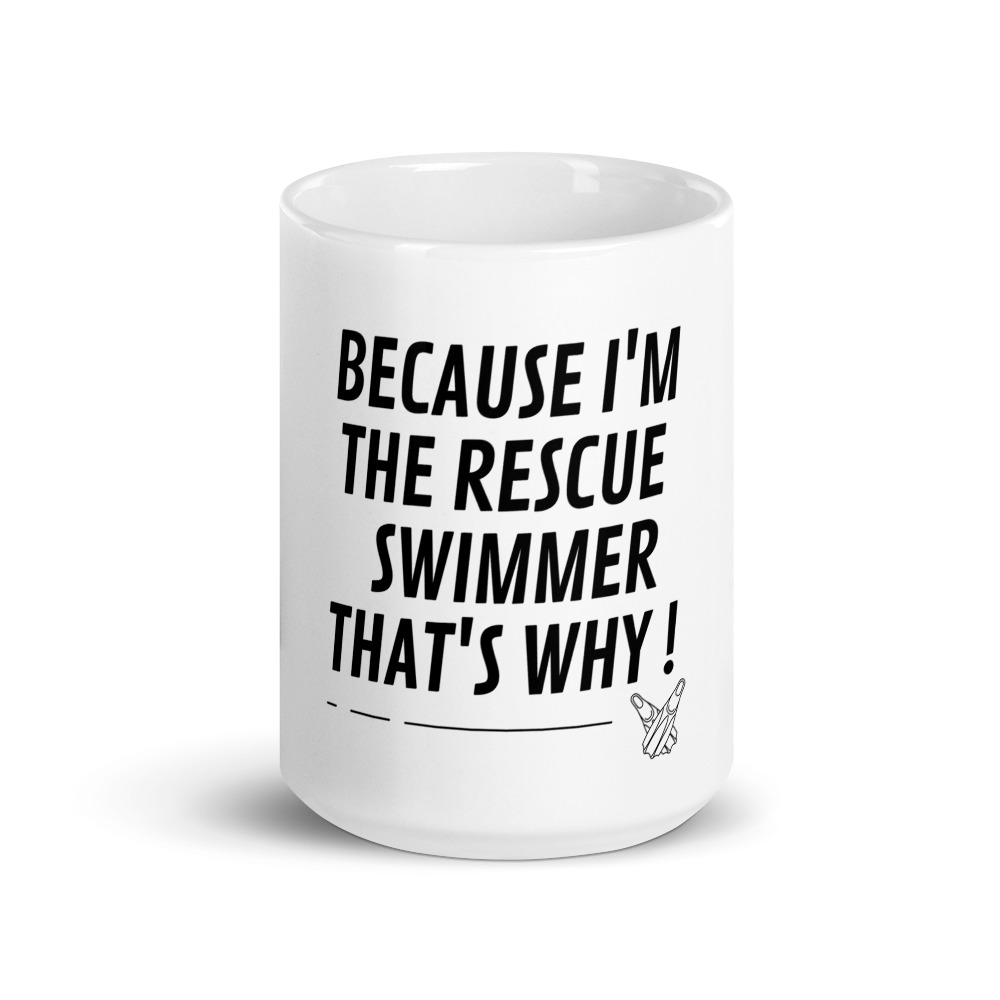 Check out other cool Rescue Swimmer Stuff on this blog entry about the Top 20.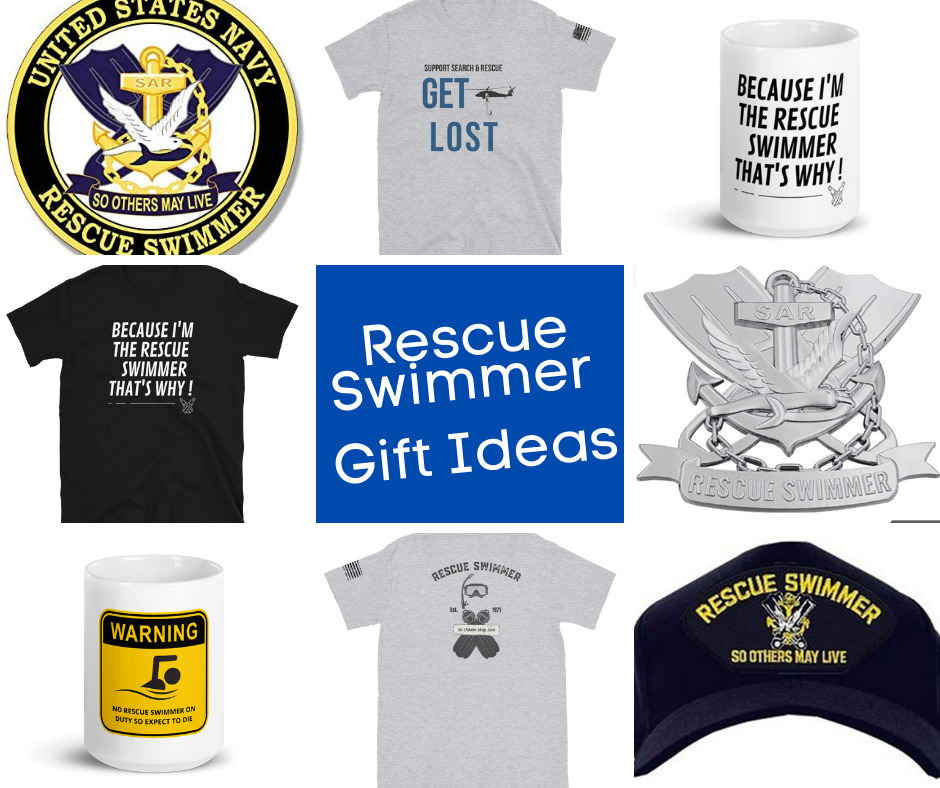 If you like this comic check these out or my Comics page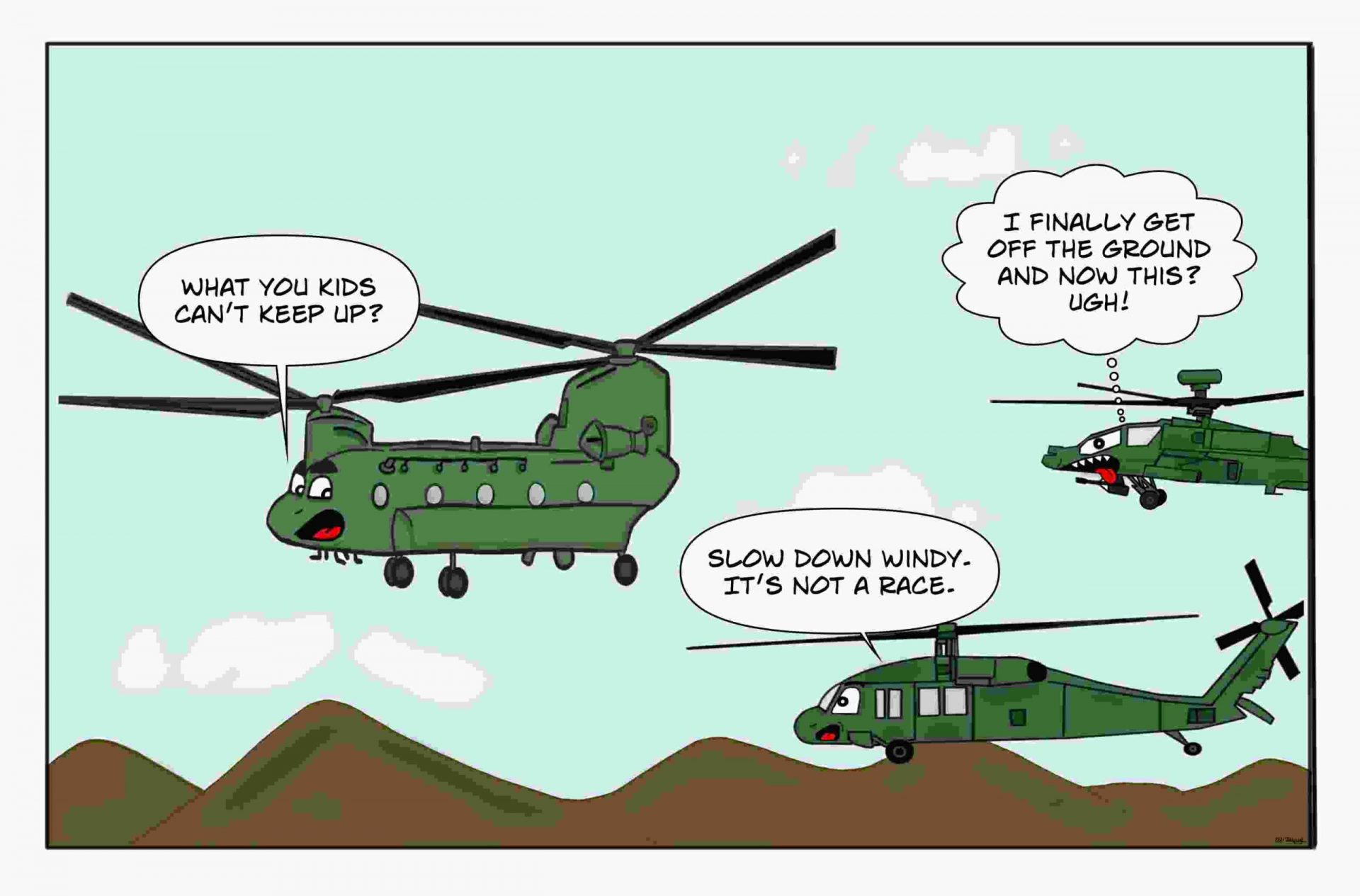 Other true Veteran stories can be found on our Stories page
The Frontlines uses referral links cover the web hosting, research and gathering of stories to preserve military history and humor. The items linked to are my personal favorites of stuff or things I have read over the years. Thank you for your support!
Read The Heroics
View All Stories
There is many a boy here today who looks on war as all glory, but boys, it is all hell.
– General William Sherman
Copyright © 2020 - 75 Oaks LLC