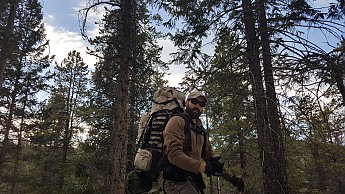 This awesome backpack is a dream for any type of travel whether outdoors for recreation or on the way for another overseas deployment. This backpack is ventilated, lightweight, and durable for any sort of environment. The size is perfect for 3-5 days but if you go rugged it can last you for two weeks in the harshest of conditions if you pack correctly. Gregory Mountain packs come in multiple colors and configurations for whatever your mission or adventure calls for. My favorite two are  the Baltoro 85 Liter Backpack, Shadow Black color, and the Denali 100 Liter Basalt Black color. Helps to be the gray man (or woman) and not stand out with bright bags in foreign countries if you know what I mean?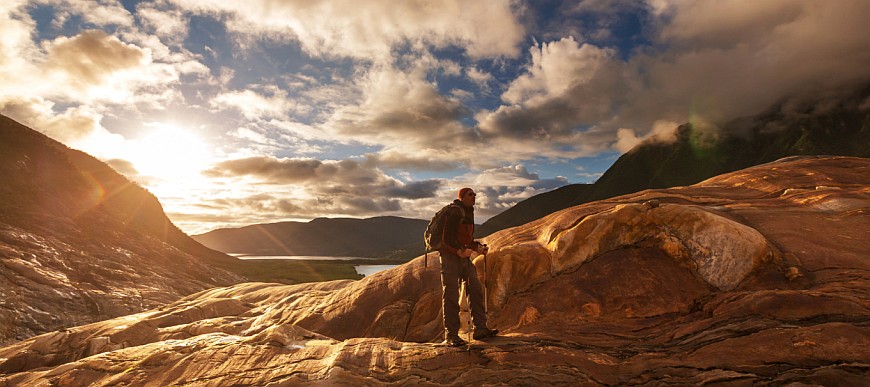 While the price may be a turn-off for some people the quality is well worth it. Had mine for years and never missed a beat in the 54 countries I've traveled to freely or been deployed to. 
Here are the two, but check out more on Amazon for both men and women.
Get outside and have an adventure!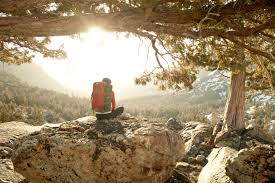 #affiliates#thefrontlines#comfortkills