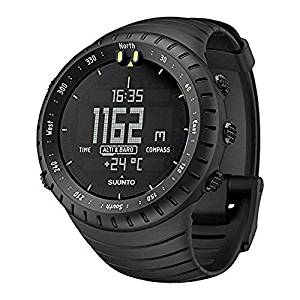 Spec Ops Watch of Choice – Suunto
I used to use a Citizen Aqualand Dive Watch and had one for ten years. After it finally died, I bought another Citizen but it was simply too flashy, and bright…who wears goldish color watches nowadays? Anyways, I read about the Suunto Core and was impressed. It features a lifetime warranty, altimeter, barometer, compass, depth measurement for diving, measures air, water pressure, and of course, tells time. Oh, and did I mention that the alarm sound is actually loud enough to wake you up? The all-black version is perfect for deployments and I found that the backlighting is compatible with NVGs. Plus you can set the watch to dual time so you can avoid those awkward 0300 moments of waking up loved ones with your "morale calls".
Check out The Frontlines Shop for cool stuff like this: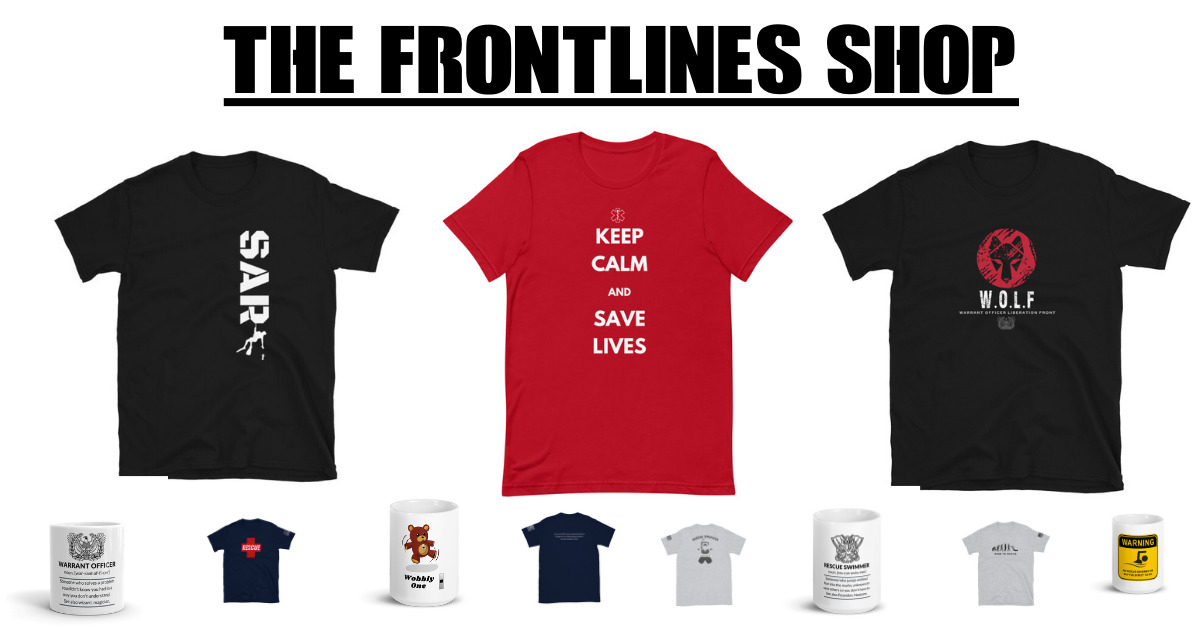 The Frontlines uses referral links to cover web hosting, research, and the gathering of stories to preserve military history and humor. The items linked to are my personal favorites of stuff or things I have read over the years. Thank you for your support!