In the military and in particular Special Operations the North Face Hyperlayer shirts were preferred "downrange" during deployments.Ever been deployed or on a trip in civilian clothes and you are just hot? I mean like really hot and sweaty and your body can't cool down? I suggest using the hyper layer shirt for outdoor adventures. Had a few for years and love them.
If you want value for your money check them out here on Amazon:
Check out these other military humor comics Comics page
Other true Veteran stories can be found on our Stories page
Great selection of military related shirts, mugs, and posters on The Frontlines shop, and check out all of our stuff that is on sale right now. https://thefrontlines.com/shop/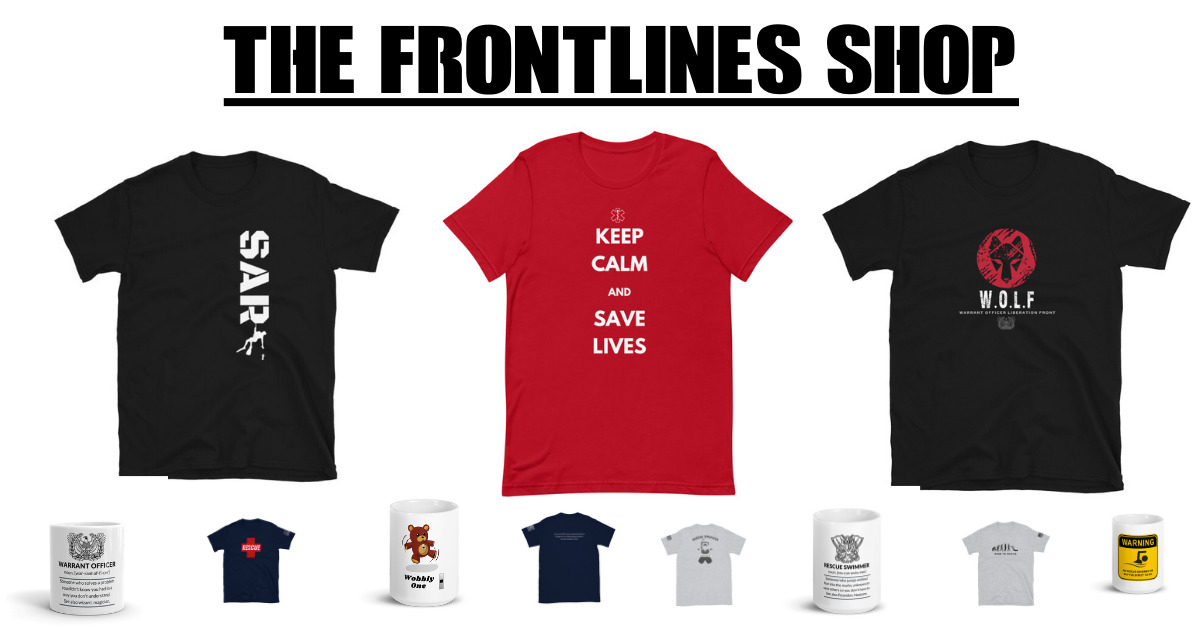 The Frontlines uses referral links to cover web hosting, research, and the gathering of stories to preserve military history and humor. The items linked to are my personal favorites of stuff or things I have read over the years. Thank you for your support!