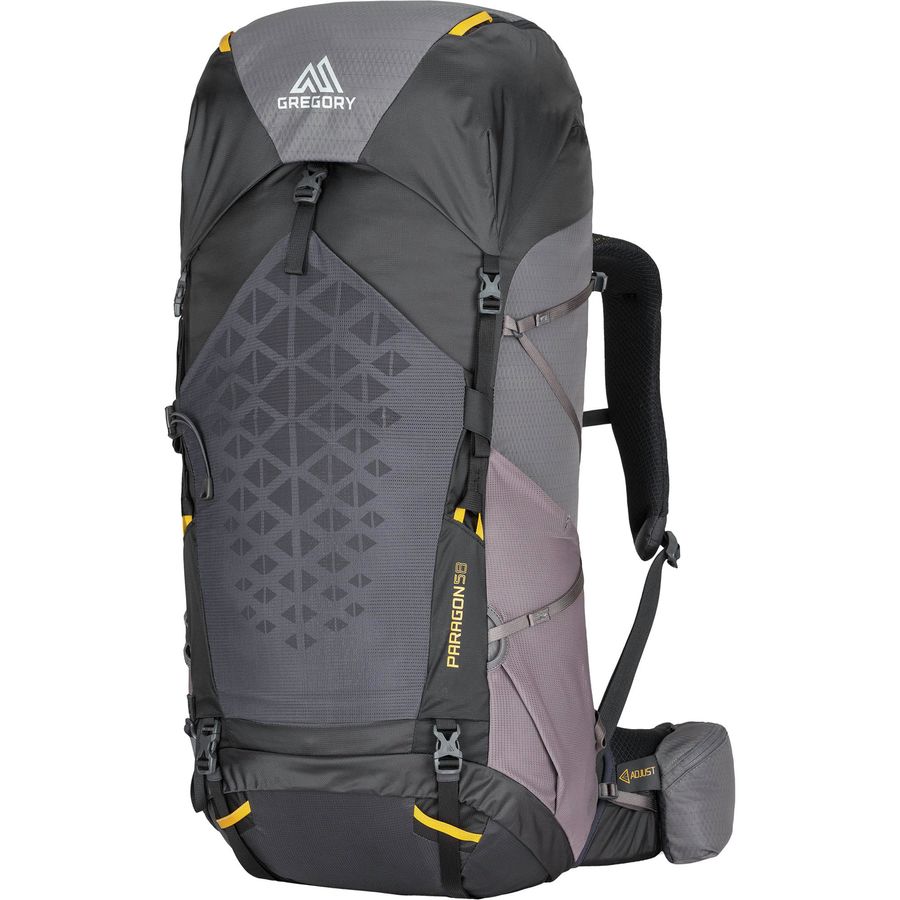 Spec Ops Backpack
In the military I was first introduced to the Gregory Mountain backpack in Special Operations. I was so impressed, and even happier that my Team issued them to us. It is a dream for any type of travel whether outdoors for recreation, hiking, or any adventure. This backpack is ventilated, lightweight, and durable for any sort of environment, and comes in multiple colors and configurations for both men and women. My wife was so impressed with it I bought her one before we went hiking in Nepal. My backpack has survived six contenents and 54 countries thus far, which is why I highly recommend it.
Here is some of the best gear and essentials I have used over the years.
Check out some of the cool cups and t-shirts in The Frontlines SHOP too
The Frontlines uses referral links to cover web hosting, research, and the gathering of stories to preserve military history and humor. The items linked to are my personal favorites of stuff or things I have read over the years. Thank you for your support!
Read The Heroics
View All Stories
The price if freedom is eternal vigilance.
– Thomas Jefferson
Copyright © 2020 - 75 Oaks LLC