Seeds of Terror by Gretchen Peters
Veteran reporter Gretchen Peters persuasively makes the case not to think of the Taliban and al Qaeda as religious fanatics fighting the influence of Western culture. Instead, the Taliban and al Qaeda are fewer ideologues and more criminals. Mrs. Peters traces the illegal drug trade throughout Afghanistan and Pakistan which has contributed to the resurgence of the Taliban and al Qaeda forces over the past two years.
For anyone interested in finding out how the Taliban and al Qaeda forces have essentially been reborn over recent years this book clearly details the link between the narcotics trade and the complicit corruption by the government in Afghanistan. Mrs. Peters also gives realistic solutions for dealing with this complex criminal problem in Seeds of Terror Afghanistan.
According to Peters (2009) "Criminal and terrorist groups take root and flourish everywhere there is the absence of good governance and security. We must stop thinking about Afghanistan's a drug and insurgency problems as isolated issues and understand that this country – and the region as a whole – will remain a problem until a comprehensive, holistic strategy is adopted" (p. 233).
One of the best books that I have read Seeds of Terror Afghanistan. Check it out:
Other true Veteran stories can be found on our Stories page
Get the best prices on t-shirts, mugs, and posters today. Check out The Frontlines Shop https://thefrontlines.com/shop/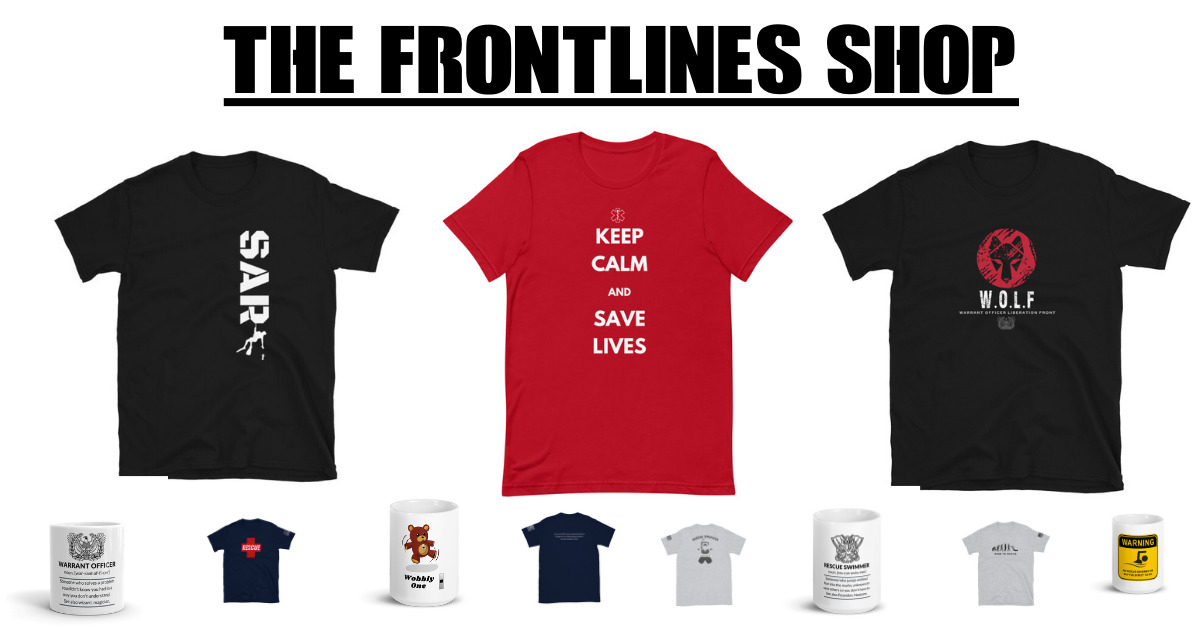 The Frontlines uses referral links to cover web hosting, research, and the gathering of stories to preserve military history and humor. The items linked to are my personal favorites of stuff or things I have read over the years. Thank you for your support!