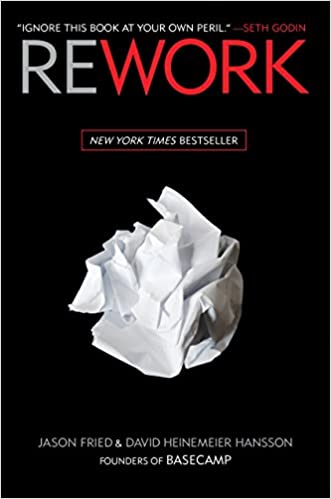 Here is the deal…In the military you focused on the outcomes and not the BS that distracted you from accomplishing the mission. As a Veteran you are outcome-focused and not meeting-focused. Having transitioned successfully from the military to the private sector I am blessed to have great mentors who taught me a) always ask "what is the problem you are trying to solve?" and b) "what does success look like?" If an employer or client cannot answer that question than frankly they are a dip-shit who will waste your time. They are like a high school girl who cannot decide who to take to the prom…better off going stag! 
Another awesome mentor said read this book "Rework" to get your head in the game for the private sector. As a Chief Operating Officer of a Software Analytics company this is a phenomenal must read that resonated with me and helped me succeed despite the obstacles. 
Veterans have each other's backs, and my previous mentors always had mine. Bottom line this book is not TBU (True But Useless) like other business related books. It teaches you how to succeed and kills worthless meetings. 
As a side note, I now put a dollar cost to every meeting…needless to say we don't have many meetings now 🙂
So my mentors recommended these 4 books, and having read them all I highly recommend doing so as well
Check out these other military humor comics Comics page
True Veteran stories can be found on our Stories page
Cool selection of military-related shirts, mugs, and posters on The Frontlines shop.