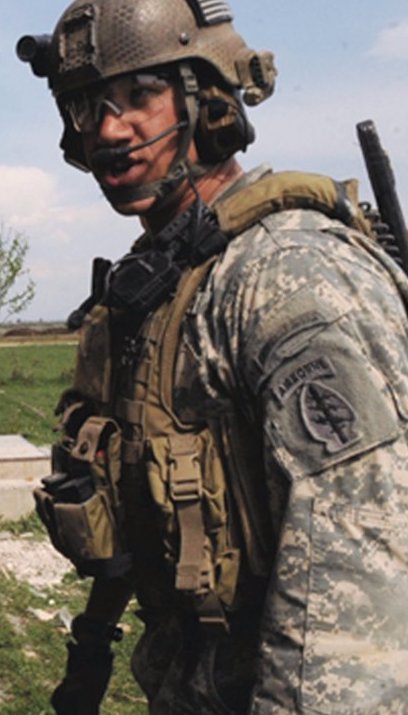 Ever been deployed or on a trip in civilian clothes and you are just hot? I mean like really hot and sweaty and your body can't cool down? If this has happened to you then I suggest you checkout NorthFaces Hyperlayer Shirts. These comfortable and light weight shirts are perfect for any serious traveler and can roll up nicely into your bag and yet come out virtually wrinkle free. You can wear it as a layer under heavy tactical gear too. The hyperlayer technology keeps the moisture away from your skin leaving you feel cool and refreshed outside in the abominable heat. Seriously though the shirts work a ton better than a cotton t-shirt and are not too pricey. Had mine for years with no issues…and yes I do wash them so I don't stink around my family.
#affiliates#thefrontlines
Read The Heroics
View All Stories
To be born free is an accident. To live free is a privilege. To die free is a responsibility.
– General James Sehorn
Copyright © 2019 - Strategos LLC