Merrell Moab Shoes
OK, no joke so there I was…caught on the top of this mountain in Nepal when it started pouring rain. The problem with visiting Nepal during monsoon season is obvious… that it rains. Anyways, getting back down the mountain in shin-deep water was interesting. Thankfully these Merrell Moab Shoes are the best waterproof shoe and have excellent traction for the outdoors! As a cross-trainer low-cut shoe for everyday use or hiking in the outdoors they rock! In the over 40 countries that I have been to the Merrell Shoes are by far the best shoes I have ever owned or traveled with.
Check out The Frontlines Shop for cool stuff like this shirt: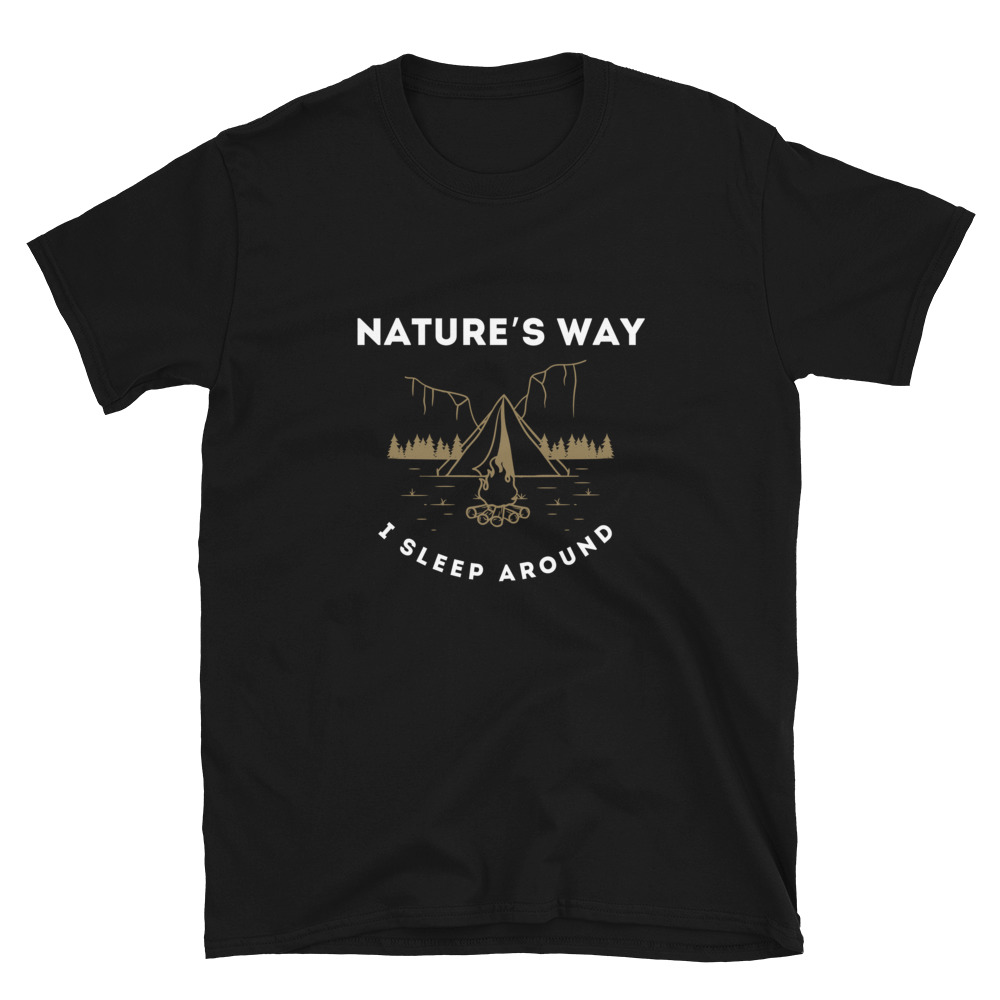 The Frontlines uses referral links to cover web hosting, research, and the gathering of stories to preserve military history and humor. The items linked to are my personal favorites of stuff or things I have read over the years. Thank you for your support!
Read The Heroics
View All Stories
To be born free is an accident. To live free is a privilege. To die free is a responsibility.
– General James Sehorn
Copyright © 2019 - 75 Oaks LLC