Keen Men's and Women's Sandals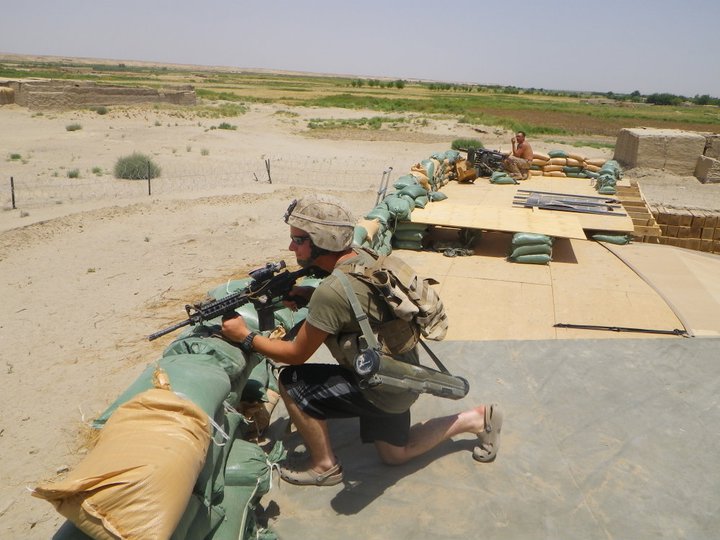 These rugged sandals are perfect for the outdoors during summer. The open air concept allows your feet to cool when trekking outdoors or just hanging out by the pool. The secure straps and comfortable soles almost make these sandals feel like your old pair of favorite sneakers. The small size of the shoes allows them to fit into your backpack easily or clip onto the outside by a D-ring. Best part about Keen's is that unlike flip flops or other types of sandals, your feet feetwon't be sore after 30 minutes of walking. These shoes a definite must for any outdoor enthusiast. My wife was so impressed that I bought her a pair for our travels to India too!
Check them out here on Amazon for the best deals and types (for men or women or kids)
Read The Heroics
View All Stories
People sleep peaceably in their beds at night only because rough men stand ready to do violence on their behalf.
– George Orwell
Copyright © 2019 - Strategos LLC