Gun holster for men or women to carry concealed: There are tons of gun holsters on the market, but this one is unique for tactical or everyday use. It doesn't have to be hooked or clipped to your belt, boot, or anything. The built in waistband goes around your torso like a belt. For those with a concealed license this is a perfect fit for men or women to carry.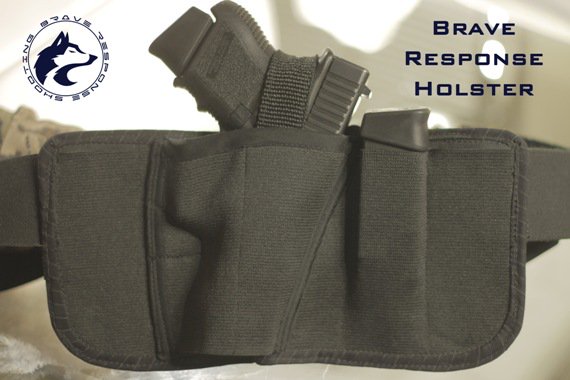 Cool selection of military-related shirts, mugs, and posters on The Frontlines shop.
The Frontlines uses referral links to cover web hosting, research, and the gathering of stories to preserve military history and humor. The items linked to are my personal favorites of stuff or things I have read over the years. Thank you for your support!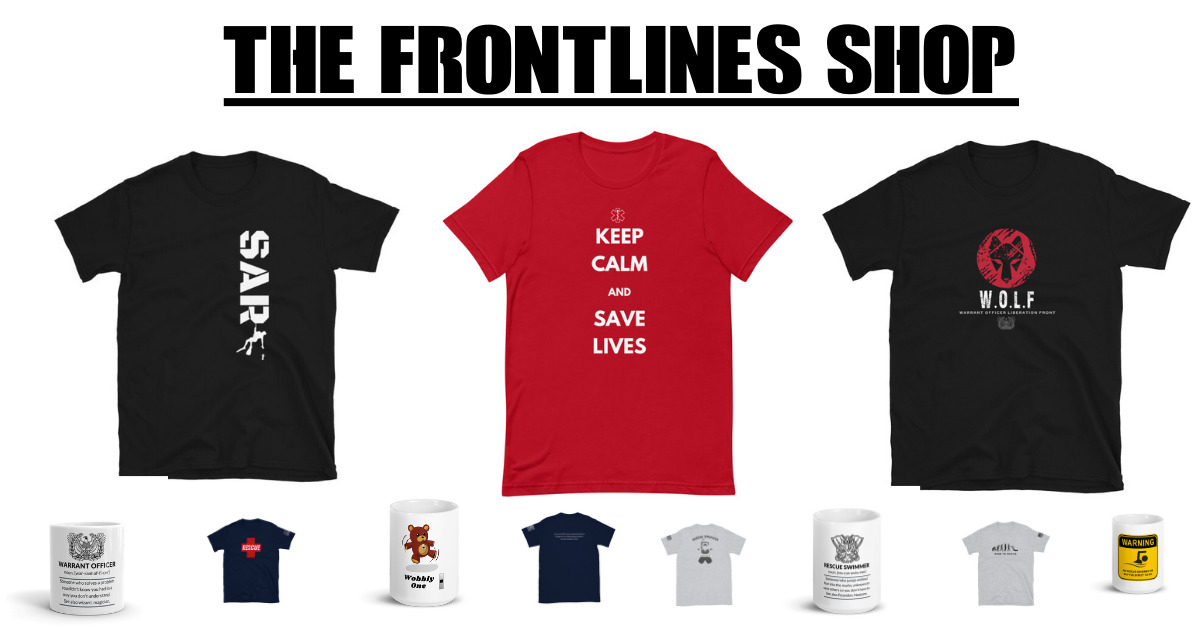 Read The Heroics
View All Stories
No good decision was ever made in a swivel chair.
– General George Patton
Copyright © 2019 - 75 Oaks LLC