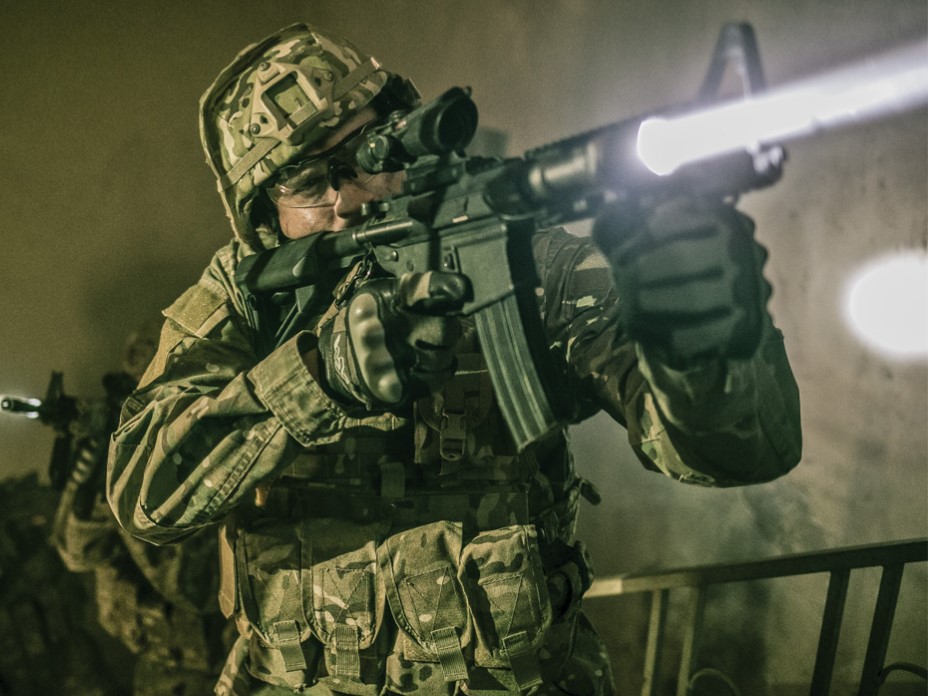 Get Selected for Special Forces by Major Joseph J. Martin (Author), Colonel Ed Phillips USA Ret. (Foreword), Master Sergeant Rex Dodson (Collaborator), is an informative guide on how to make it through Special Forces Assessment & Selection (SFAS). It includes in depth information on what makes the Special Forces so unique, a history of the Special Forces, and ways to improve your odds of getting selected. There are a few different workout plans, training guides, and equipment recommendations all of which will give you a competitive edge and more than double your chances at getting selected. This is a book for anyone looking to find out what makes selection so difficult, to train and prepare in a short amount of time, and better their odds at successfully making it through SFAS.
This is a must read for those interested in Special Forces check out:
#affiliates#thefrontlines
Read The Heroics
View All Stories
There is many a boy here today who looks on war as all glory, but boys, it is all hell.
– General William Sherman
Copyright © 2019 - Strategos LLC