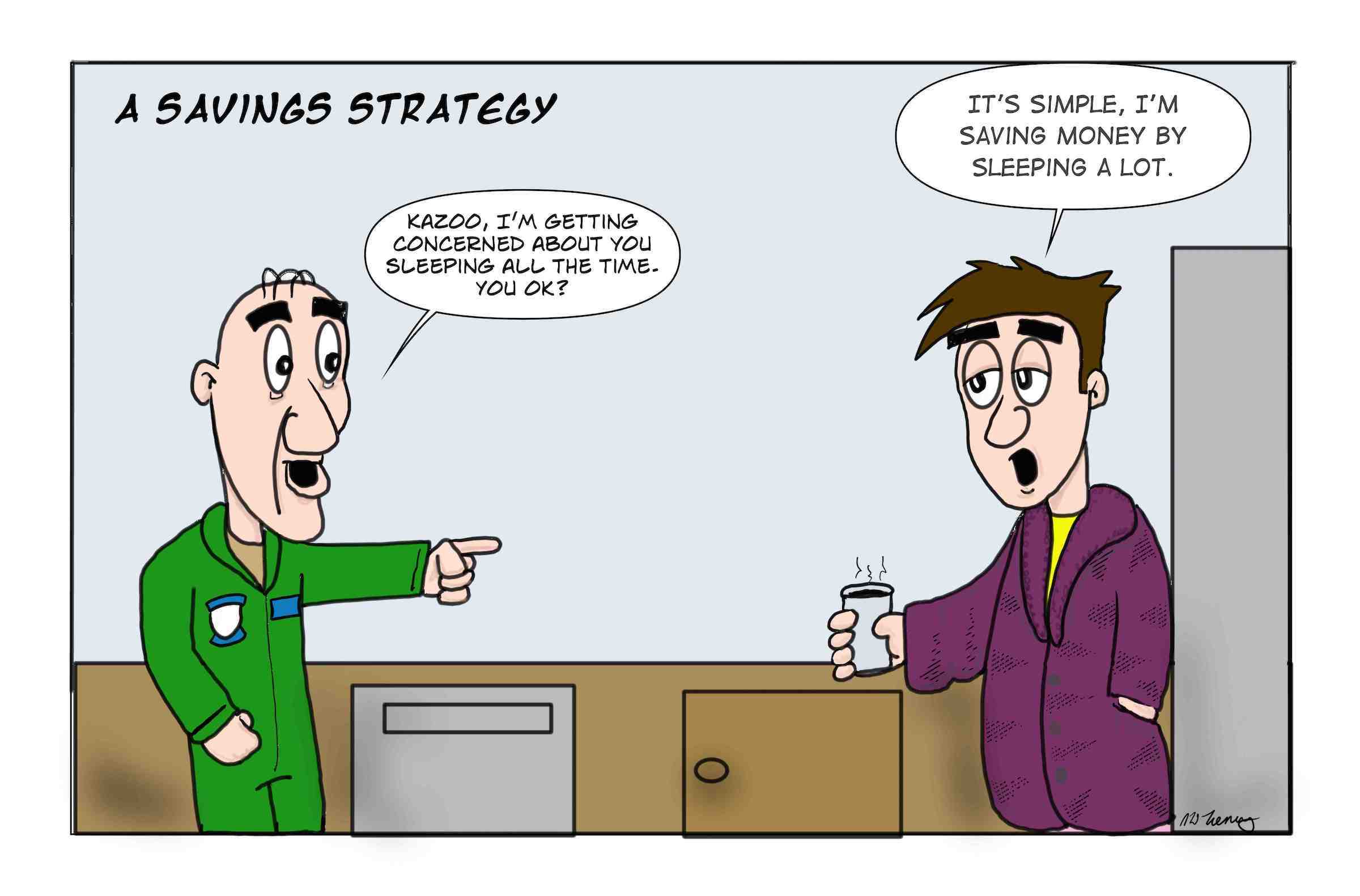 Forget the new  Social Security Tax Withholding Deferral a better way to save is simply sleeping. Eating out and bar tabs can be reduced by just staying in bed. Note, a huge hangover the night before helps justify staying in bed too.
FYSA, here is a link to a frequently asked questions document on the Social Security Tax Withholding Deferral put together by the Defense Finance and Accounting Service (DFAS).
" In 2018, the number of establishments in the bars, taverns and nightclub industry in the United States was 64,544. Sleep requirements vary from person to person, but most adults need between 7 to 9 hours of sleep per night to function at their best." – Dr. Knowitall
If you like this comic check these out or my Comics page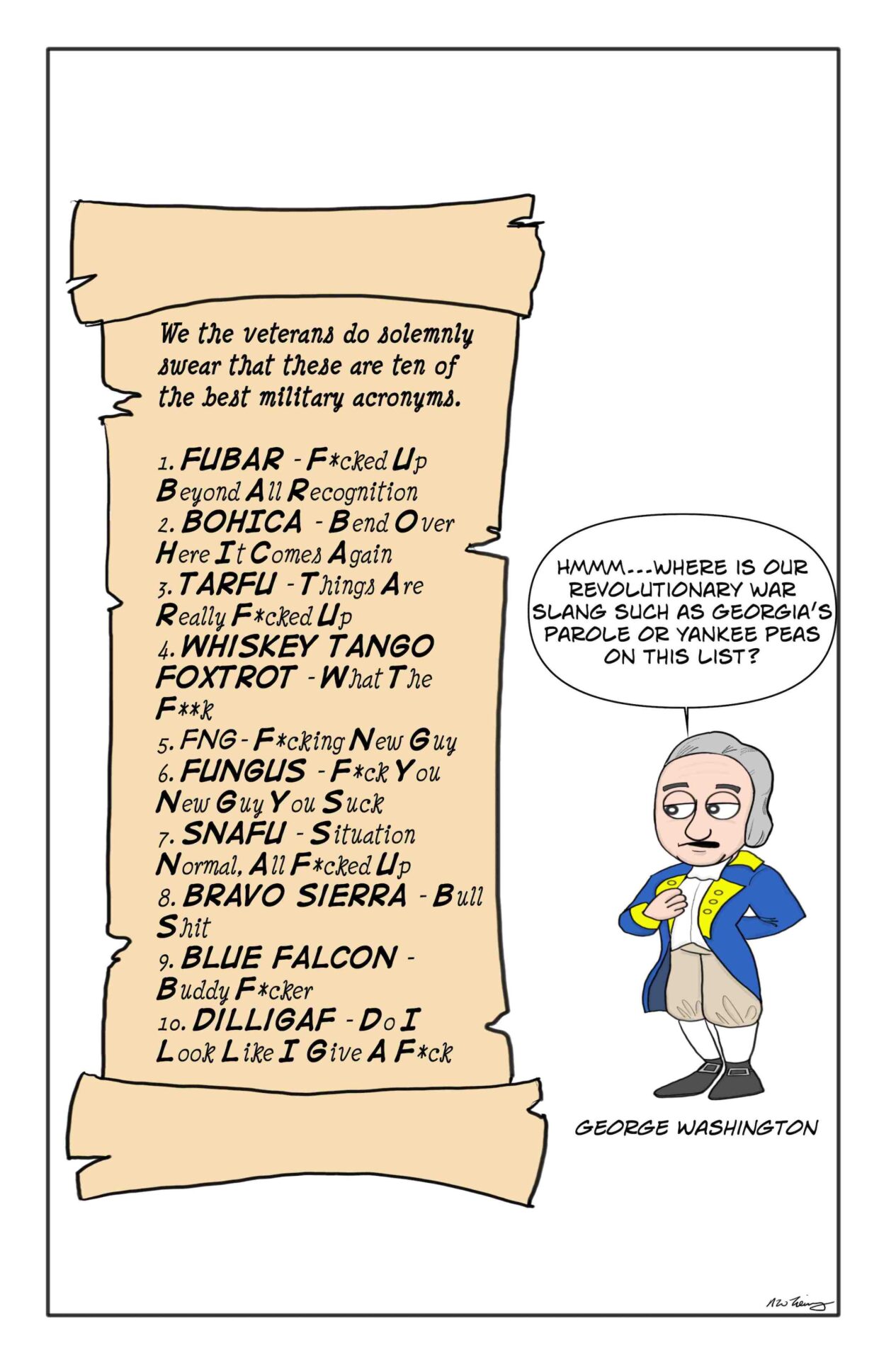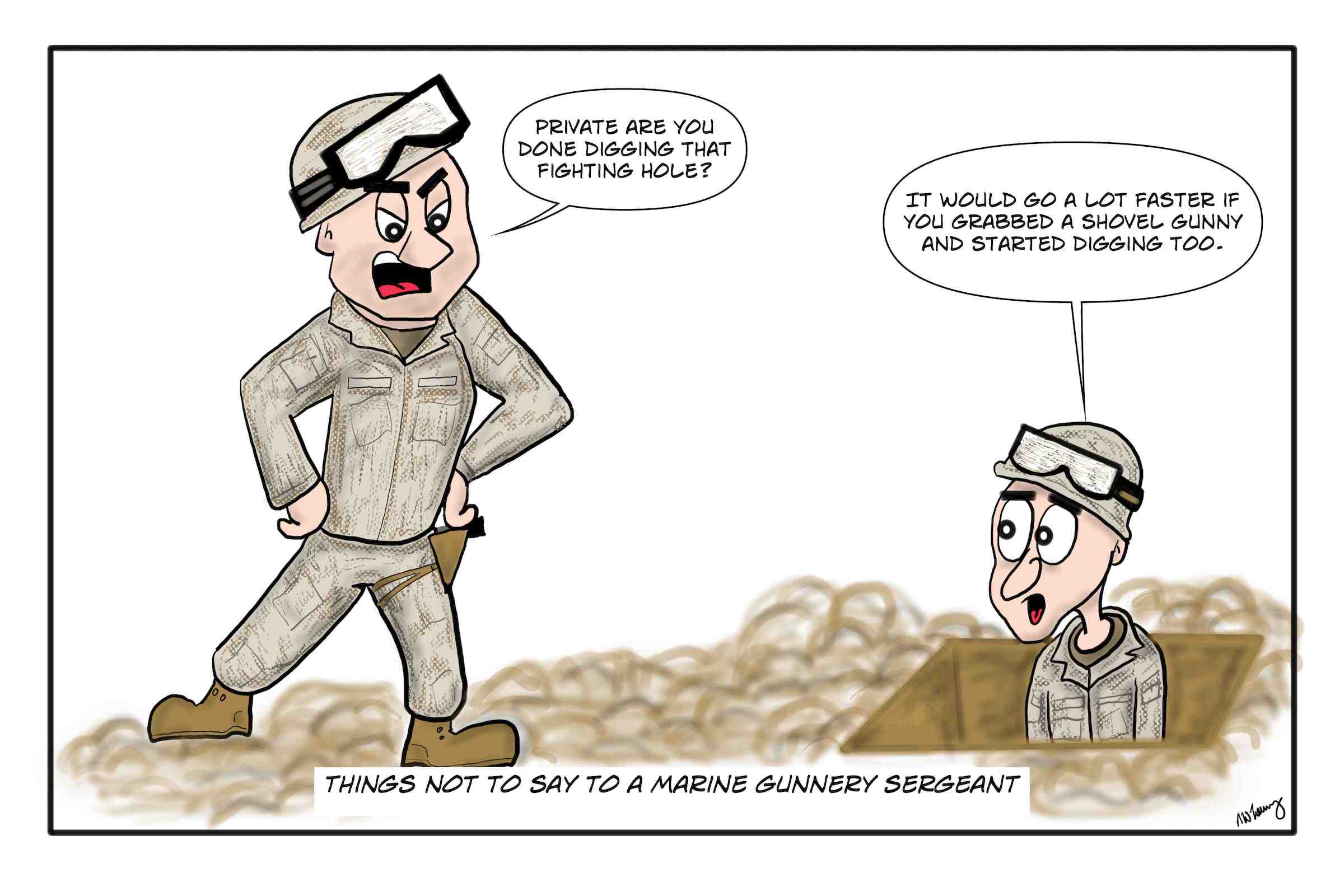 Also, I just published my first comic book, "The Korean Affair" about North Korean Dictator Kim Jong-un. From yearning for McDonald's to planning the destruction of the American fleet at the hands of his mighty armada, these comics take a look at what it's really like to be a megalomaniacal jackass with a penchant for fast food and Hollywood flicks.
The Frontlines uses referral links cover the web hosting, research and gathering of stories to preserve military history and humor. The items linked to are my personal favorites of stuff or things I have read over the years. Thank you for your support!