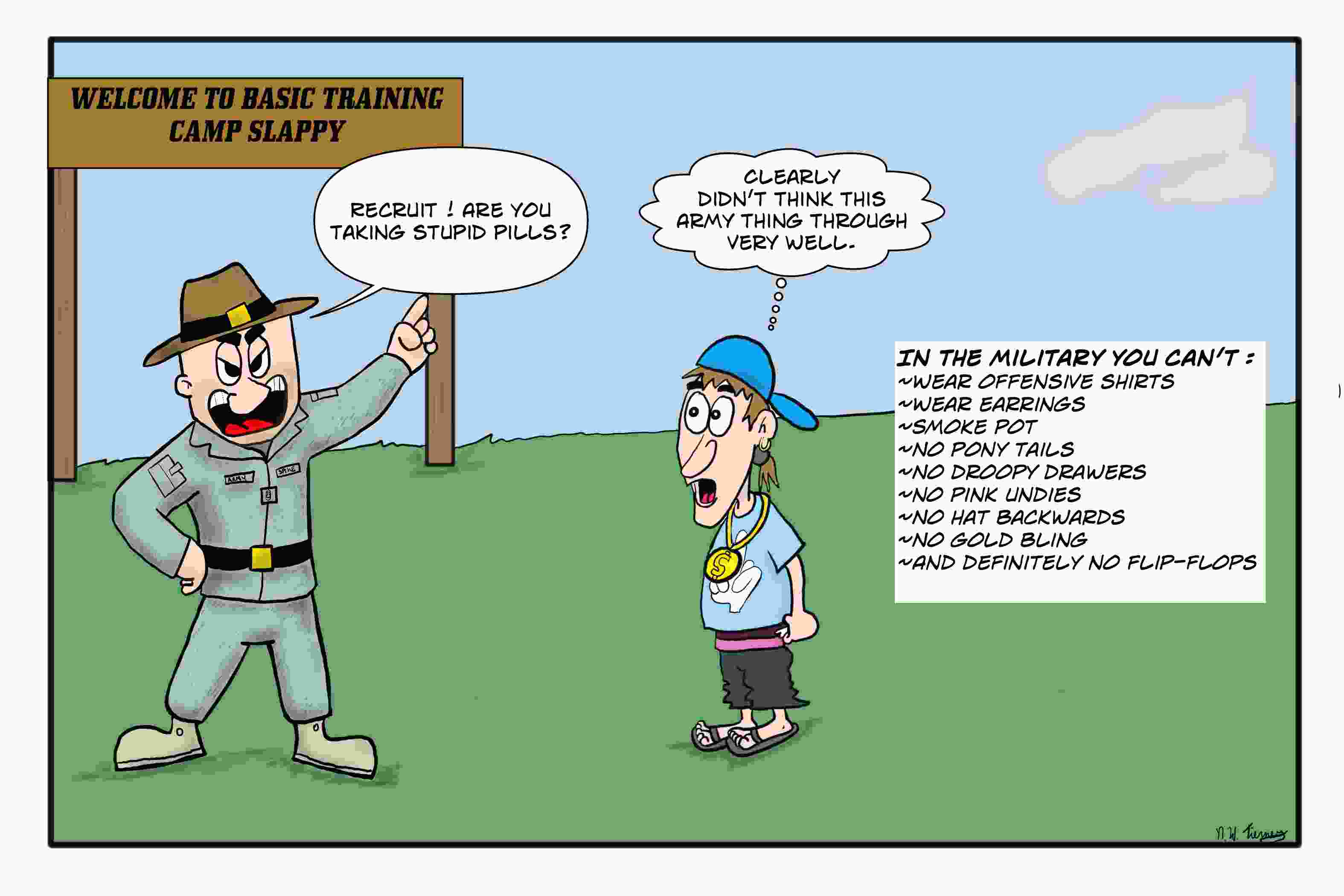 A military recruit in Army basic training who has obviously taken some stupid pills according to his Drill Sergeant. In the military you can't smoke pot, have crazy earrings, funny jewelry, as a male have a pony tail or wear your hat backwards. This list goes on and on. Those that violate the rules are just plain stupid.
If you want a laugh or to read something from a wicked cool Navy SEAL Admiral (and former boss) check these out!
Other comics you may like: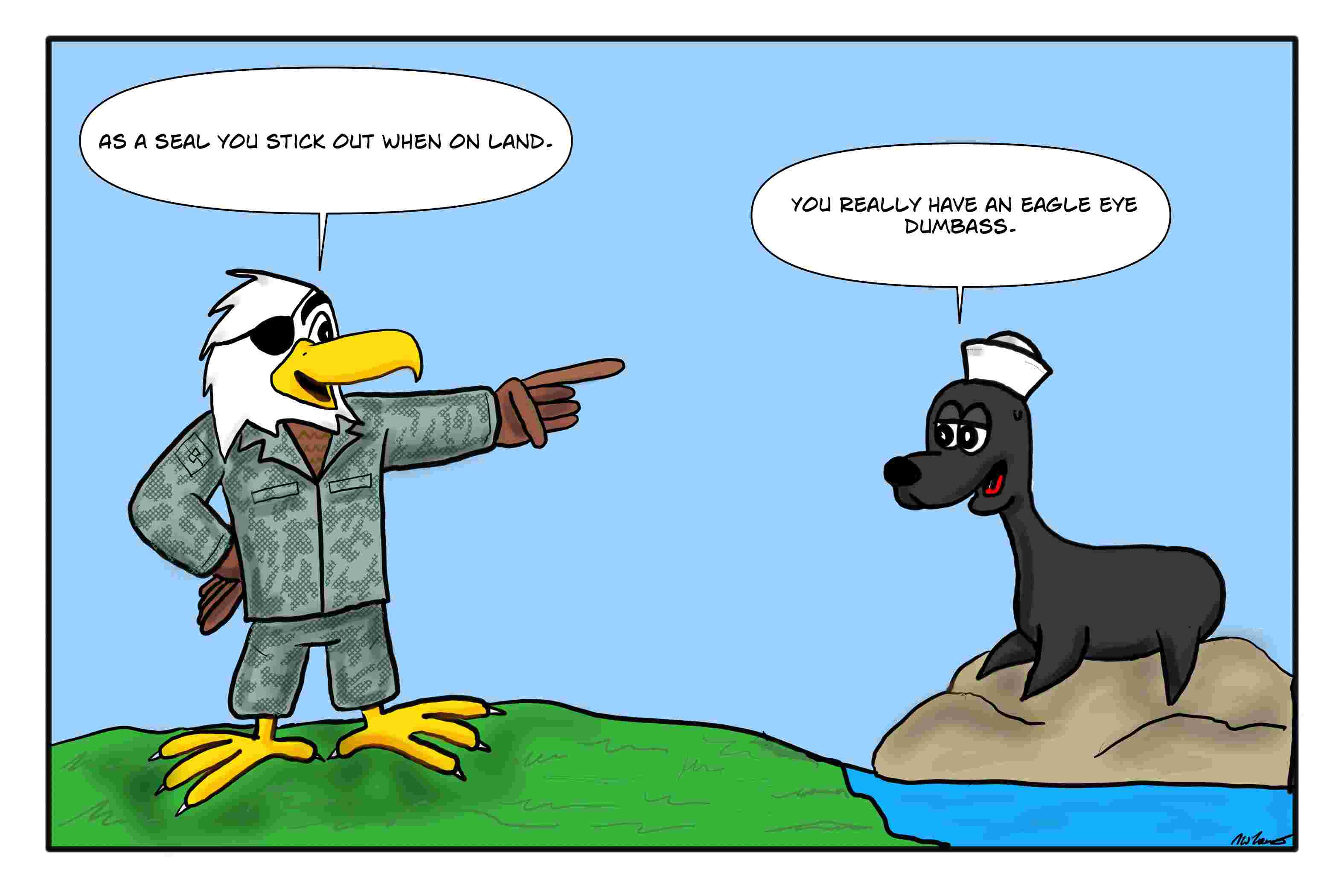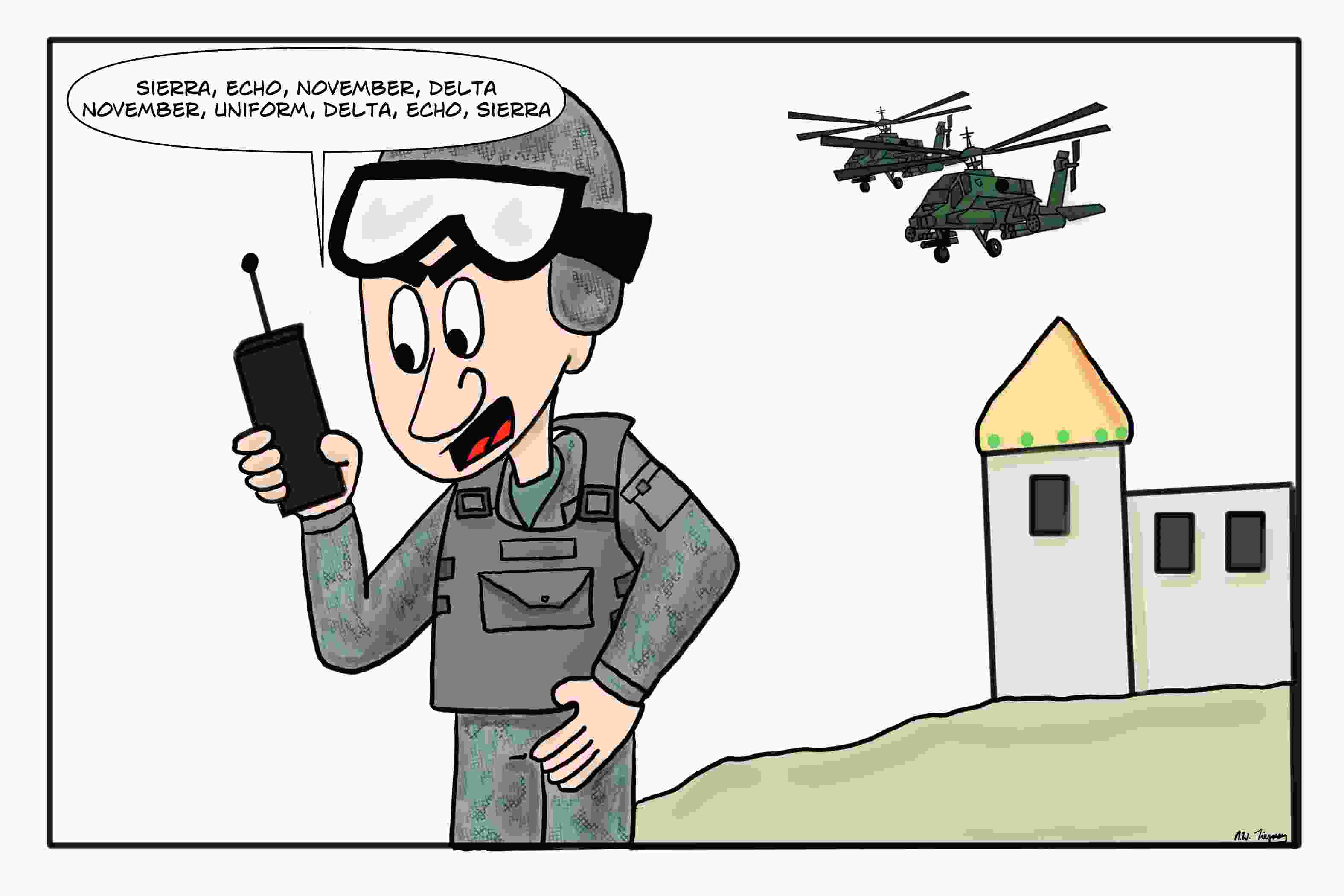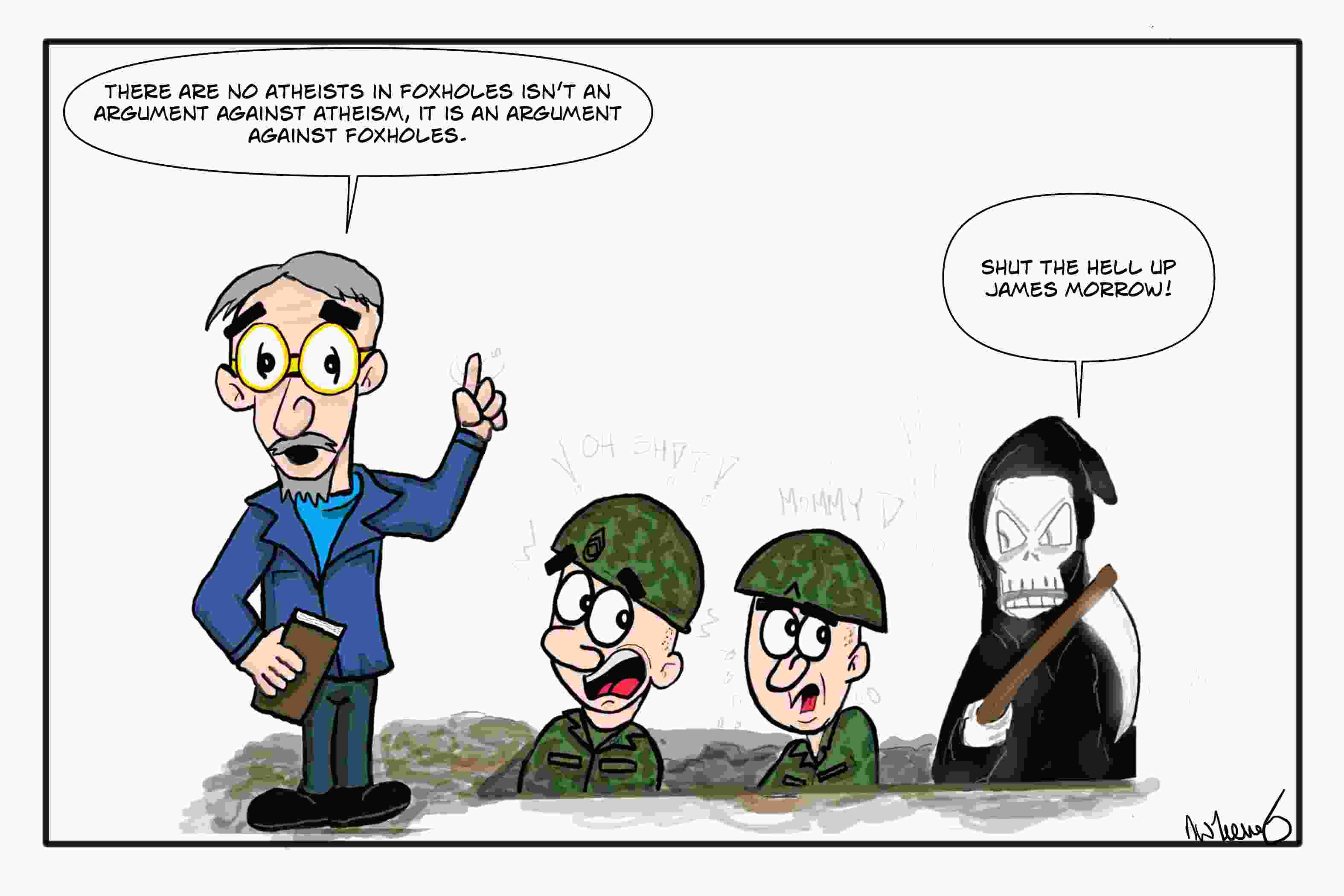 If you like these comics check out my first comic book! This is a not so serious look at Kim Jong Un, who while I was stationed in Korea came to power. During all the briefings on the fat little man I could not help but laugh and doodle the drawings. Hope you like the humor and learn a few real facts about the DMZ and North Korea! Consider this reverse propaganda used to take a funny look at a dangerous dictator.
Tags
Read The Heroics
View All Stories
There is many a boy here today who looks on war as all glory, but boys, it is all hell.
– General William Sherman
Copyright © 2019 - Strategos LLC