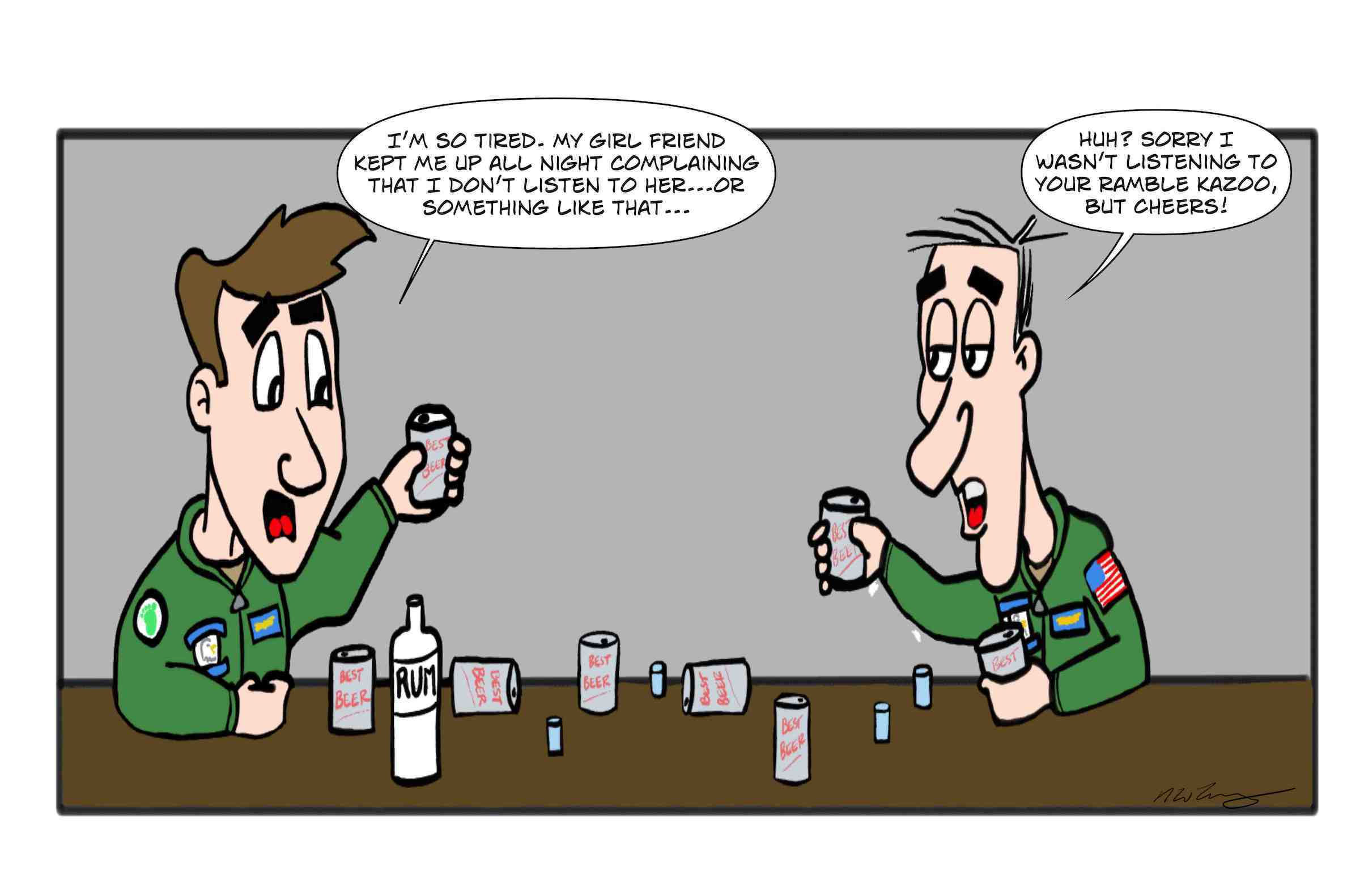 Aircrewmen have some of the toughest jobs in the military. Ever been accused of not listening? This Aircrewman suffers from Rotor-Induced Syndrome Knack  (RISK) in listening to his girlfriend. Active listening is fully concentrating on what is being said rather than just passively 'hearing' the message from a loved one, friend, or co-worker? As a young aviator, there was more than one occasion where a girlfriend said I was not listening. My typical response was that the noisy helicopters caused me to lose my hearing.
Approximately 15% of American adults (37.5 million) aged 18 and over report some trouble hearing. There are approximately 600,000 people in the United States (0.22% of the population, or 2.2 per 1,000) that are "deaf;" more than half are over 65 years of age, which means many of us don't have an ironclad excuse to not listen.
(Source: National Institute for Health https://www.nidcd.nih.gov/health/statistics/quick-statistics-hearing
My Comic Book Finally Published!
Hard to believe but they are publishing the comics I drew during my 20-year military career! These humorous musings may make you laugh or offend others, but are the result of awesome mentors, great buddies and a deep appreciation for sarcastic humor. They officially released it on Veterans Day in either paperback or eBook for Kindle or iBooks. Here is a link to get a copy if interested.
If you like this comic check these out or my Comics page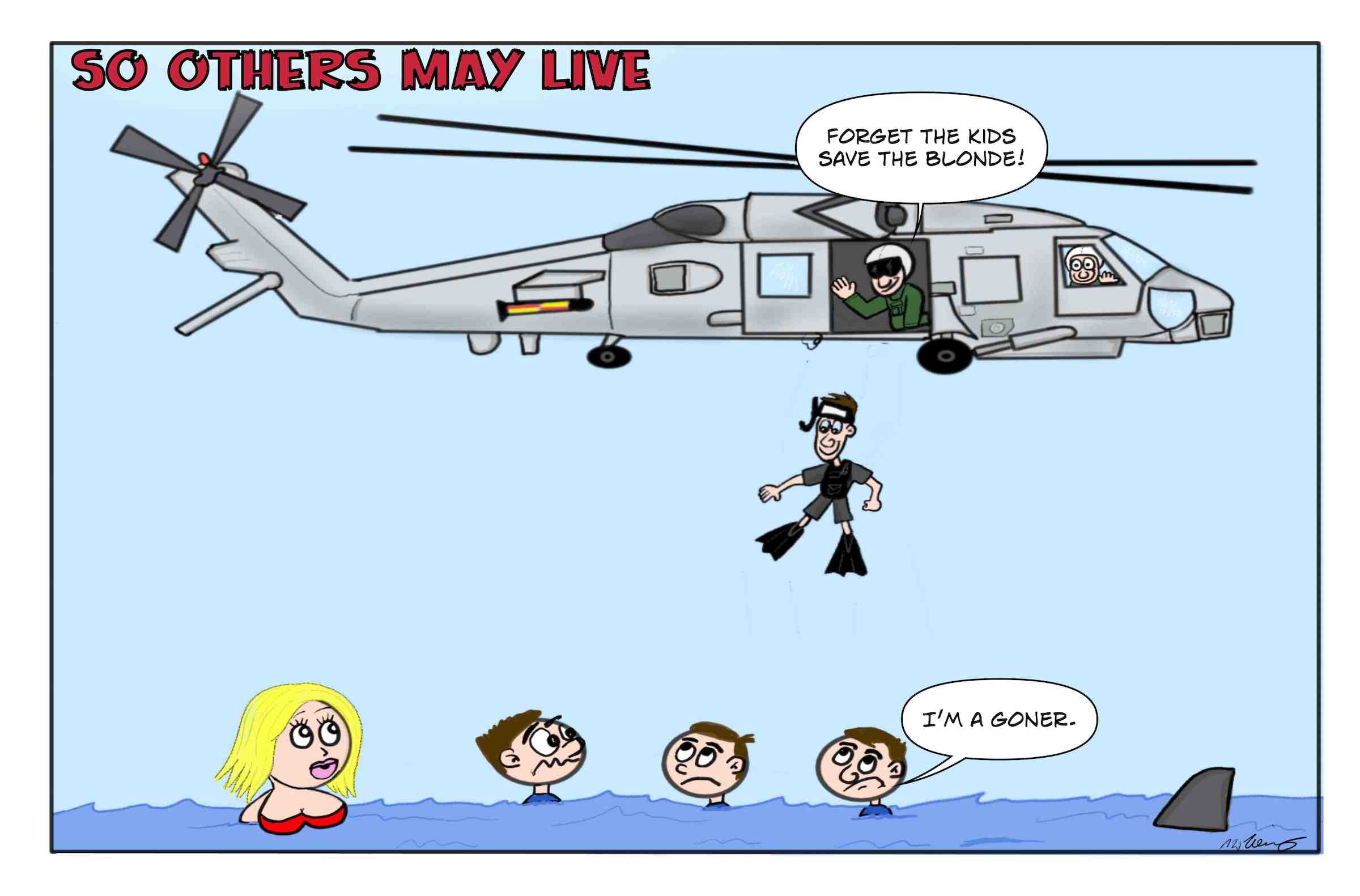 The Frontlines uses referral links to cover web hosting, research, and gathering of stories to preserve military history and humor. The items linked to are my personal favorites of stuff or things I have read over the years. Thank you for your support!