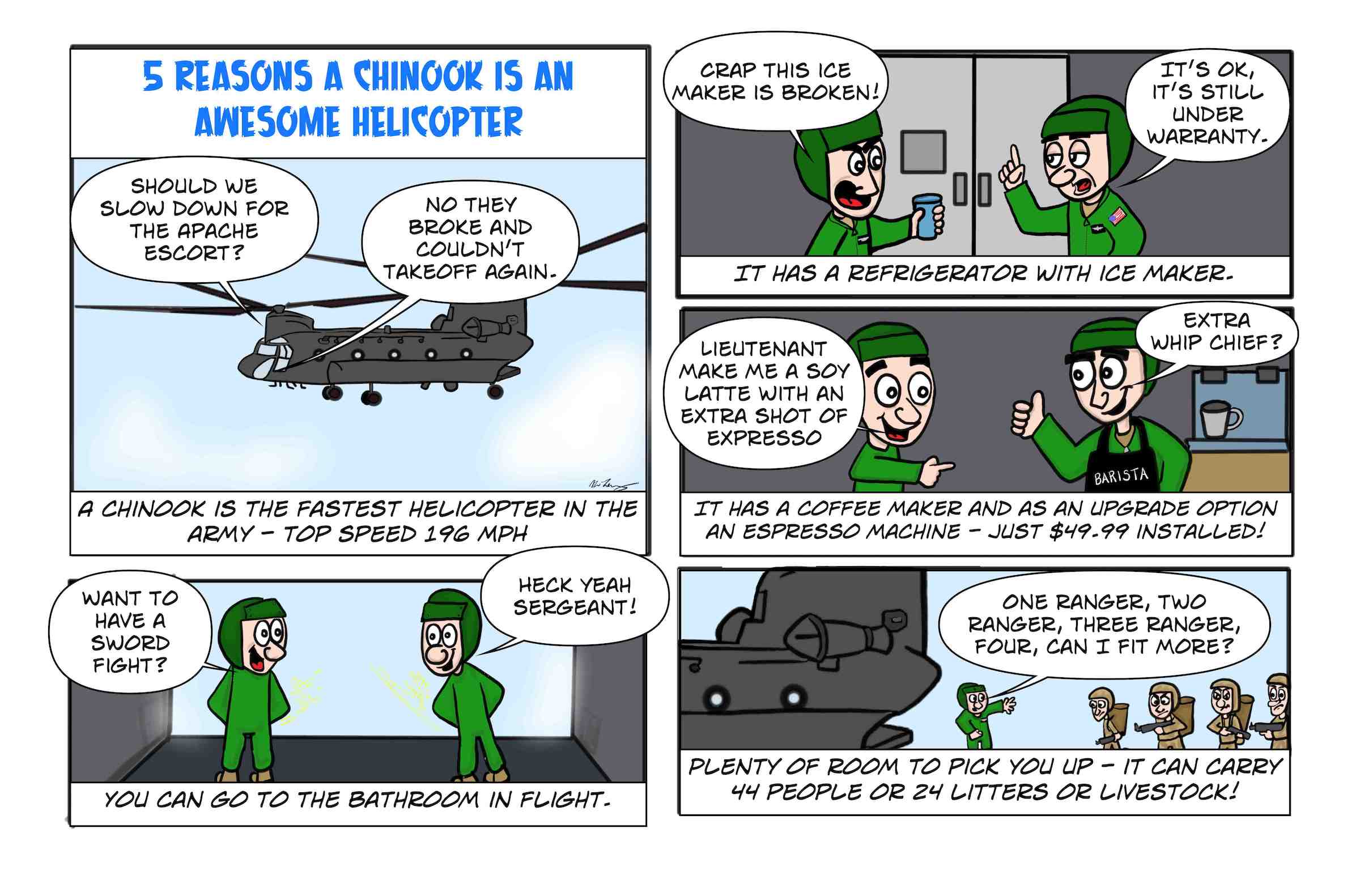 An Army MH-47 or CH-47 Chinook Helicopter is awesome for multiple reasons such as its speed, bathrooms, expresso machine and fully stocked fridge. A MH-47 can even refuel in flight!  In all seriousness its a pretty incredible  helicopter that has served our nation well over the years.
If you like this comic check these out or my Comics page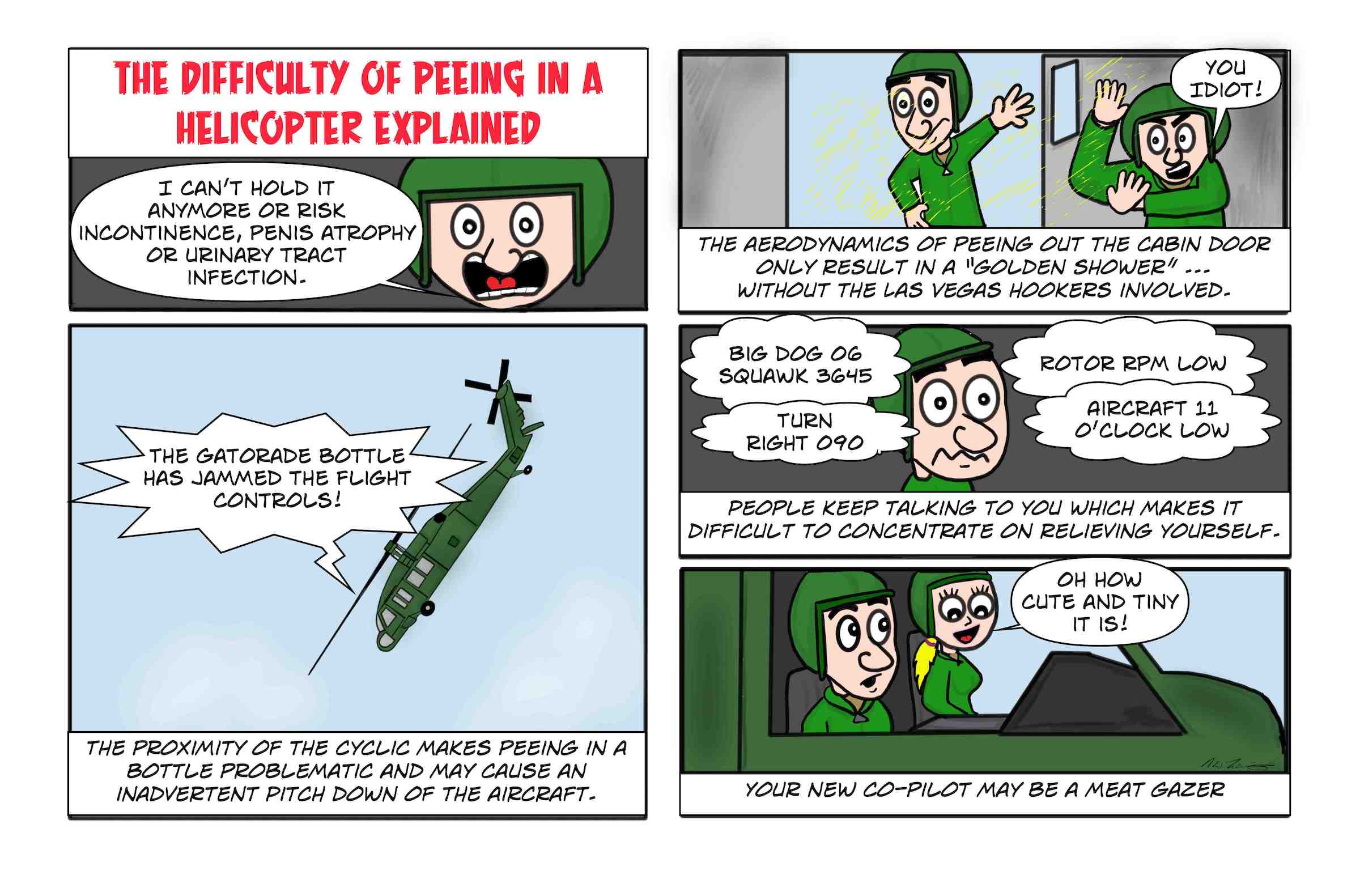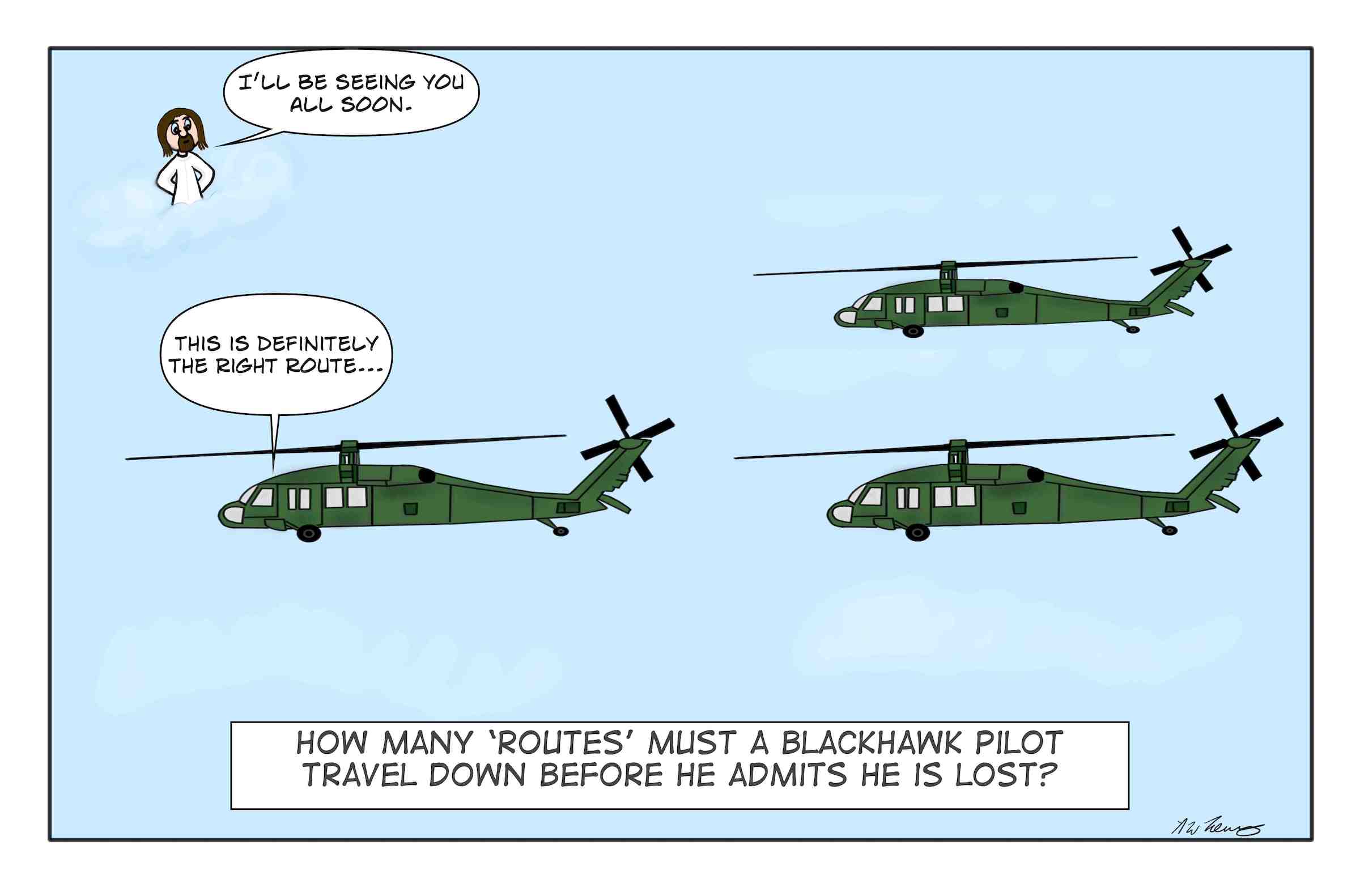 Other true Veteran stories can be found on our Stories page
The Frontlines uses referral links cover the web hosting, research and gathering of stories to preserve military history and humor. The items linked to are my personal favorites of stuff or things I have read over the years. Thank you for your support!
Read The Heroics
View All Stories
There is many a boy here today who looks on war as all glory, but boys, it is all hell.
– General William Sherman
Copyright © 2020 - 75 Oaks LLC