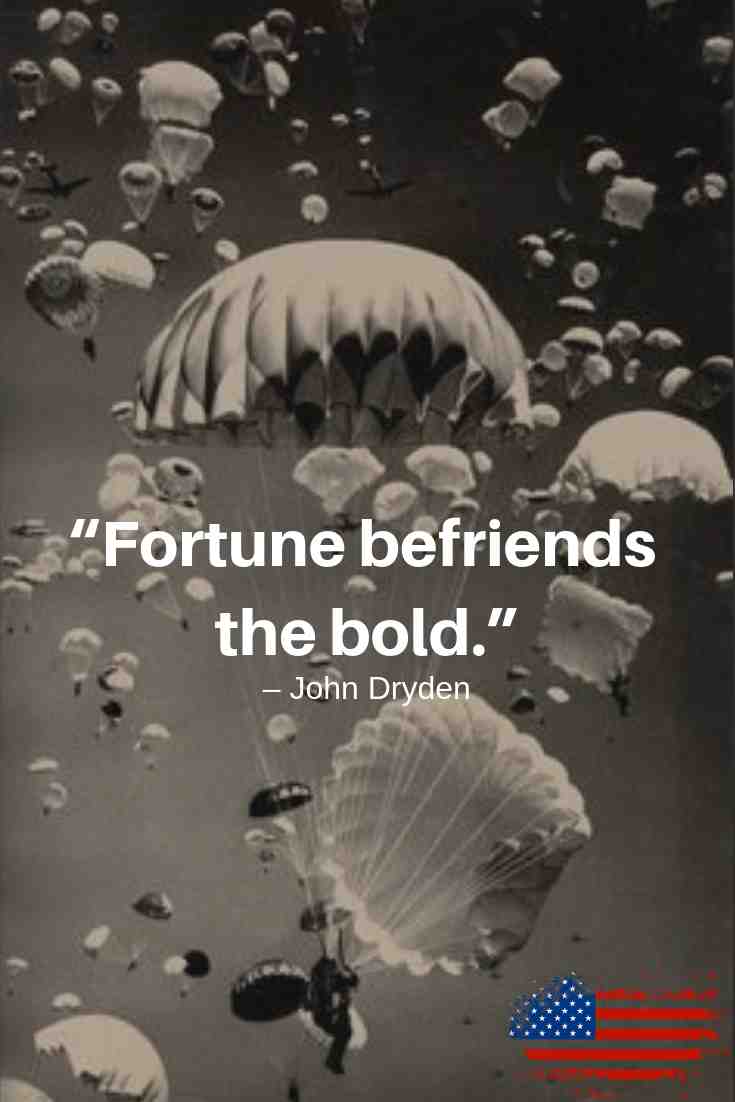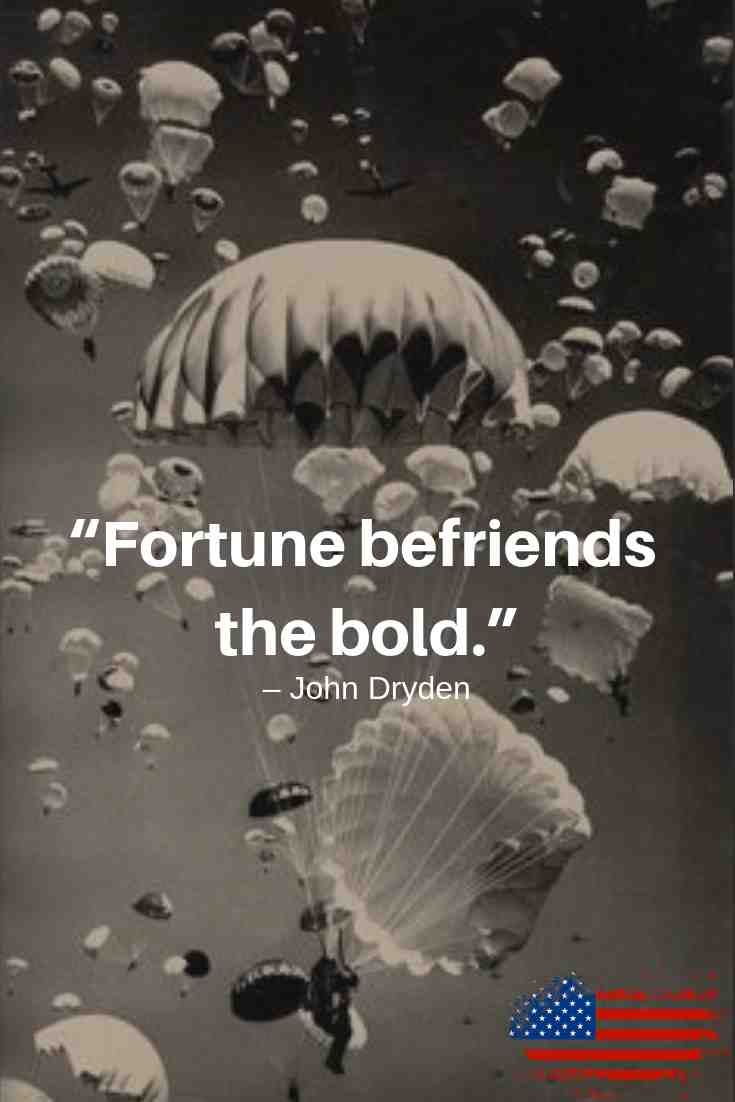 "Fortune befriends the bold." – John Dryden.
Operation Market Garden was the largest military airdrop in history began promptly at 13:00 on the afternoon of September 17, 1944.
Amazing stories and account of Operation Market Garden:
Check out these other military humor comics Comics page
True Veteran stories can be found on our Stories page
Cool selection of military-related shirts, mugs, and posters on The Frontlines shop.
The Frontlines uses referral links to cover web hosting, research, and the gathering of stories to preserve military history and humor. The items linked to are my personal favorites of stuff or things I have read over the years. Thank you for your support!
Read The Heroics
View All Stories
Never tell people how to do things. Tell them what to do and they will surprise you with their ingenuity.
– General George Patton
Copyright © 2020 - 75 Oaks LLC