Thanks to the feedback from fellow Warrant Officers here are three designs for the Warrant Officer Liberation Front (WOLF). It is a tight nit pack that unless a Warrant Officer will never fully comprehend. Thought it fun to put each on a shirt for all in case anyone wanted one Click HERE. Also below is a link to the design if you want to print them on paper or something. In order of voting (as of 0530 January 3, 2020).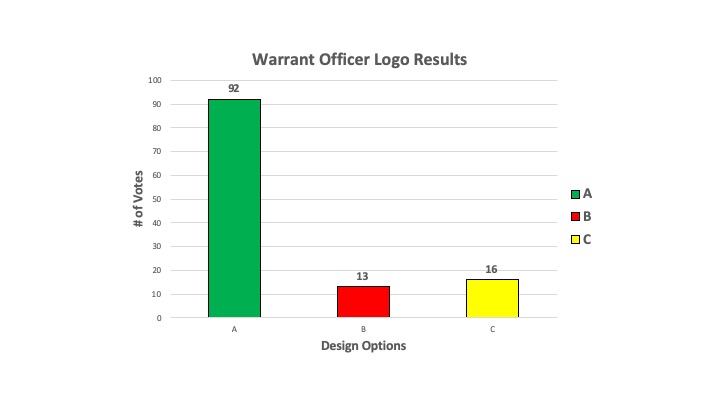 #1: The Spartan-ish design (92 votes) – here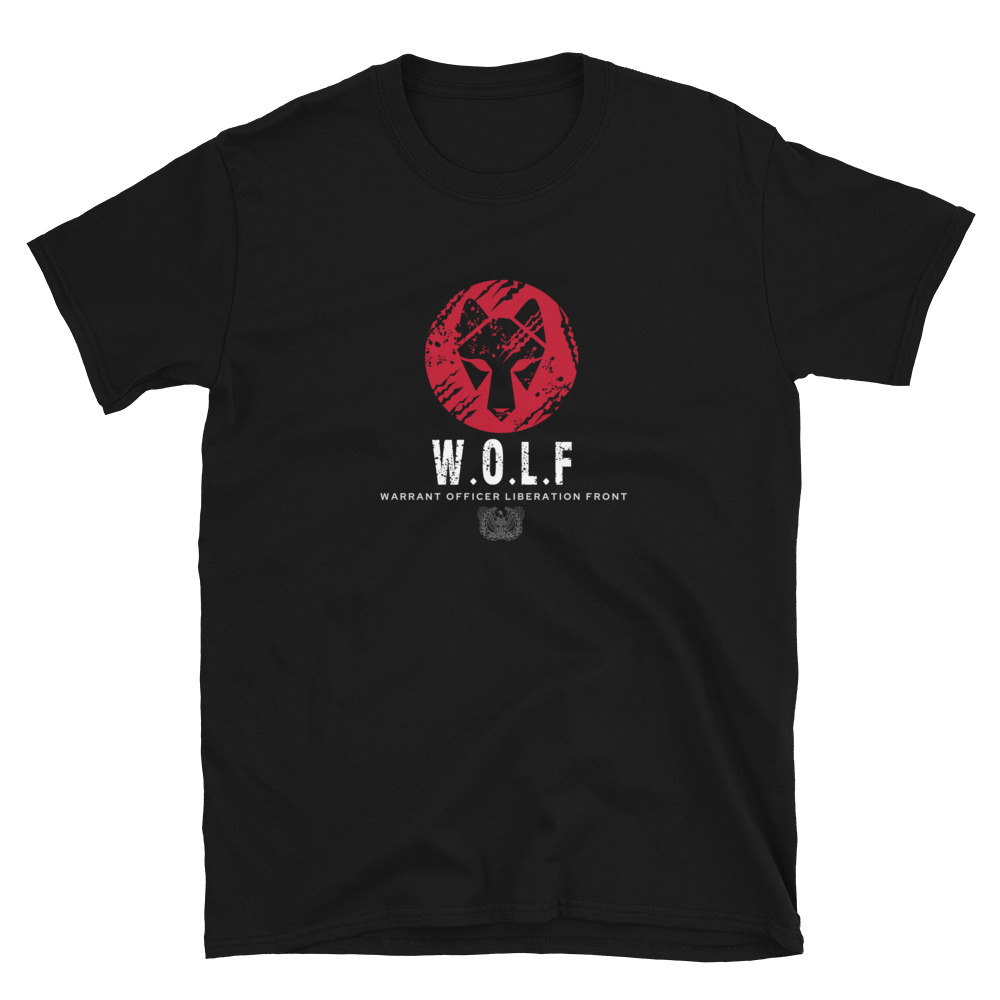 #2 The WOLF howling in the Moon (16 votes) – here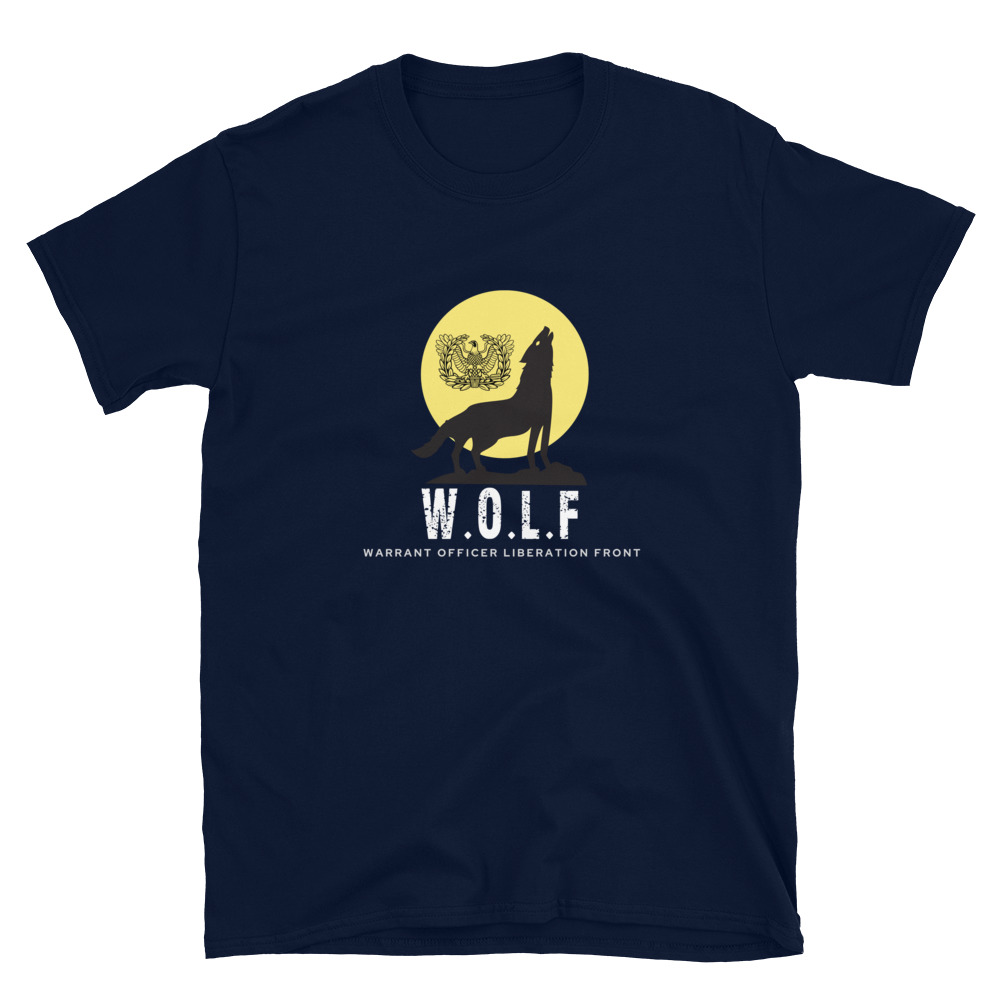 #3 WOLF Beard (13 votes) – here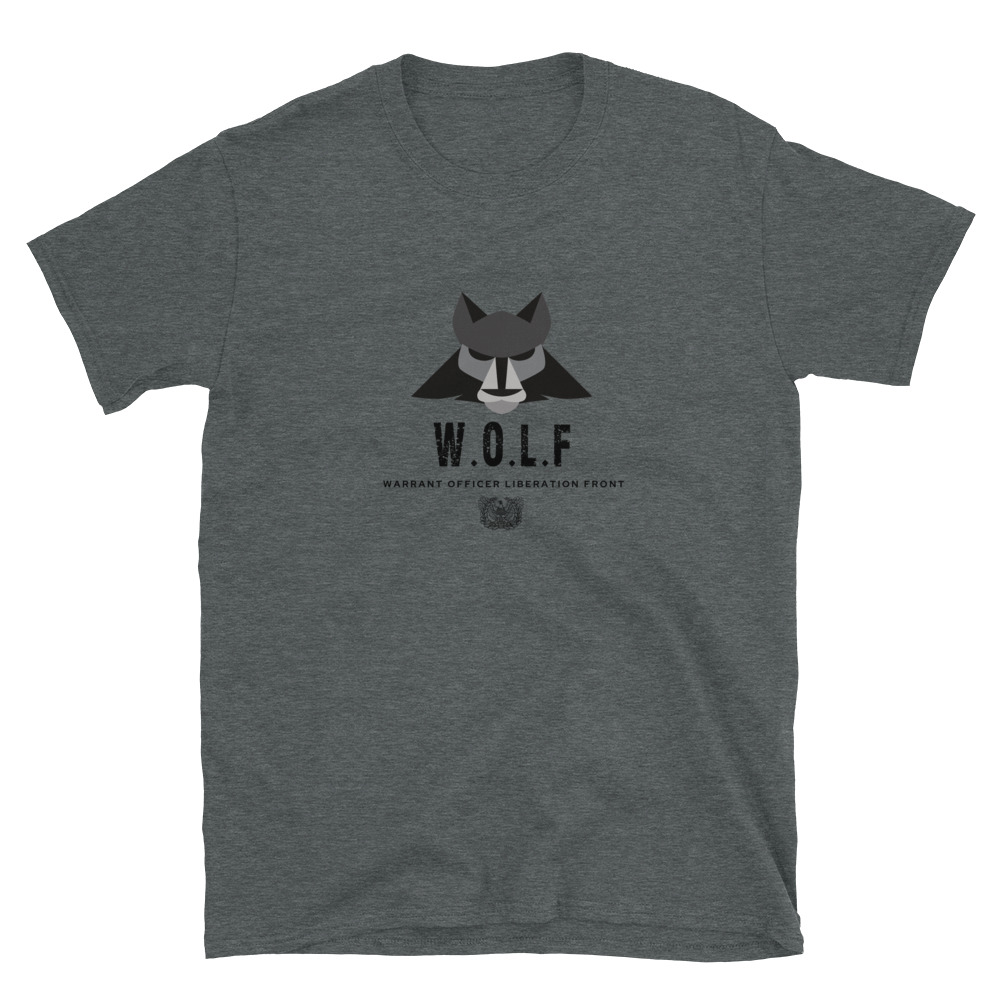 If you want the designs simply right click and save to your downloads folder. Enjoy and thanks again for the awesome feedback on these Warrant Officer Liberation Front shirts!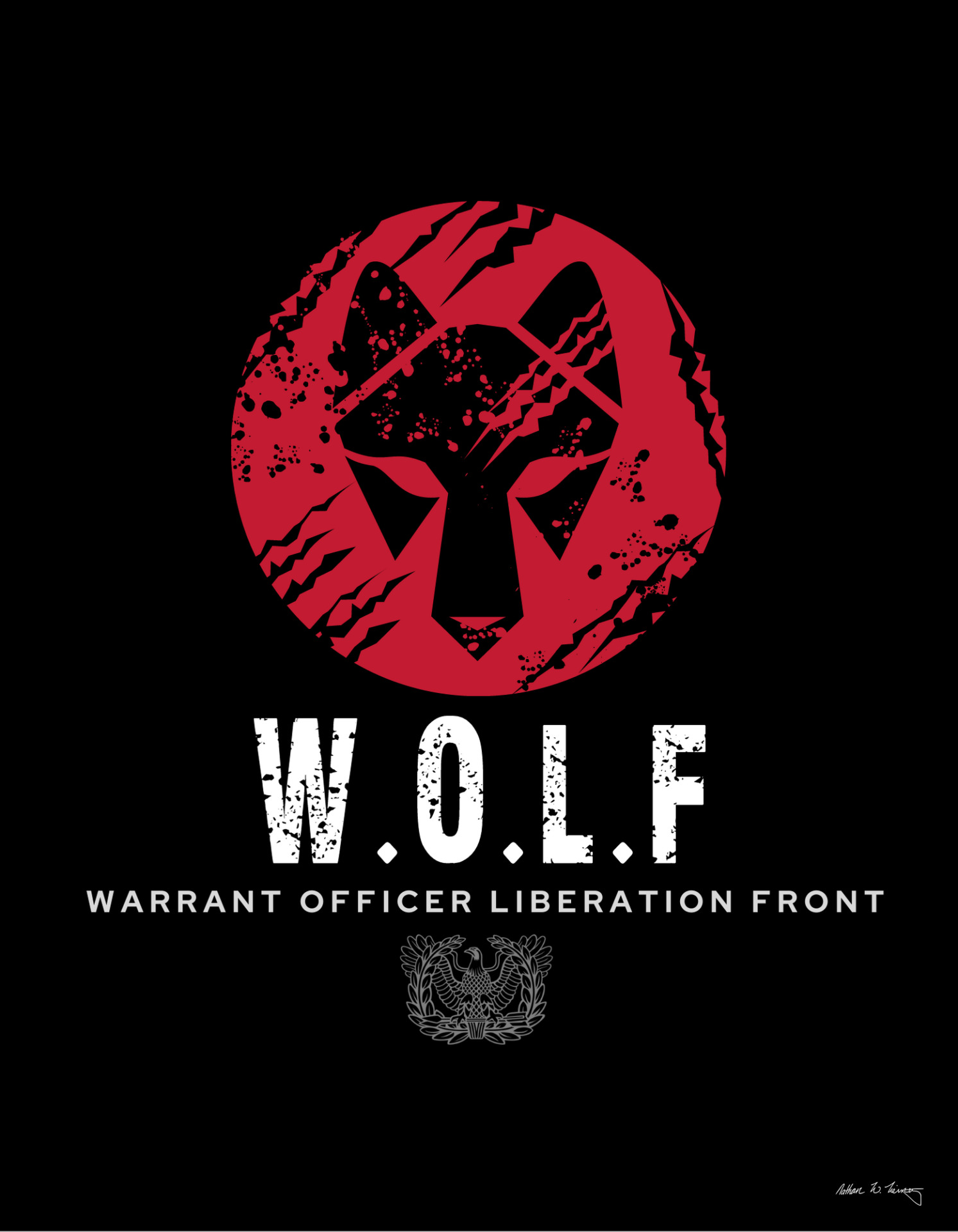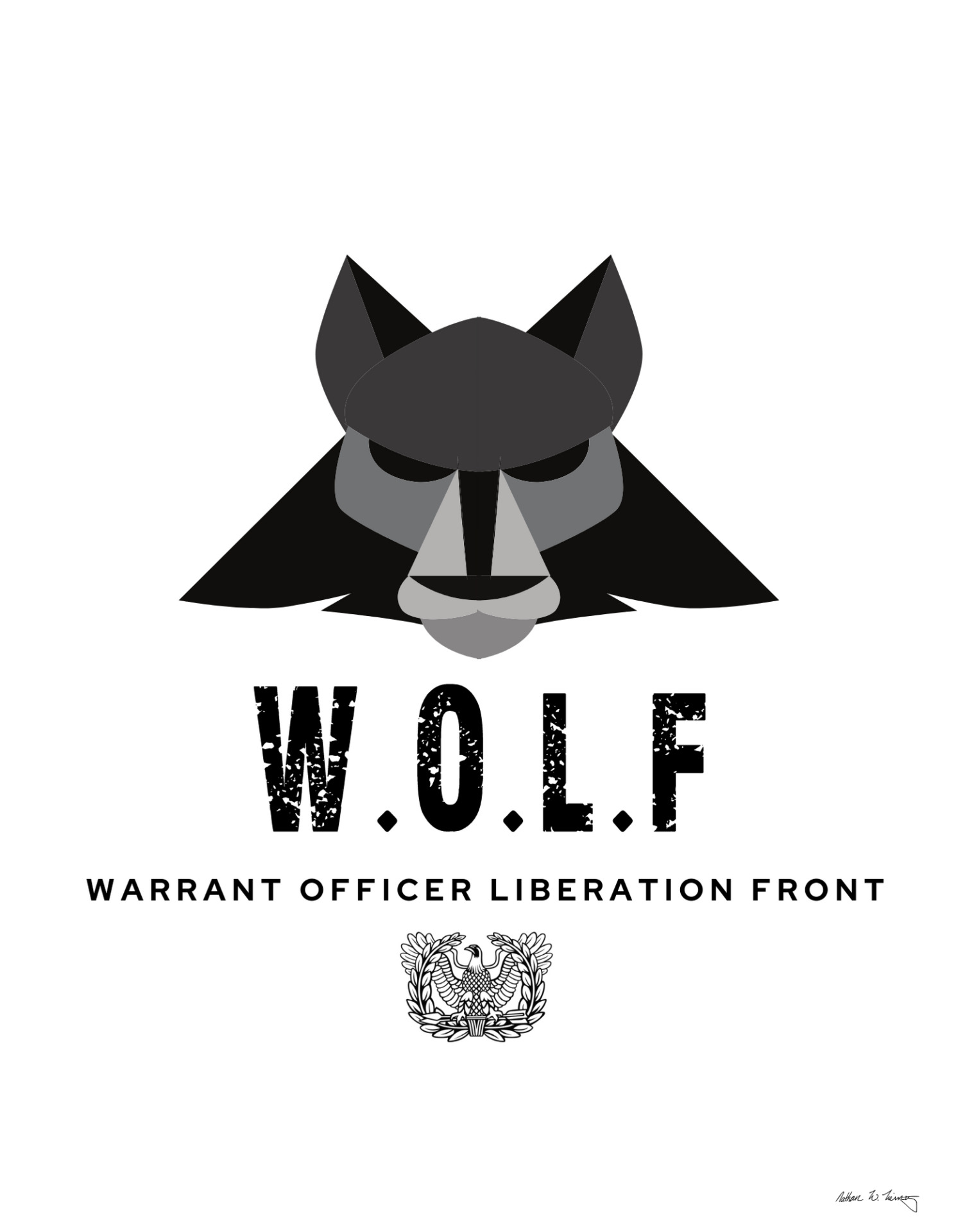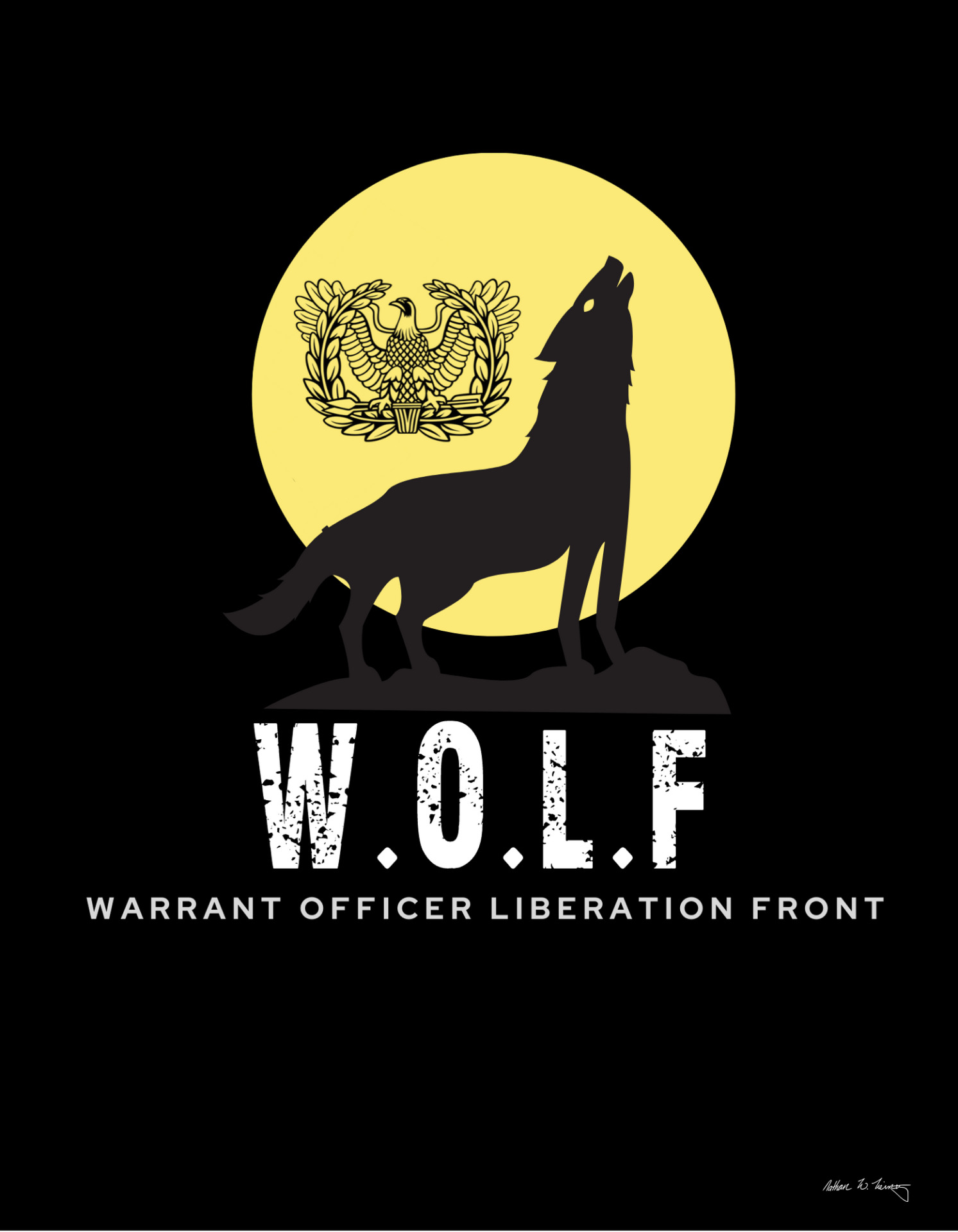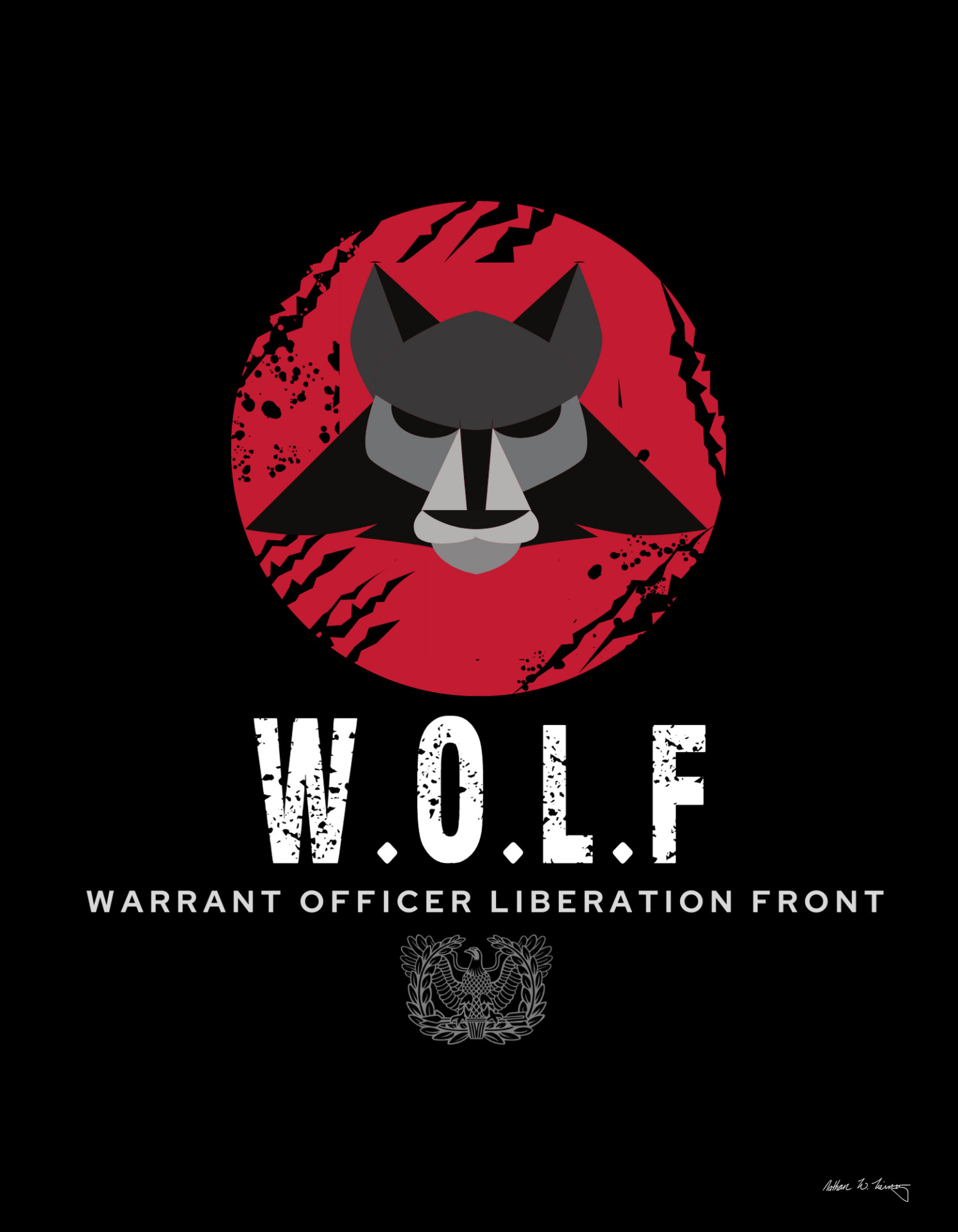 Tags
Read The Heroics
View All Stories
No good decision was ever made in a swivel chair.
– General George Patton
Copyright © 2020 - 75 Oaks LLC