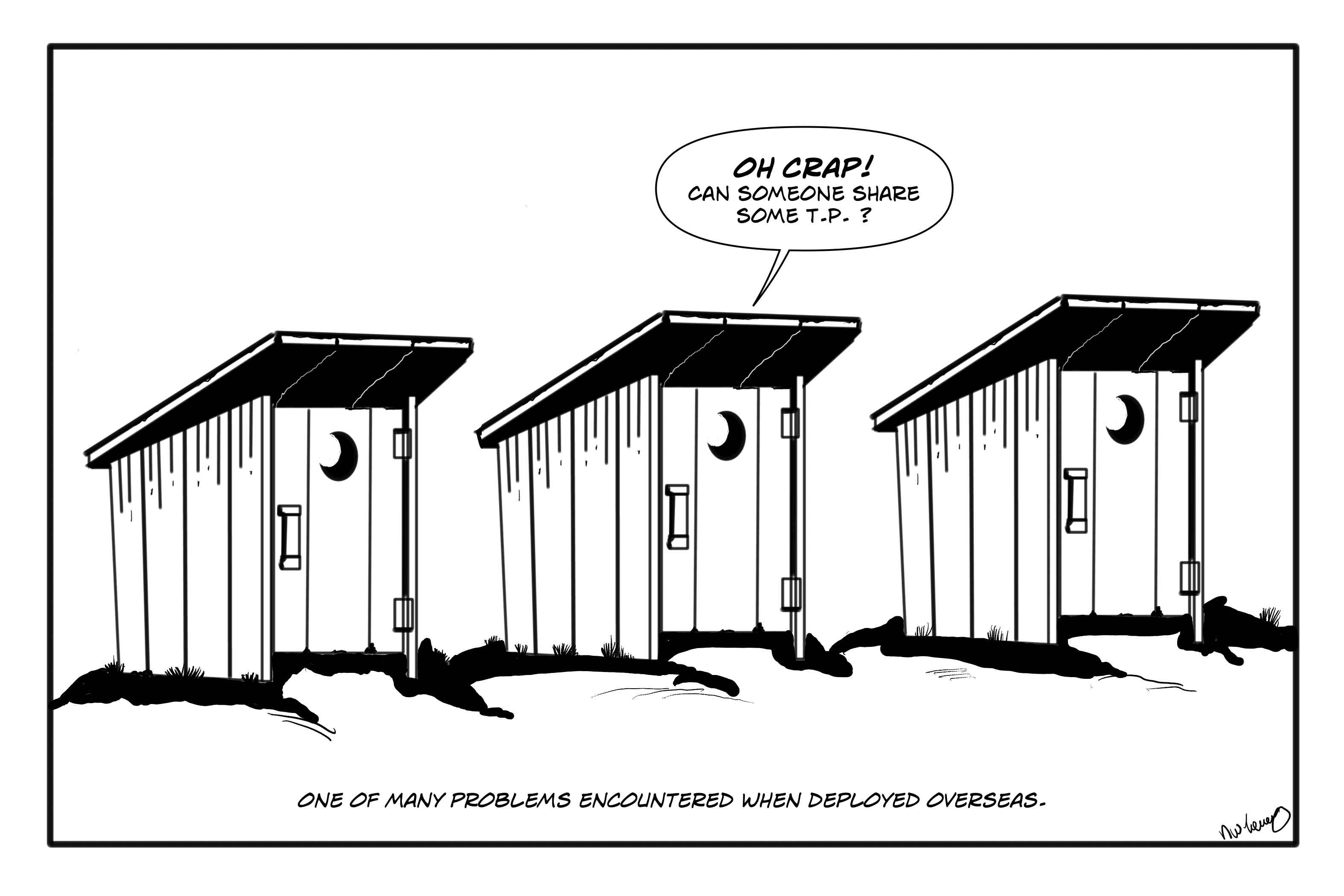 Finding toilet paper when you really need it is a problem soldiers commonly encounter while deployed overseas. The DIY outhouses were rustic and without some of the amenities you wish you had. The nearby burn pits didn't help the ambiance either. This was not found to be funny by the Marines or Army or Air Force or Navy men and women who used the outhouses daily. Got baby wipes? Nope. Got toilet paper? Nope. Got a shirt? Maybe.
Check out these actually interesting books about the wars in Afghanistan and Iraq:


Other comics you may enjoy: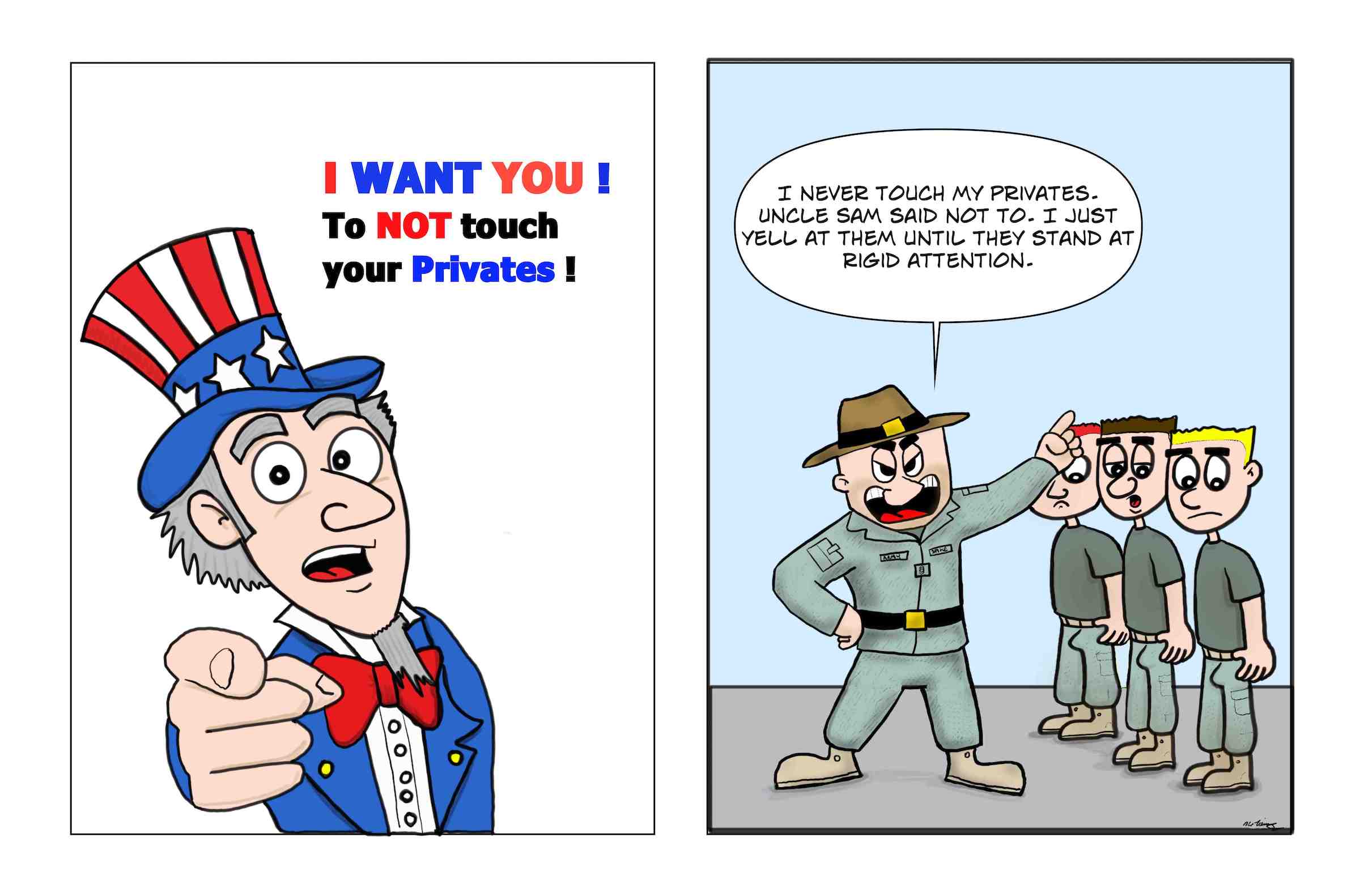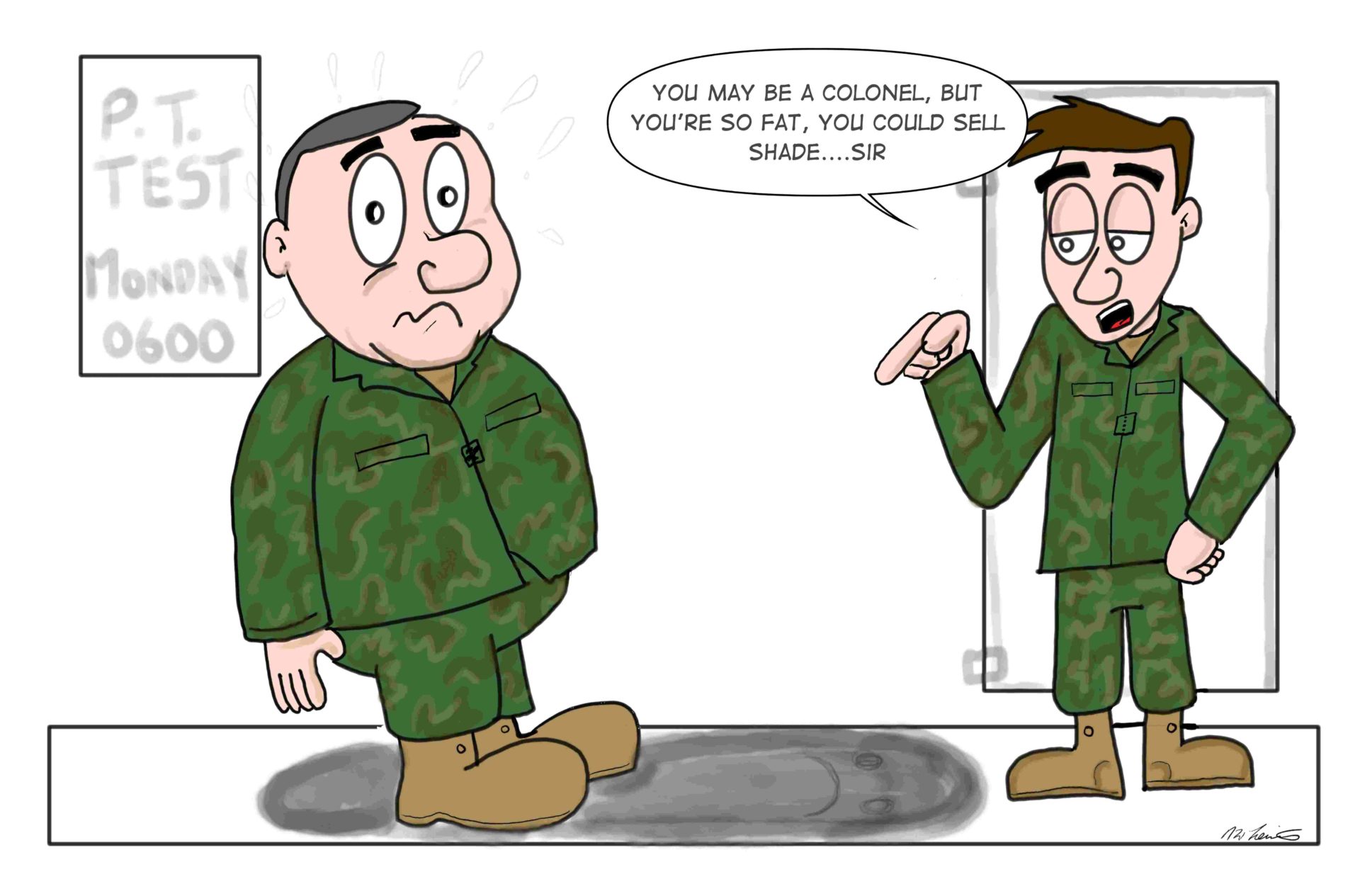 The Frontlines uses referral links cover the web hosting, research and gathering of stories to preserve military history and humor. The items linked to are my personal favorites of stuff or things I have read over the years. Thank you for your support!
[msssh_social_share]
Tags
Read The Heroics
View All Stories
No good decision was ever made in a swivel chair.
– General George Patton
Copyright © 2020 - 75 Oaks LLC