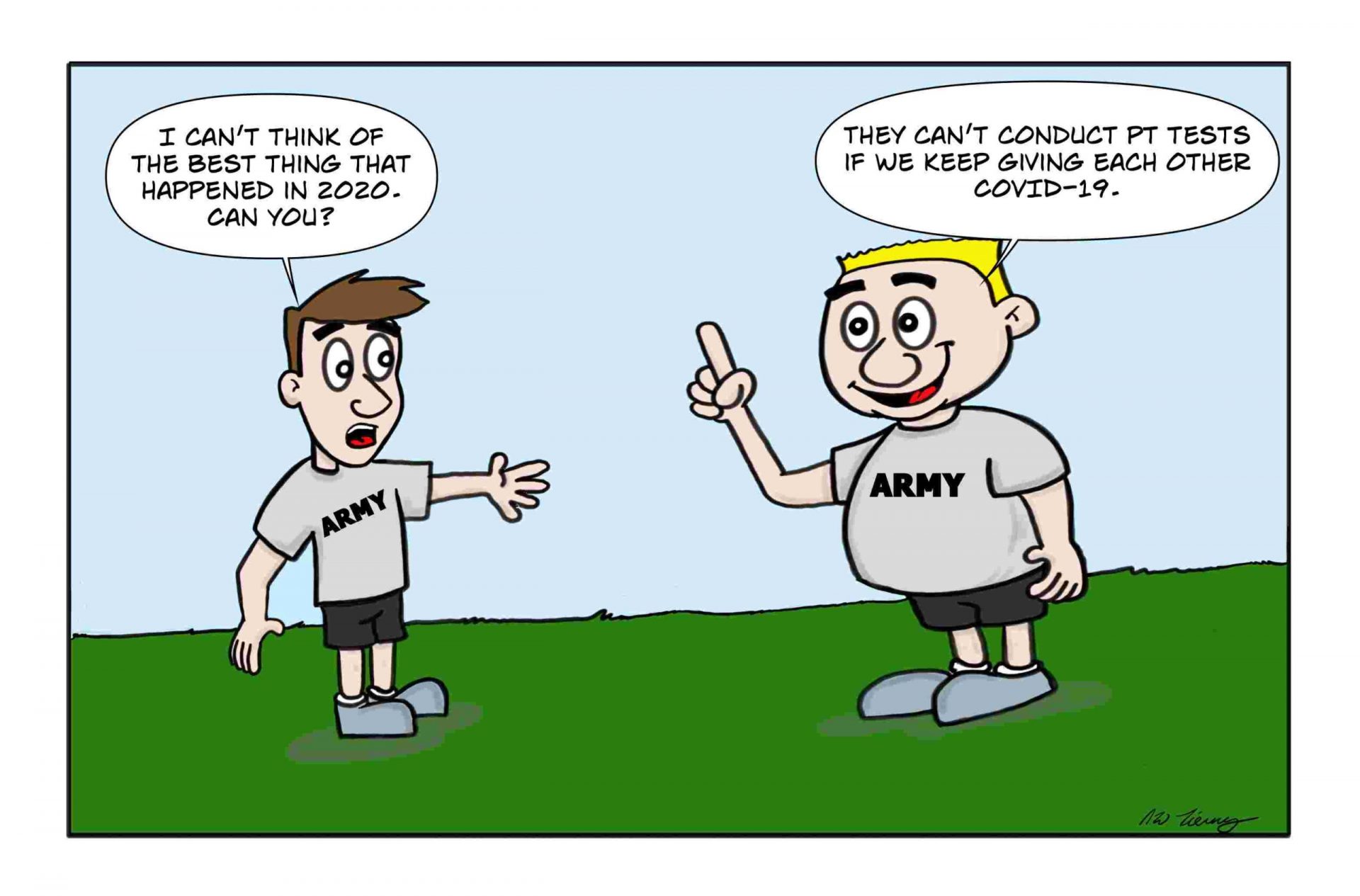 Military COVID is the best thing for soldiers because the Army no longer requires Physical Readiness (PT) tests. Heard a rumor that the Army no longer conducts Physical Training (PT) tests for its soldiers as a result of military COVID? If true, that says a lot about the danger during this pandemic and wonder what the other branches of the Armed Forces are doing?
This past Veterans Day my comic book The Frontlines was published. It's a collection of comics throughout twenty years of military service both in the Navy and Army. Grab a copy on Amazon (below) or buy a signed copy via The Frontlines Shop HERE
If you like this comic about military COVID check these out or my Comics page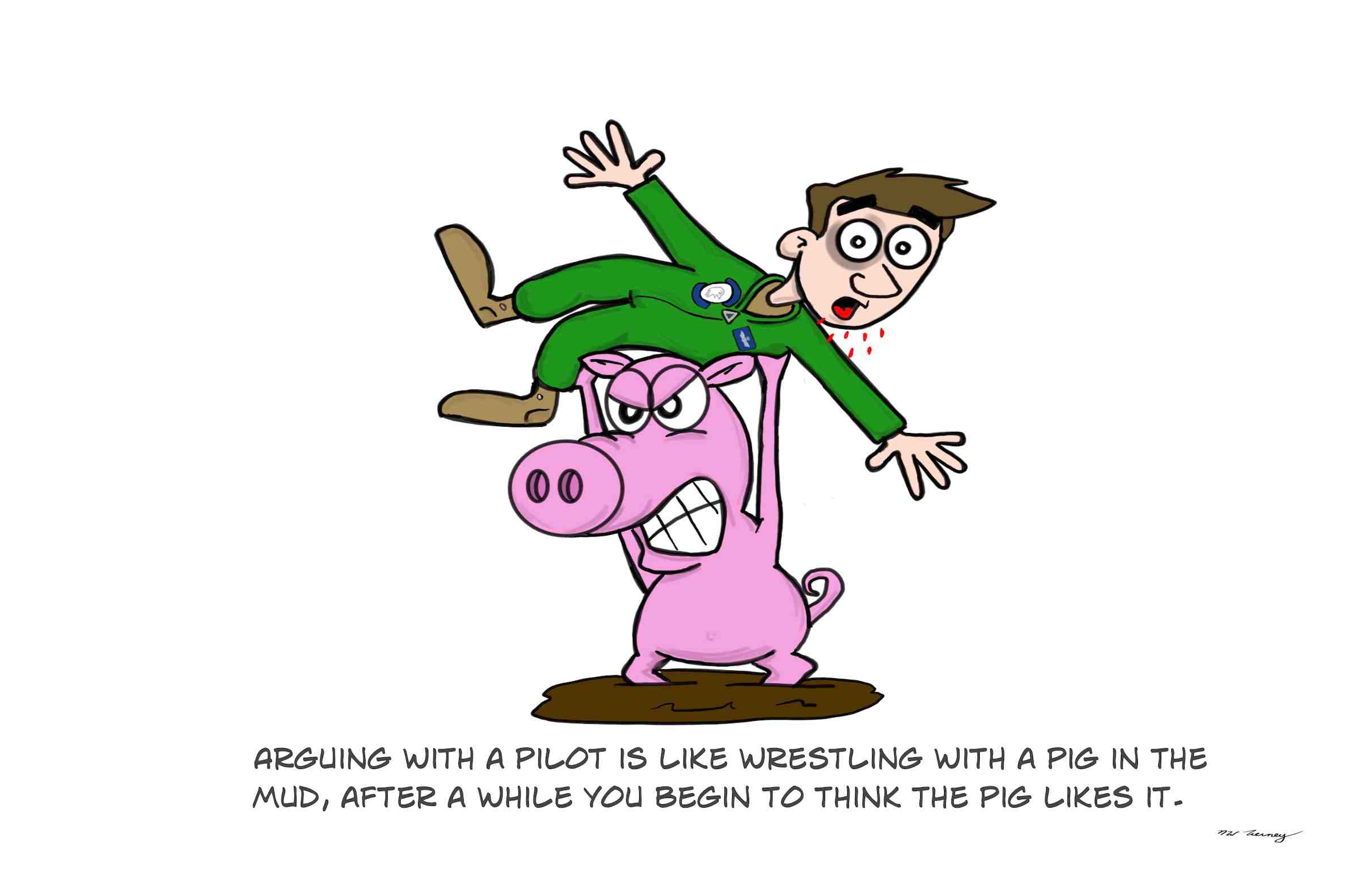 Great selection of military related shirts, mugs, and posters on The Frontlines shop, and check out all of our stuff that is on sale right now. The Frontlines Shop
The Frontlines uses referral links to cover web hosting, research, and gathering of stories to preserve military history and humor. The items linked to are my personal favorites of stuff or things I have read over the years. Thank you for your support!
[msssh_social_share]
Read The Heroics
View All Stories
There is many a boy here today who looks on war as all glory, but boys, it is all hell.
– General William Sherman
Copyright © 2020 - 75 Oaks LLC