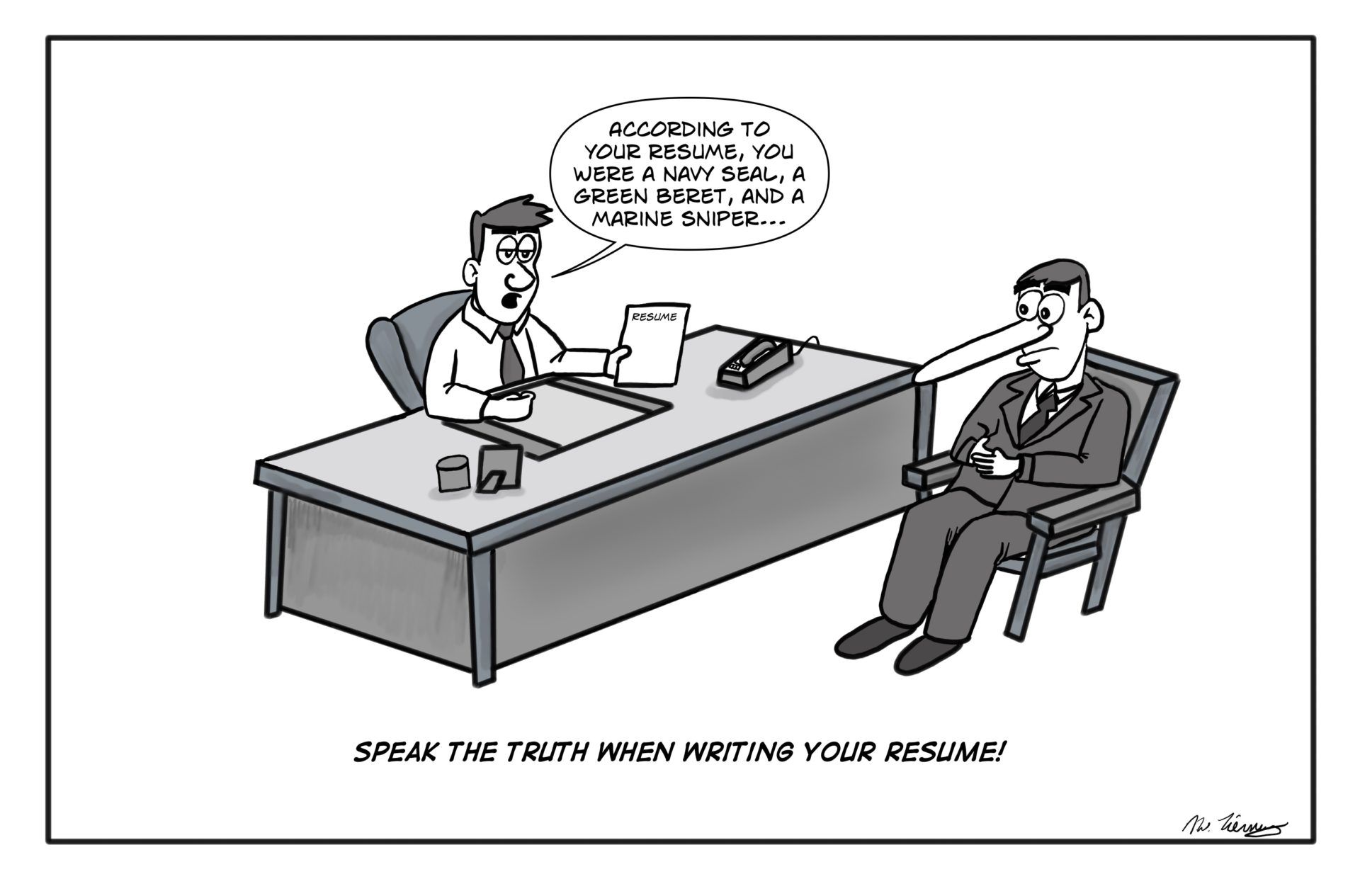 It is never a good idea to embellish on skills or your imagined military service during a job interview.
If you like the above comic check out these too…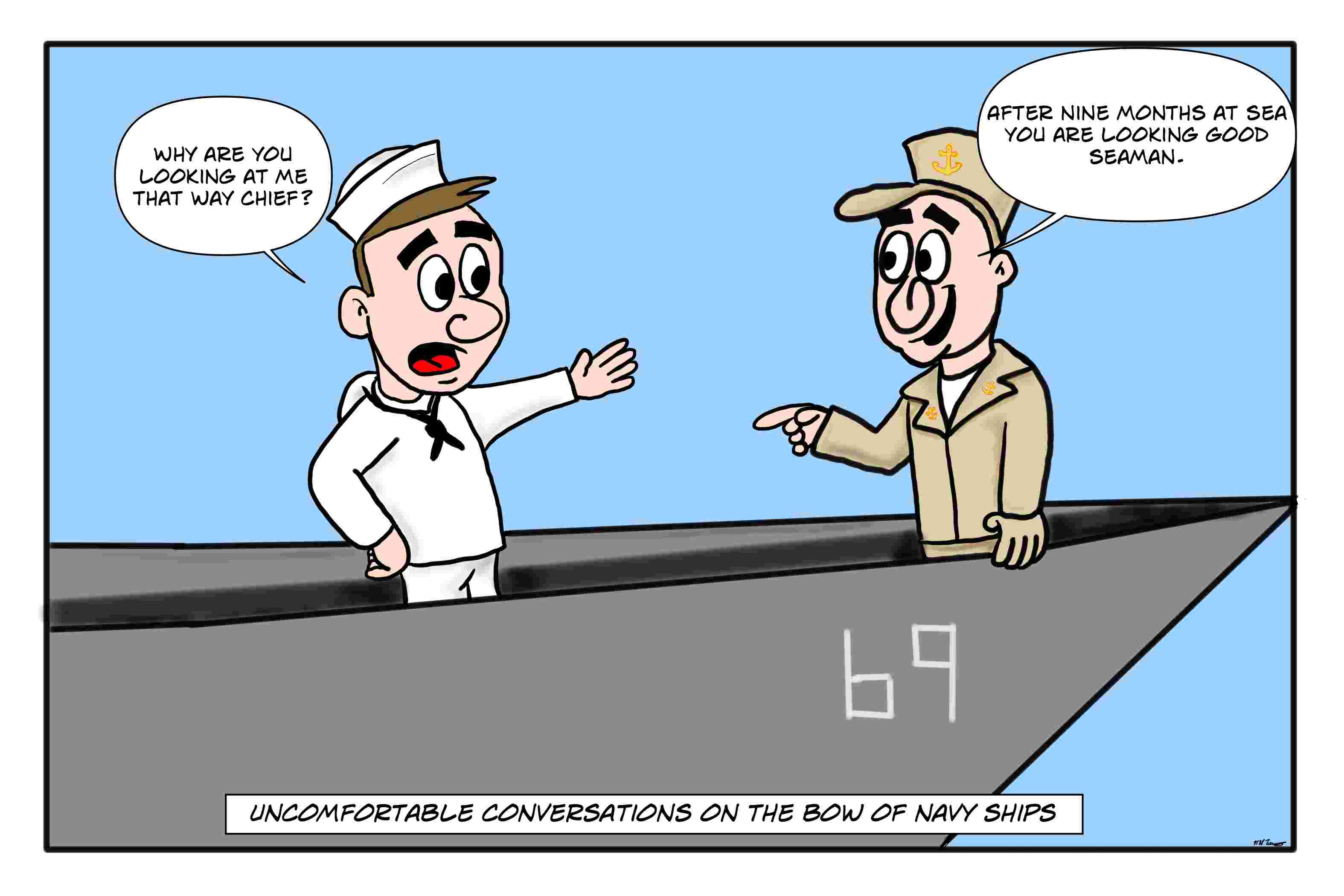 Become a patron for exclusive comics and insights no one else gets! Join Patreon and support The Frontlines today!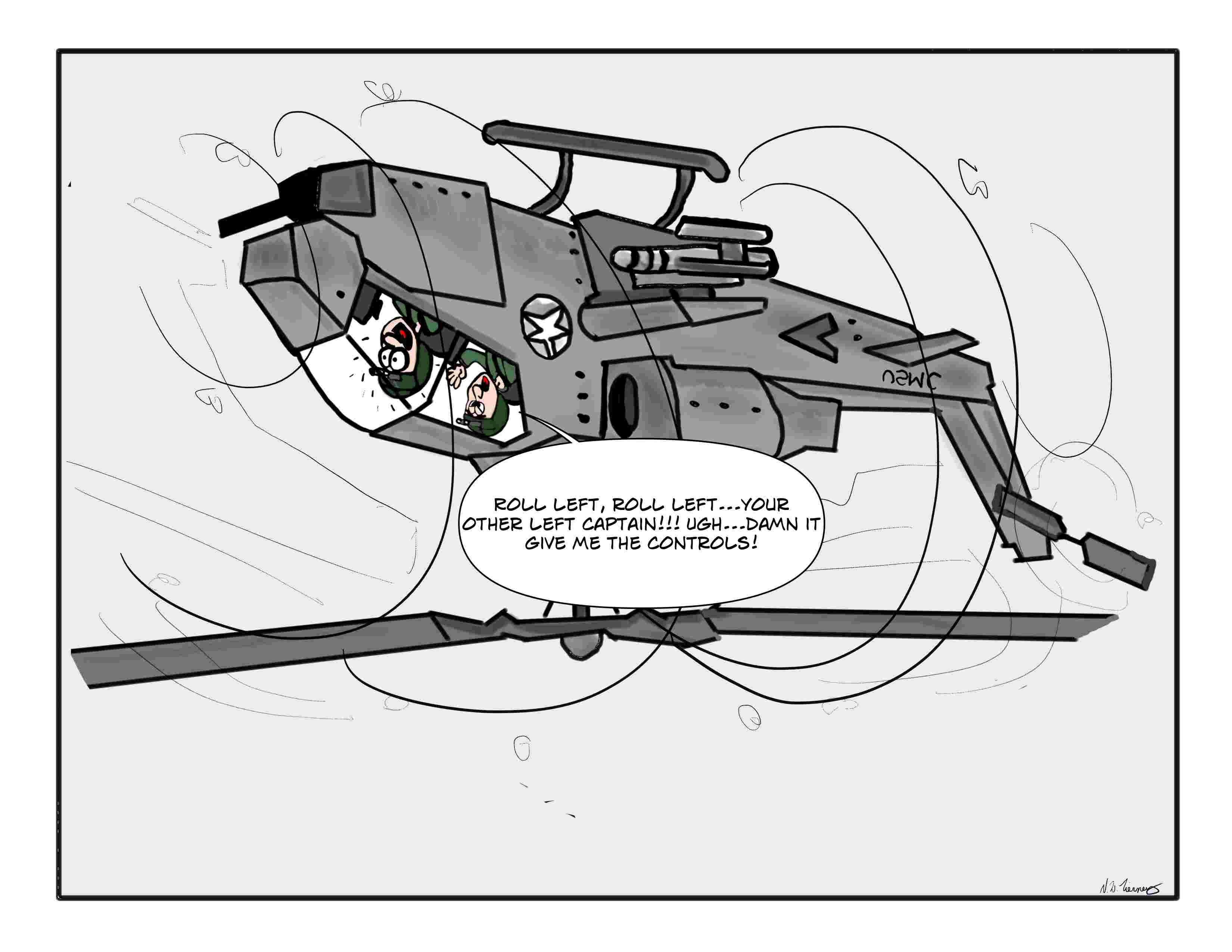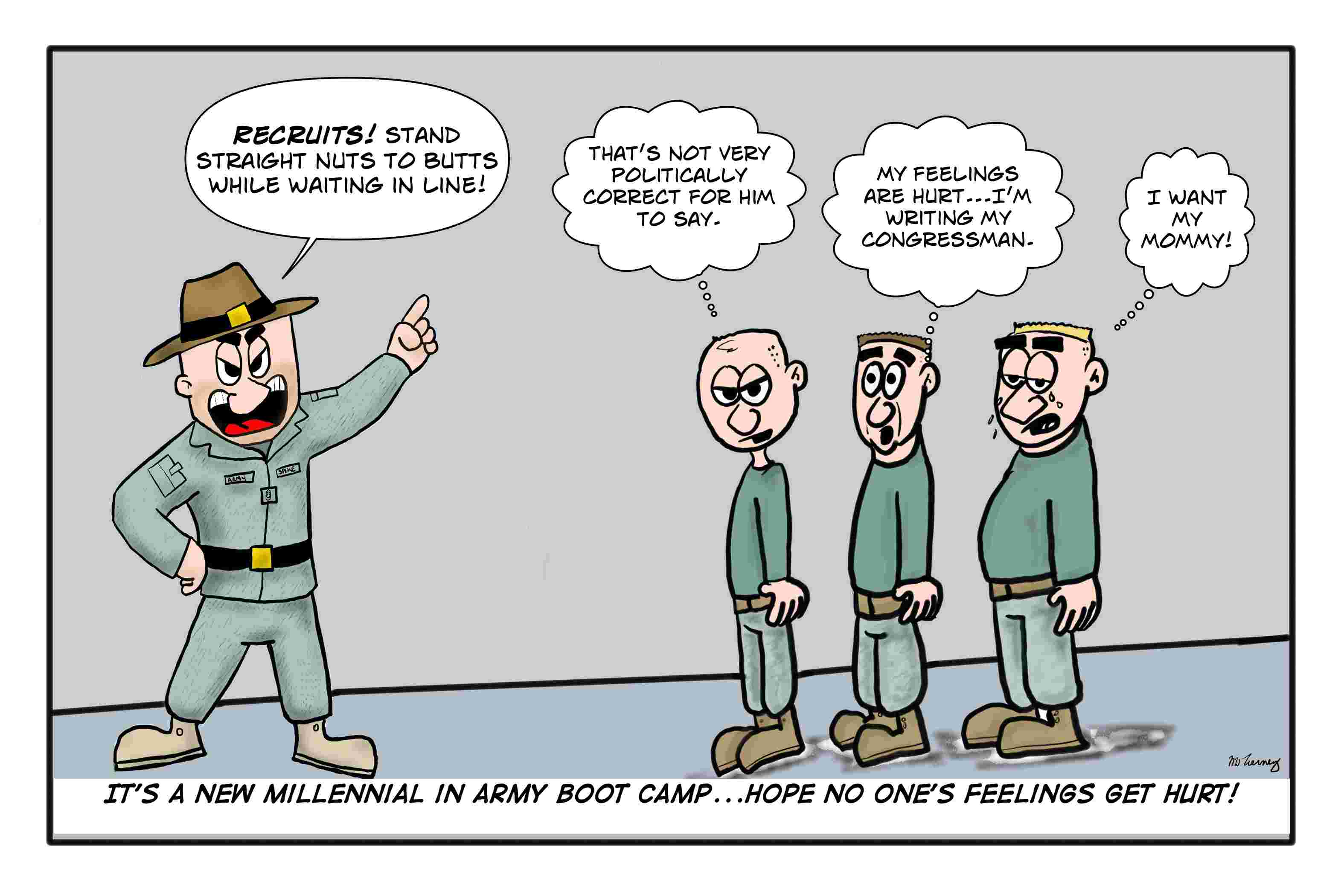 Just published my first comic book, "The Korean Affair" about North Korean Dictator Kim Jong-un. From yearning for McDonald's to planning the destruction of the American fleet at the hands of his mighty armada, these comics take a look at what it's really like to be a megalomaniacal jackass with a penchant for fast food and Hollywood flicks.
Tags
Read The Heroics
View All Stories
People sleep peaceably in their beds at night only because rough men stand ready to do violence on their behalf.
– George Orwell
Copyright © 2019 - Strategos LLC