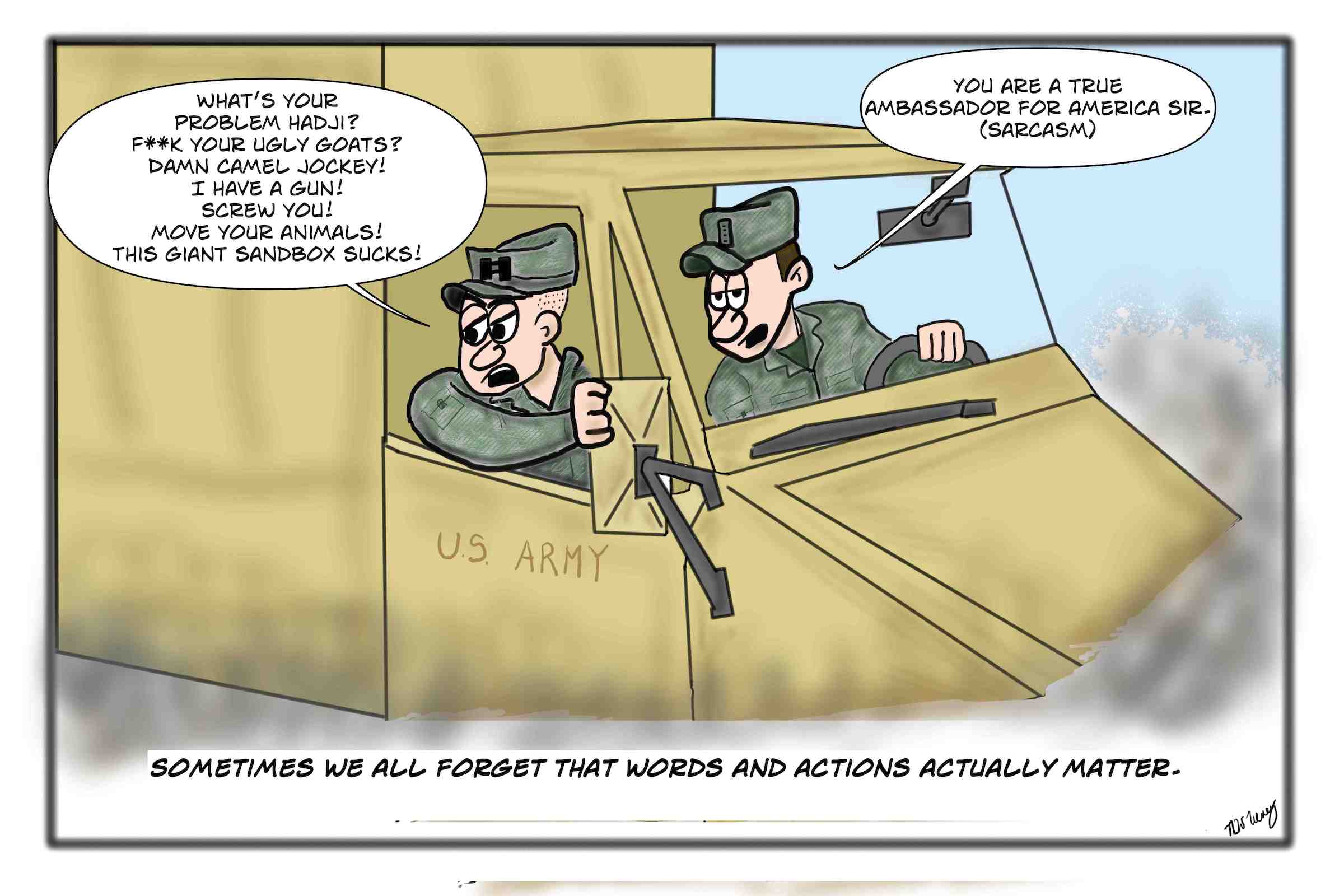 All soldiers, airmen, sailors and Marines are reminded that while overseas they are the ambassadors for America. However, sometimes they forget or get frustrated. This has gone on throughout the history of warfare. Rather than creating an uproar or another PowerPoint briefing; perhaps consider their point of view or maybe just not have wars altogether.
"Ambassadors are sent abroad to represent their country. They're the government's highest ranking diplomats and also known as chiefs of mission. They live at the American embassy in the country to which they're assigned, receive a stipend, security, indoor pool, chef, and fancy car (speed boat optional)." – Dr. Knowitall
P.S. Soldiers do not make as much money as Ambassadors or get as many fringe benefits.
This is not too shabby a book to read on life in the military overseas, SEALS and General Mattis etc.:
If you like this comic check out these ones…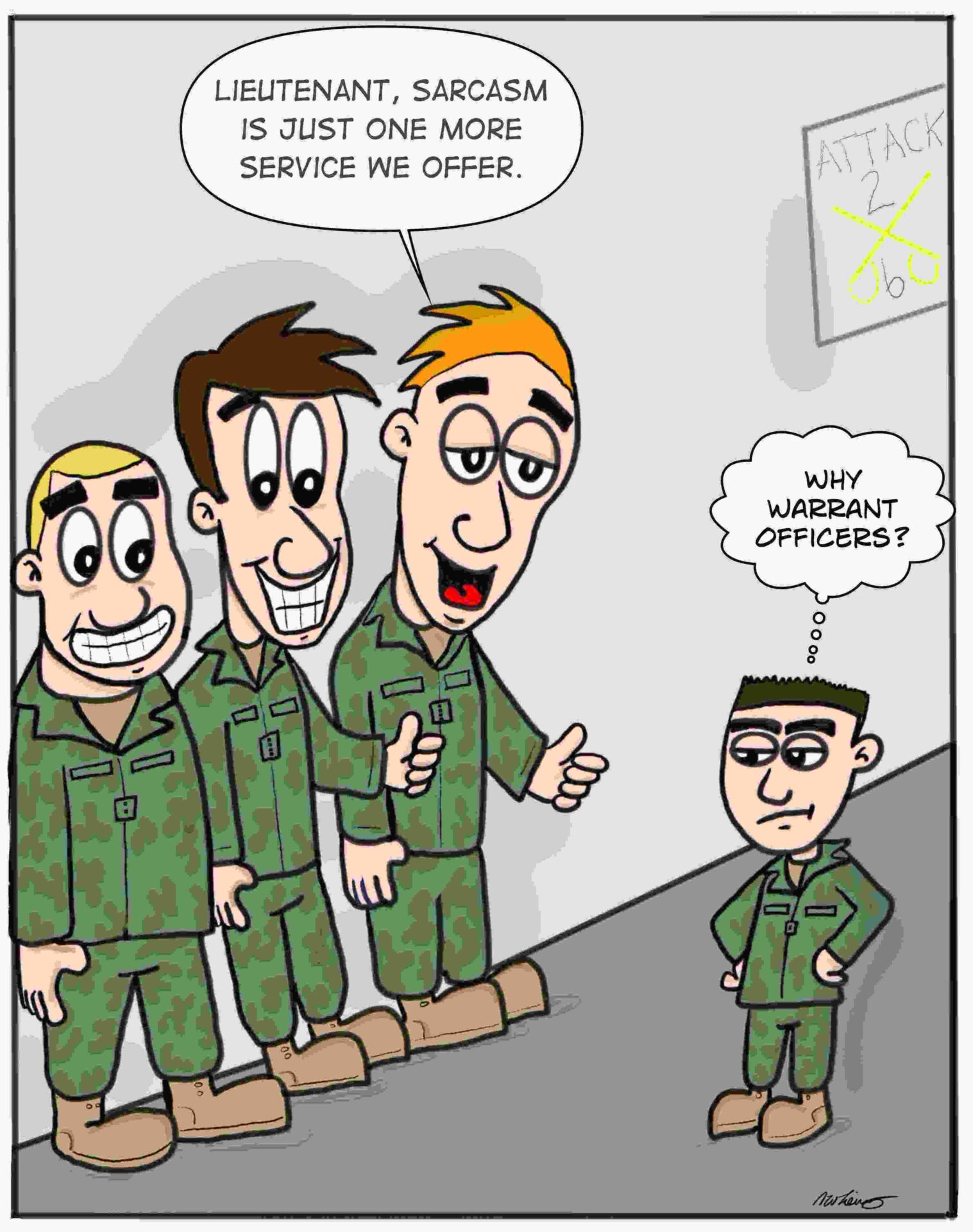 The Things Our Father's Saw is other first hand accounts of the "war over there" and Rick Atkinson's Pulitzer Prize books on WWII like the Guns Last Light (a three part series) are simply amazing. All four books are definite must reads in my opinion.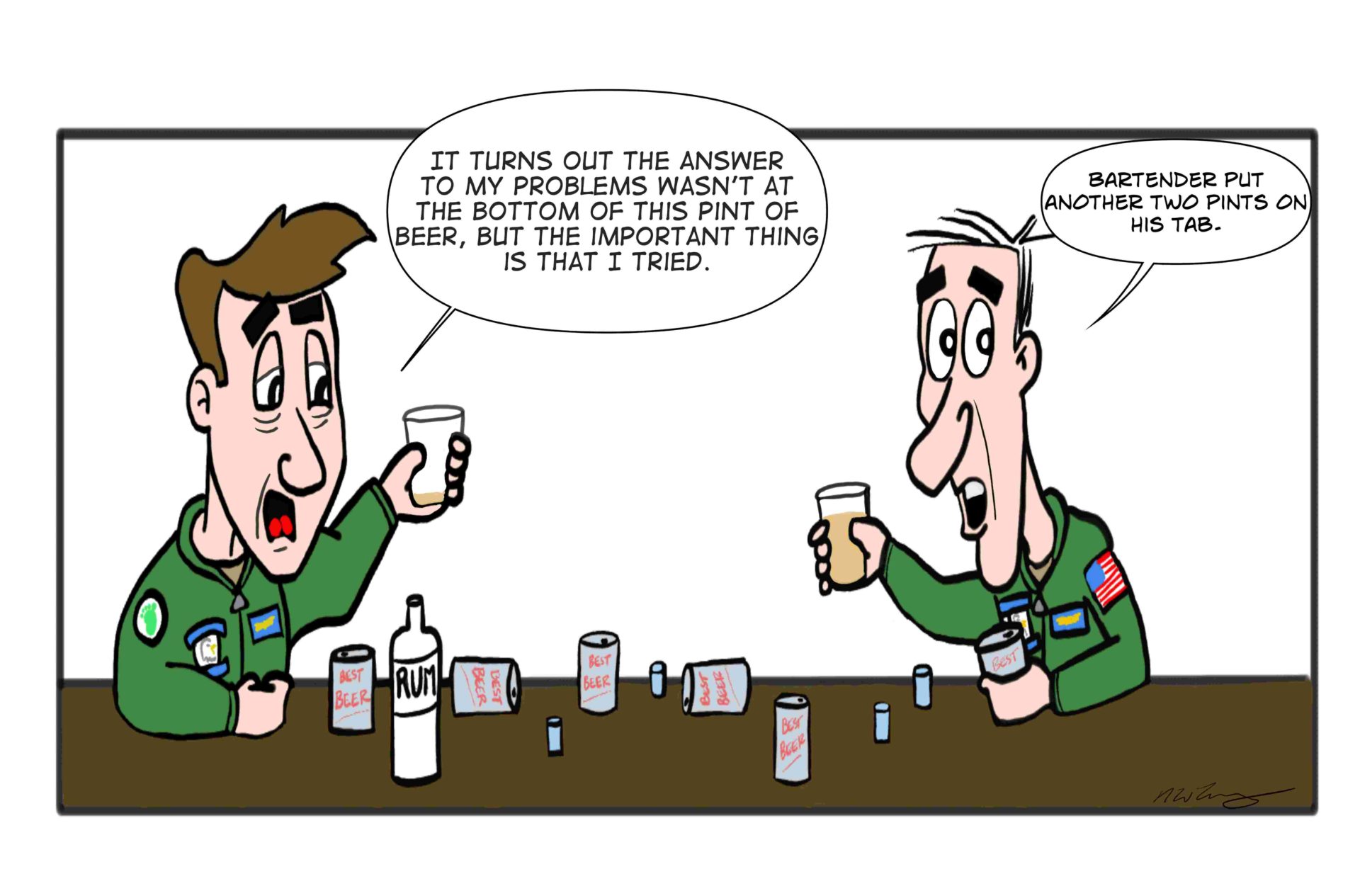 If you like these comics check out my first comic book! This is a not so serious look at Kim Jong Un, who while I was stationed in Korea came to power. During all the briefings on the fat little man I could not help but laugh and doodle the drawings. Hope you like the humor and learn a few real facts about the DMZ and North Korea! Consider this reverse propaganda used to take a funny look at a dangerous dictator. Just $2.99 and all profits donated to building an app to help patients manage chronic diseases. Thanks in advance for your support!
The Frontlines uses referral links cover the web hosting, research and gathering of stories to preserve military history and humor. The items linked to are my personal favorites of stuff or things I have read over the years. Thank you for your support!