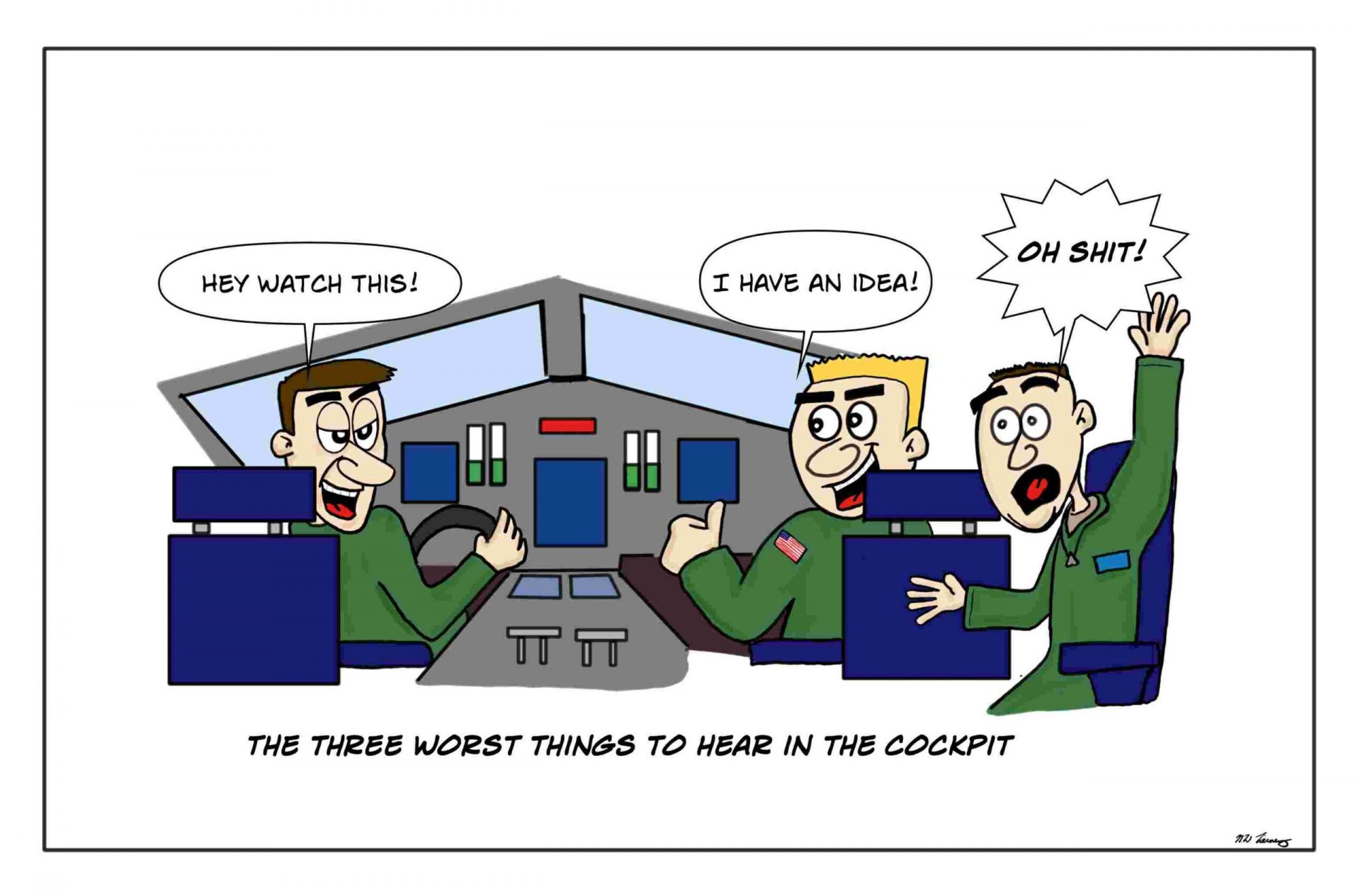 Three things you do not want to hear in the cockpit of any military or civilian aircraft. These things said normally happen right before an accident happens. These are just some of the many things one does not want to hear in the aircraft. It is sort of like "Oh ye of little faith" comment by an Army Apache pilot flying under telephone wires at night right prior to hitting one. Some things you just don't want to say or test fate with. What are other bad things to hear in the cockpit?
If you like this comic check these out or my Comics page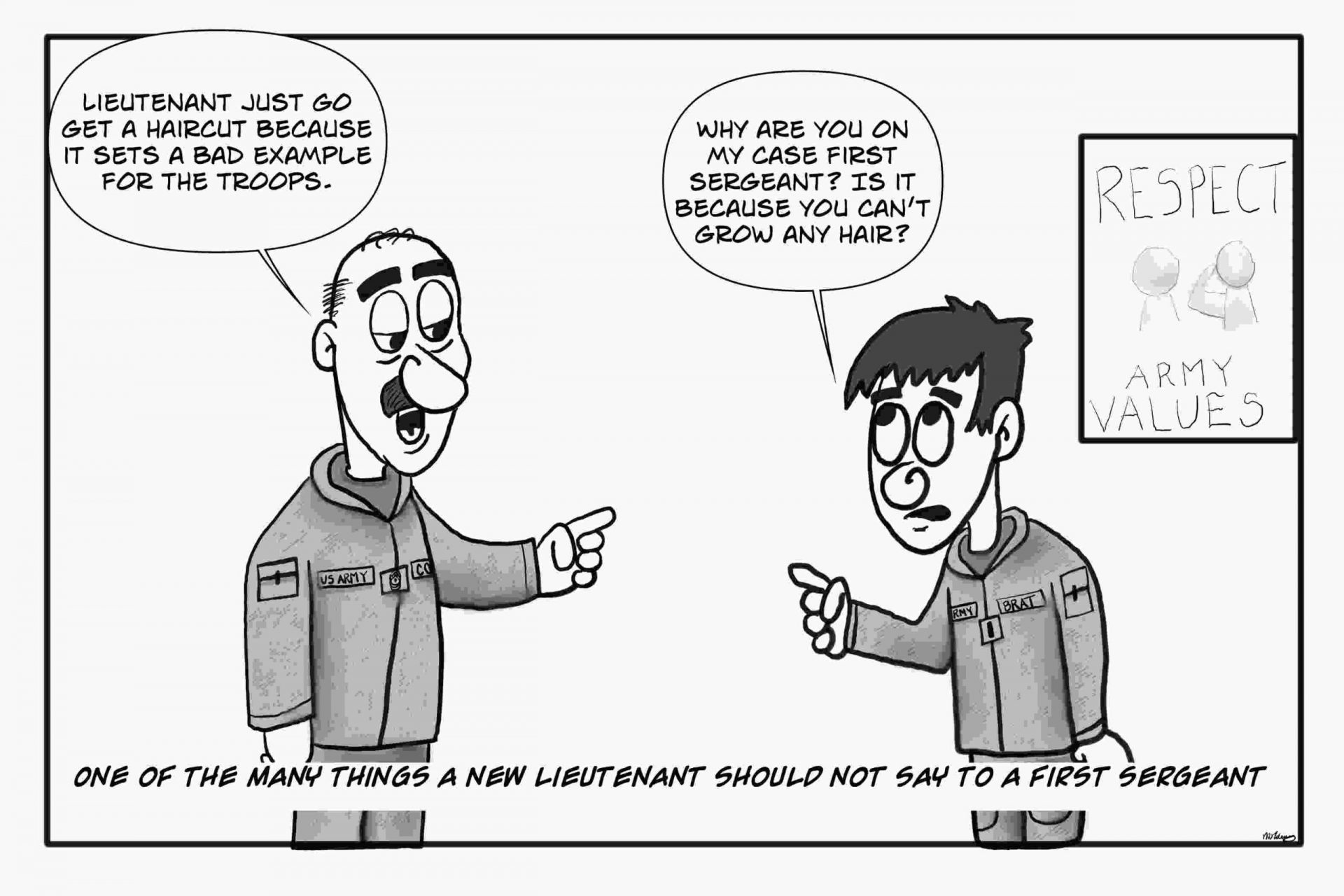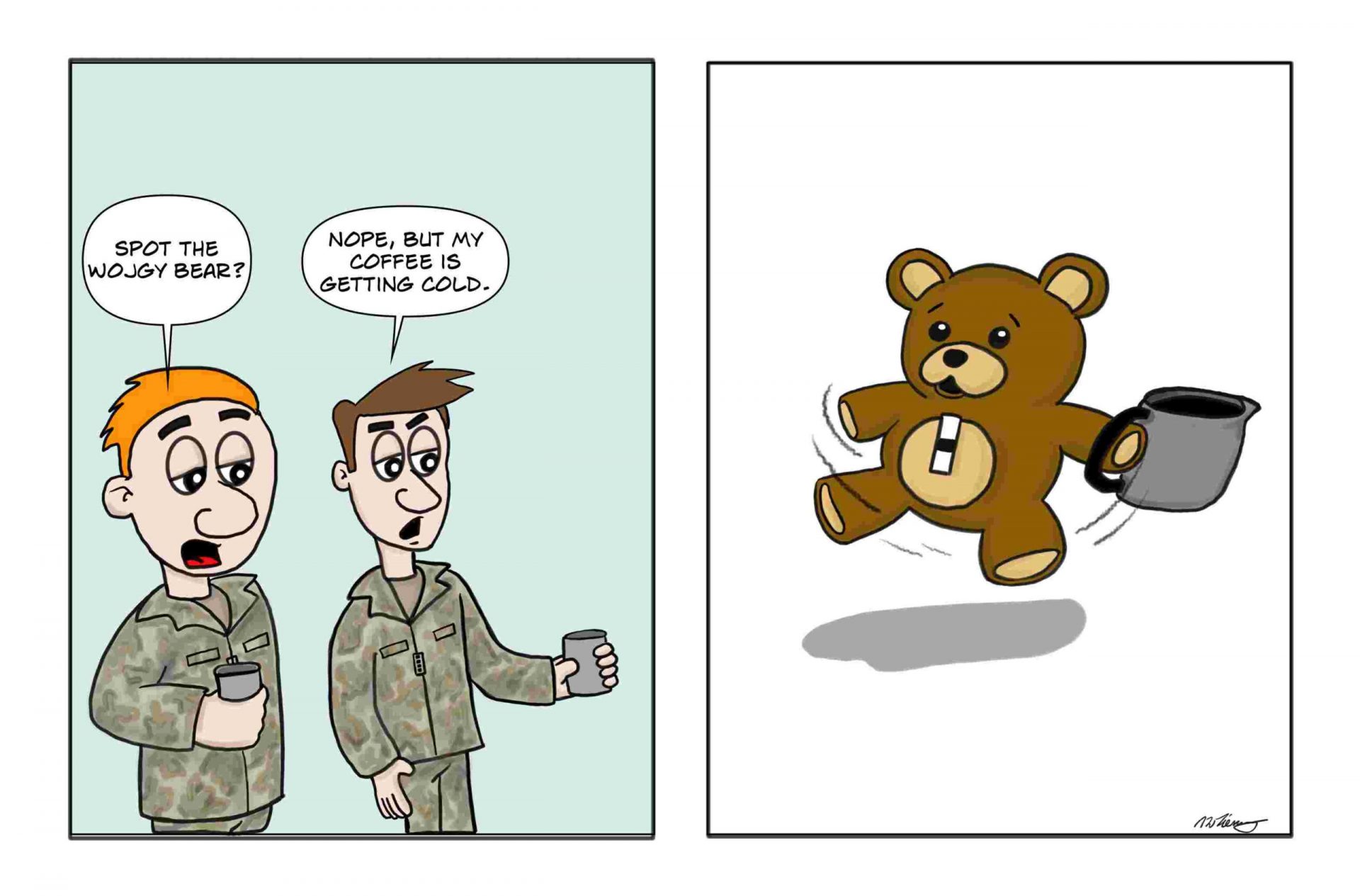 The WOJGy Bear comic even inspired the t-shirt and coffee mug design as well as some other Warrant Officer related designs HERE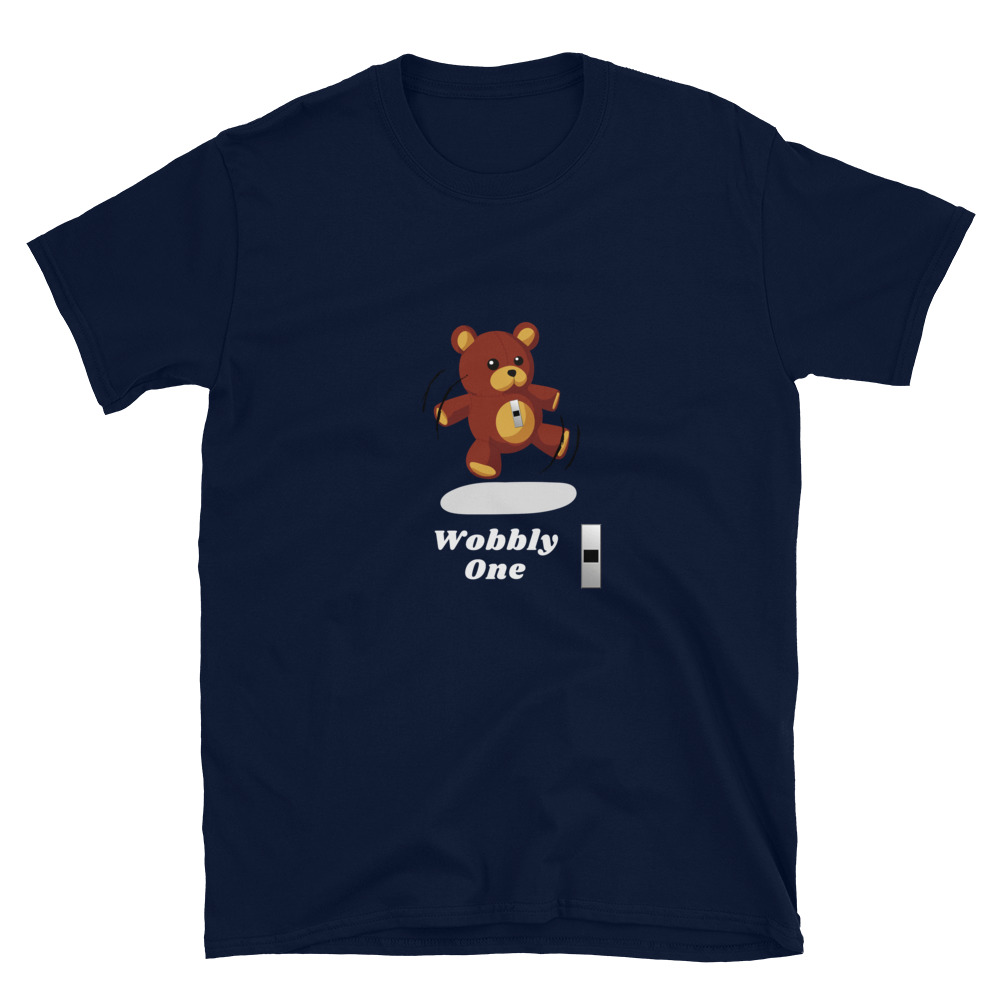 Check out some of the cool cups and t-shirts in The Frontlines SHOP too
Other true Veteran stories can be found on our Stories page
[msssh_social_share]
Read The Heroics
View All Stories
People sleep peaceably in their beds at night only because rough men stand ready to do violence on their behalf.
– George Orwell
Copyright © 2021 - 75 Oaks LLC