Ever try to wiggle yourself out of a jam with a Navy Chief? My story didn't buff out.
What do floor buffers do?
"For marble and wood floors, floor polishers may be used to apply protective coating to floor. It is also known as a floor burnisher if it is a high speed floor buffer with a pad that rotates at over 1000 RPM."
-Dr. Knowitall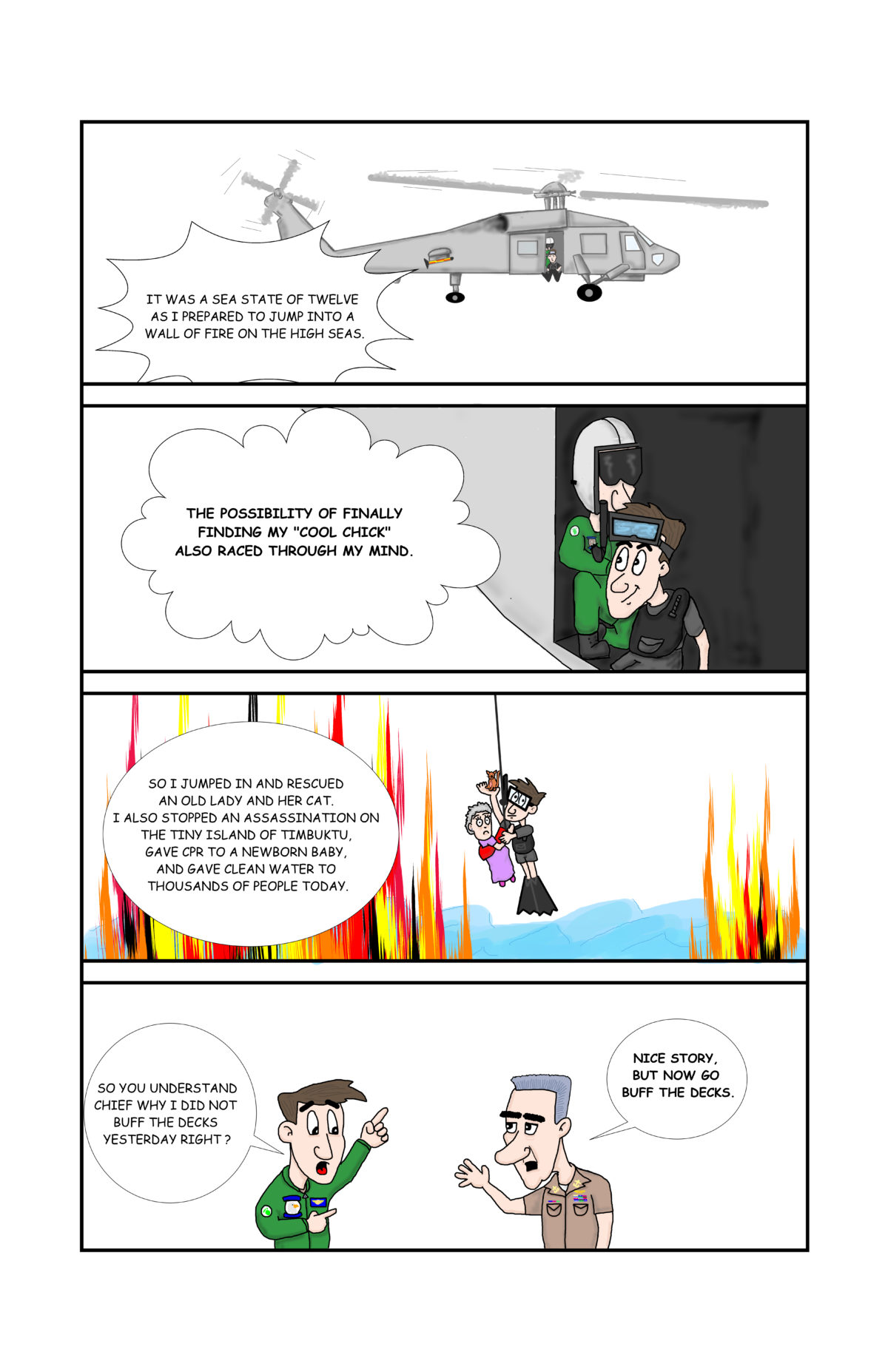 Read The Heroics
View All Stories
To be born free is an accident. To live free is a privilege. To die free is a responsibility.
– General James Sehorn
Copyright © 2019 - Strategos LLC