The Department of Veterans Affairs (VA) claims backlog is now 98,535! This is an 84% reduction from its 611,000 peaks a little over two years ago in March 2013. The inventory is also down 59% from its peak of 884,000 in July 2012 to 362,799 today – its lowest level since 2008! Today, the average number of days a Veteran is waiting for a compensation decision is 105 days. This means Veterans are waiting 177 days less than at the peak of 282 days in March 2013, which for some can mean this is less time they have to worry about keeping their lights on, food on the table, and a roof over their heads.
Source: Department of Veterans Affairs
True Veteran stories can be found on our Stories page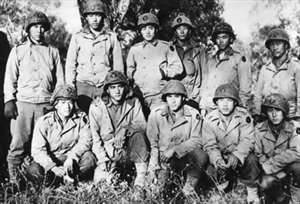 Colonel Jimmie Kanaya served in the 442nd Infantry Regiment during World War II. He became a Prisoner of War and later served in the Korean War and Vietnam War.
Great selection of military-related shirts, mugs, and posters on The Frontlines shop, and check out all of our stuff that is on sale right now. https://thefrontlines.com/shop/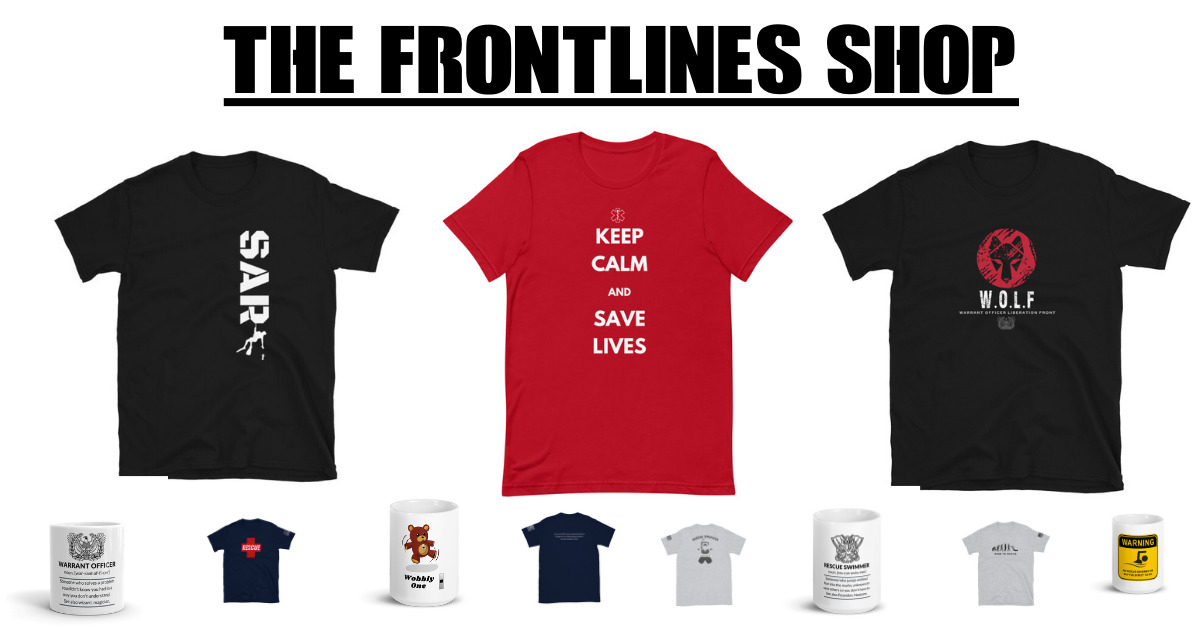 Tags
Read The Heroics
View All Stories
Never tell people how to do things. Tell them what to do and they will surprise you with their ingenuity.
– General George Patton
Copyright © 2015 - 75 Oaks LLC