To Stay or Leave the Service?
With numerous deployments, and time away from home, each of us has contemplated leaving the military service, but what other options are available for staying in? Ever thought of becoming a PA? a pilot? Or an Officer? Check out the following career options that may be available to you to continue to serve as a member of our Armed Forces.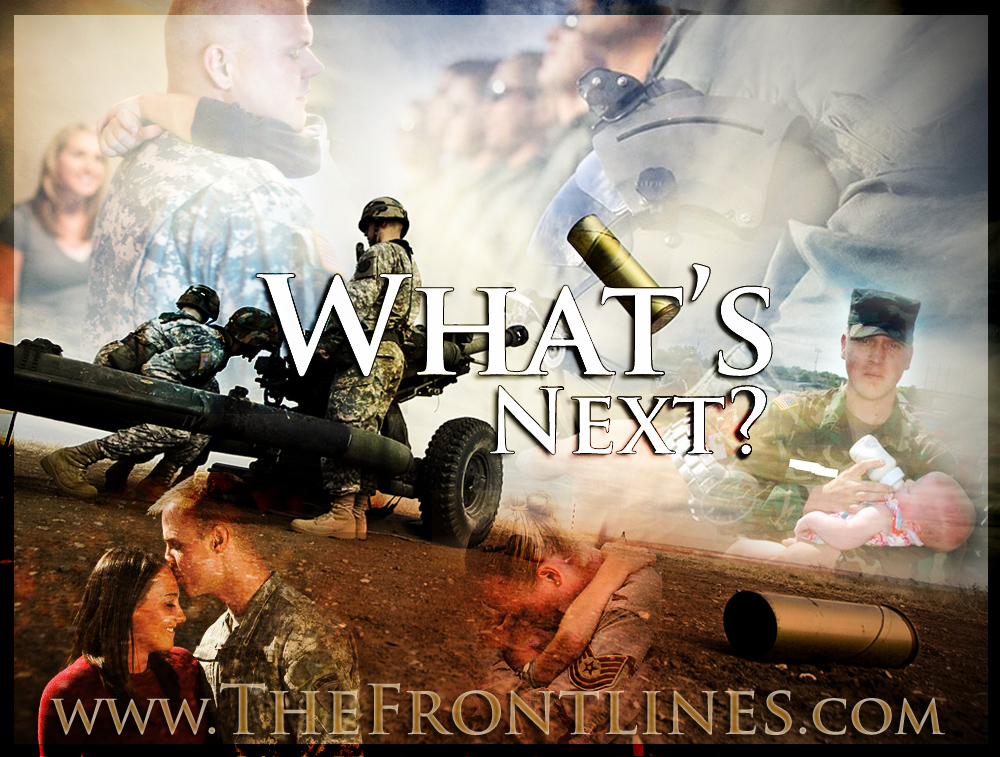 Army Officer Candidate School
https://www.benning.army.mil/infantry/199th/ocs/
The mission of the Officer Candidate School is to train, educate and commission officers in order to provide the Army with leaders of character who live by the "Warrior Ethos" and "Army Values"
U.S. Army Warrant Officer Program
http://www.usarec.army.mil/hq/warrant/
Warrant Officers are highly specialized experts and trainers in their career fields. By gaining progressive levels of expertise and leadership, these leaders provide valuable guidance to commanders and organizations in their specialty. Warrant Officers remain single-specialty Officers with career tracks that progress within their field, unlike their Commissioned Officer counterparts who focus on increased levels of command and staff duty positions.
Army Physician Assistant (PA) Program
http://www.usarec.army.mil/armypa/
The Army offers well-qualified officers, warrant officers, enlisted soldiers, and ROTC Cadets an incredible educational opportunity to become a Physician Assistant (PA) through the Interservice Physician Assistant Program (IPAP) located at the AMEDD Center & School, Fort Sam Houston, Texas.
Check out these outstanding resources to help you during your transition! Top stuff in these books that really helped.
Great selection of military-related shirts, mugs, and posters on The Frontlines shop, and check out all of our stuff that is on sale right now. https://thefrontlines.com/shop/
The Frontlines uses referral links to cover web hosting, research, and the gathering of stories to preserve military history and humor. The items linked to are my personal favorites of stuff or things I have read over the years. Thank you for your support!