Summary
Story
U.S. bombs Berlin Germany for the first time during World War II in this uncovered National Archives WW2 newsreel of Allied airpower efforts. Berlin was subject to 363 Allied bombing raids during WW2. The U.S. dropped over 23,000 lbs of explosives in 1945 alone.
Other true Veteran stories and history like U.S.Bombs Berlin WW2 Newsreel can be found on our Stories page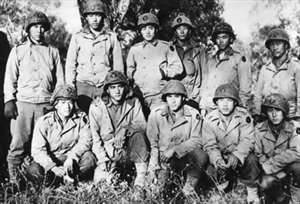 Colonel Jimmie Kanaya served in the 442nd Infantry Regiment during World War II. He became a Prisoner of War and later served in the Korean War and Vietnam War. Click HERE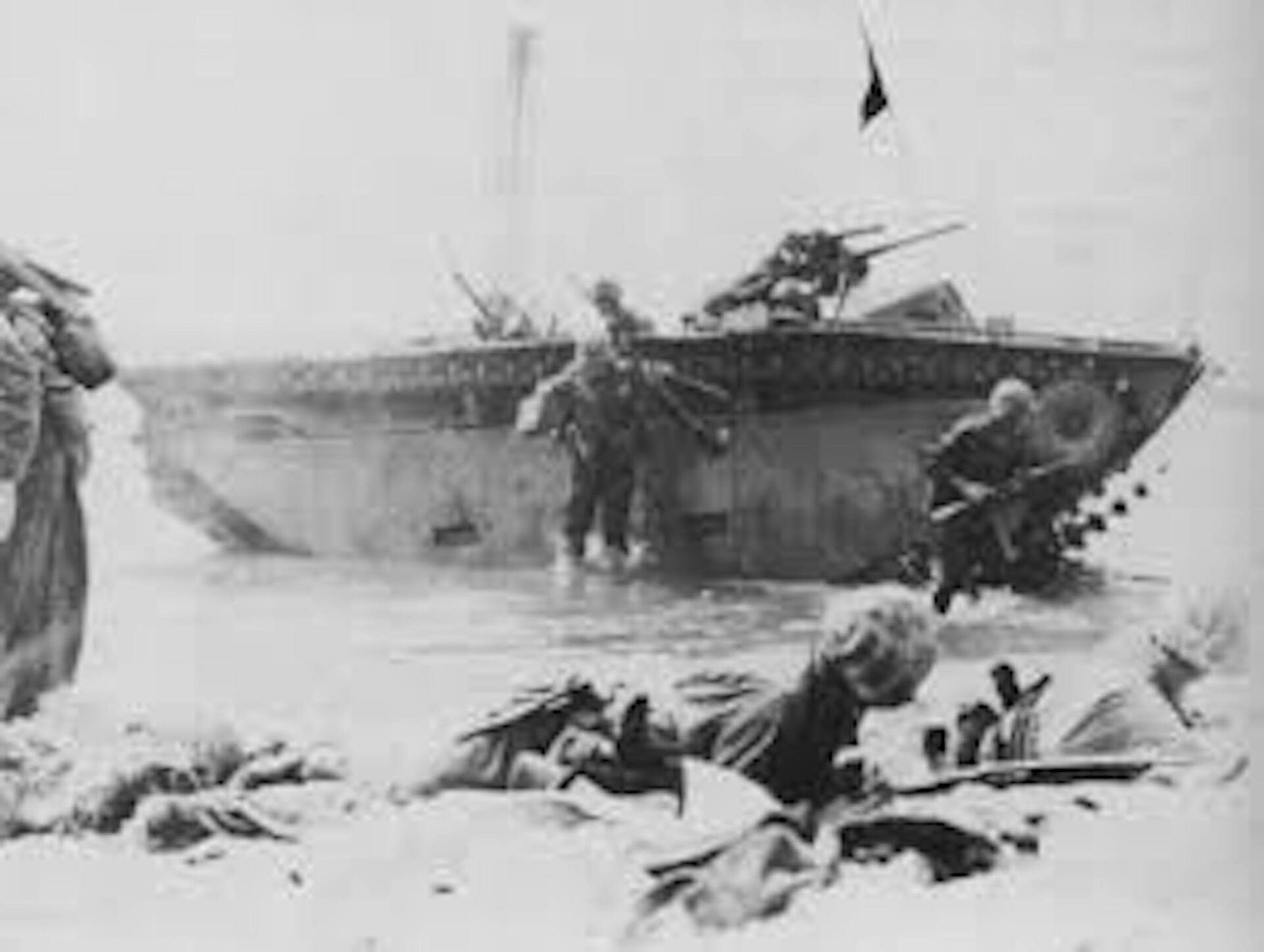 This Diary of the Third Armored Division Was Taken From Records and after Action Reports of the Third Armored Division and gives the most actuate report of any known reference books, including "Spearhead In the West". Click HERE
Some incredible stories of life in the B-17 Flying Fortress and life during World War II. Jimmy Doolittle's story is also iconic.
Great selection of military-related shirts, mugs, and posters on The Frontlines shop, and check out all of our stuff that is on sale right now. https://thefrontlines.com/shop/
The Frontlines uses referral links to cover web hosting, research, and the gathering of stories to preserve military history and humor. The items linked to are my personal favorites of stuff or things I have read over the years. Thank you for your support!