The following is a list of various military schools and academies.
Army
Navy
Marine Corps
Air Force
Coast Guard
Other Military Schools and Academies
The best book I ever read on military transition! Can't tell you how much it helped with resumes, into letters etc. Check it out:

Other true Veteran stories can be found on our Stories page
Get the best prices on t-shirts, mugs and posters today. Check out The Frontlines Shop https://thefrontlines.com/shop/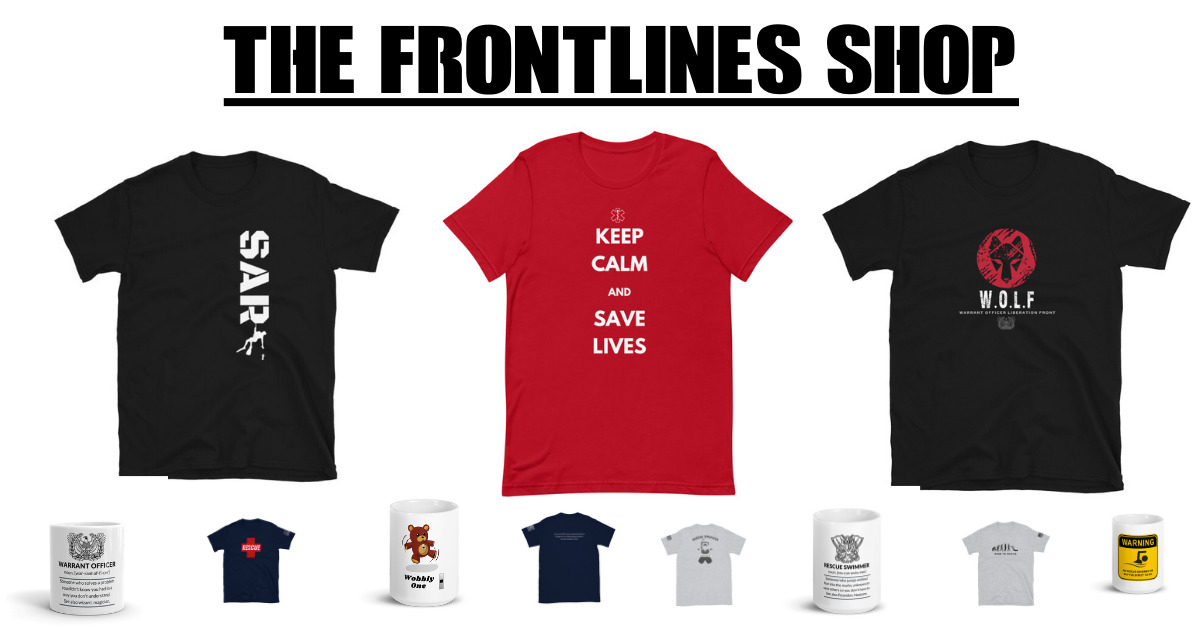 Read The Heroics
View All Stories
To be born free is an accident. To live free is a privilege. To die free is a responsibility.
– General James Sehorn
Copyright © 2015 - 75 Oaks LLC