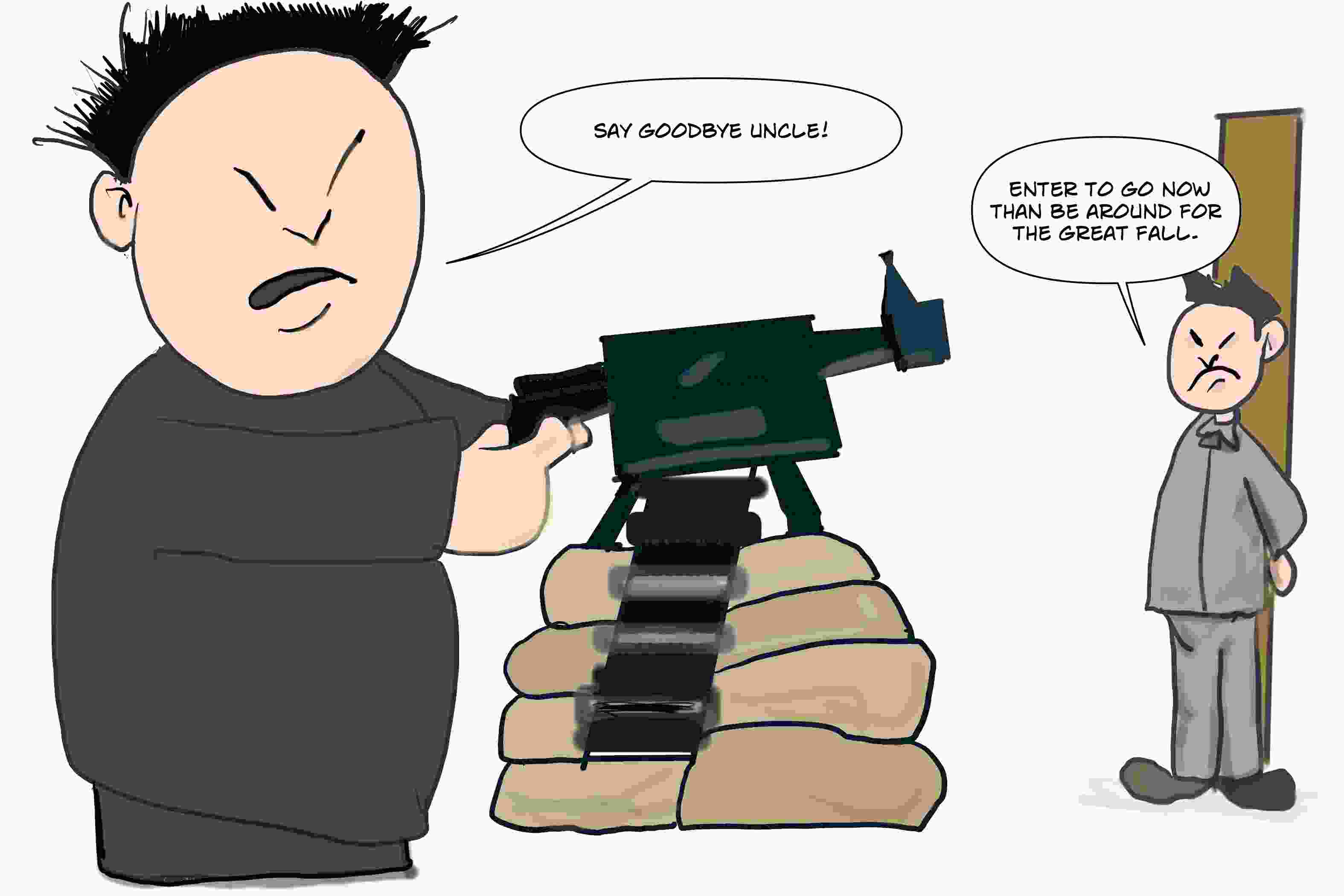 Kim Jong-Un really killed his Uncle…with an anti-aircraft gun. Is that insane or what? How can you ever trust the North Korean dictator?
If you like these comics check out my first comic book! This is a not so serious look at Kim Jong Un, who while I was stationed in Korea came to power. During all the briefings on the fat little man I could not help but laugh and doodle the drawings. Hope you like the humor and learn a few real facts about the DMZ and North Korea! Consider this reverse propaganda used to take a funny look at a dangerous dictator. Just $2.99 and all profits donated to building an app to help patients manage chronic diseases. Thanks in advance for your support!
Read The Heroics
View All Stories
There is many a boy here today who looks on war as all glory, but boys, it is all hell.
– General William Sherman
Copyright © 2019 - Strategos LLC