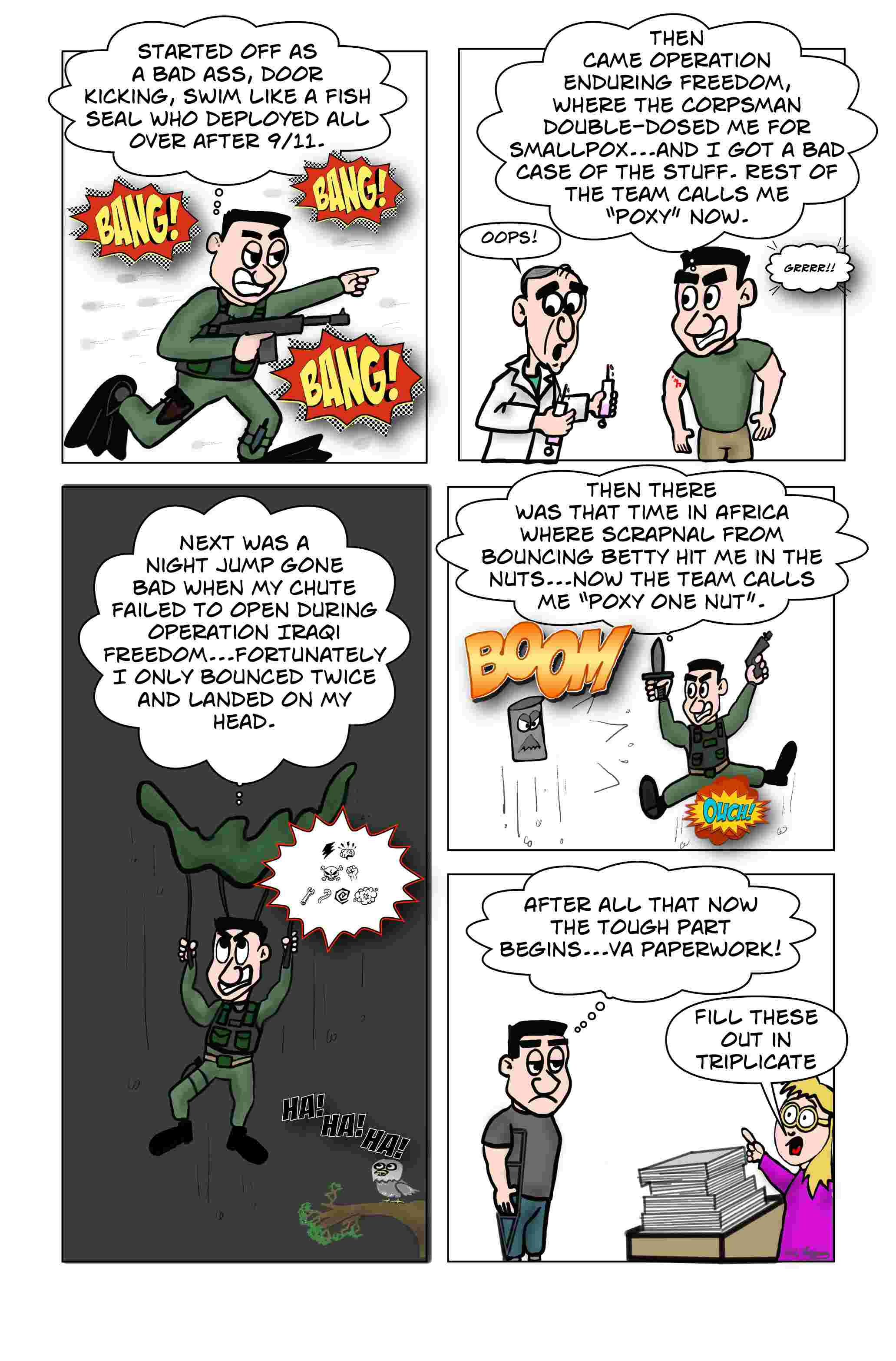 It is interesting that you go into the military healthy, but in serving can get a bit beat up, and afterward have a huge system and process to navigate through. Without a mentor, how do we help Veterans answer the question, "what's next?
If you like the above comic check out these too…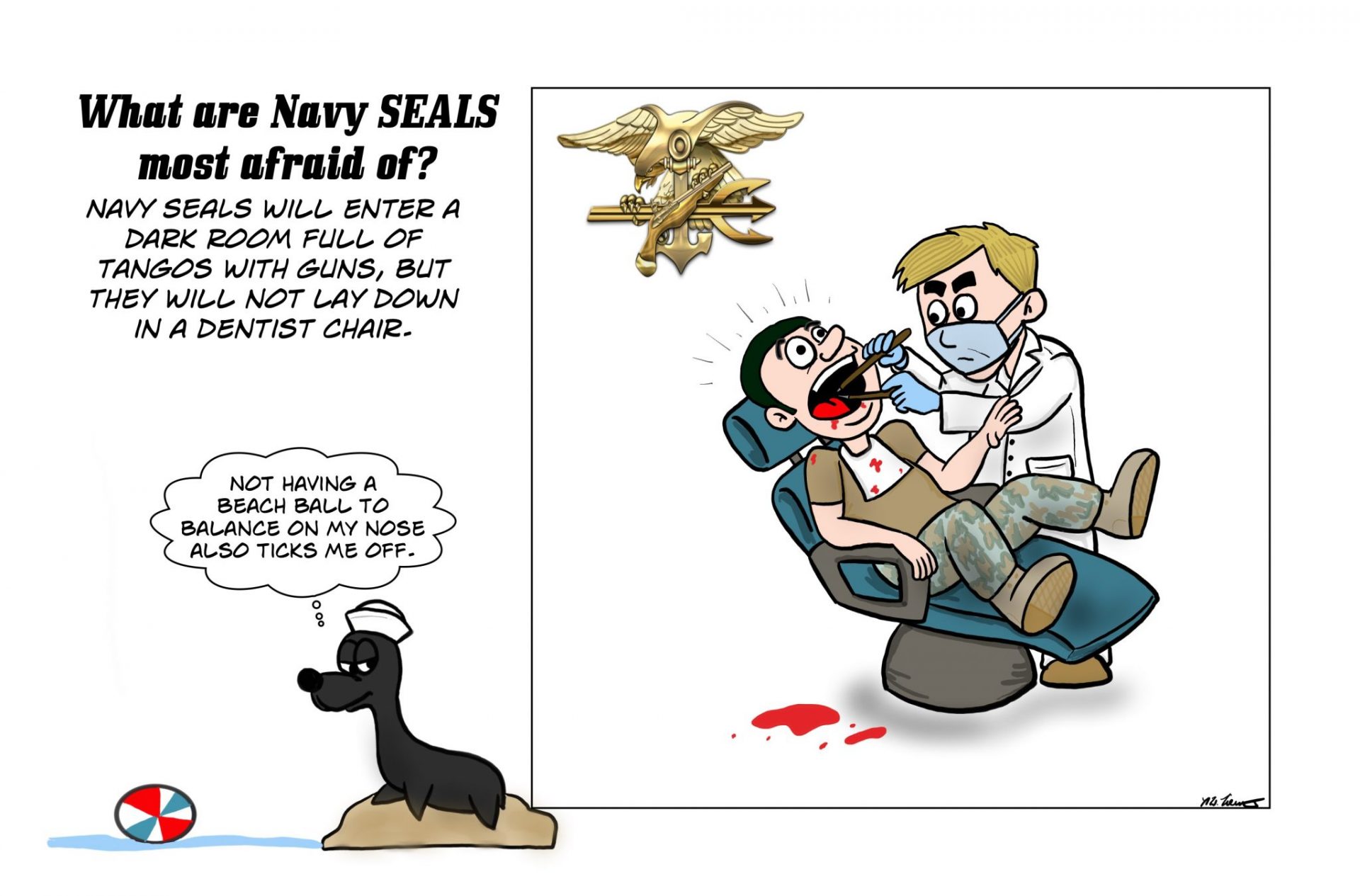 Become a patron for exclusive comics and insights no one else gets! Join Patreon and support The Frontlines today!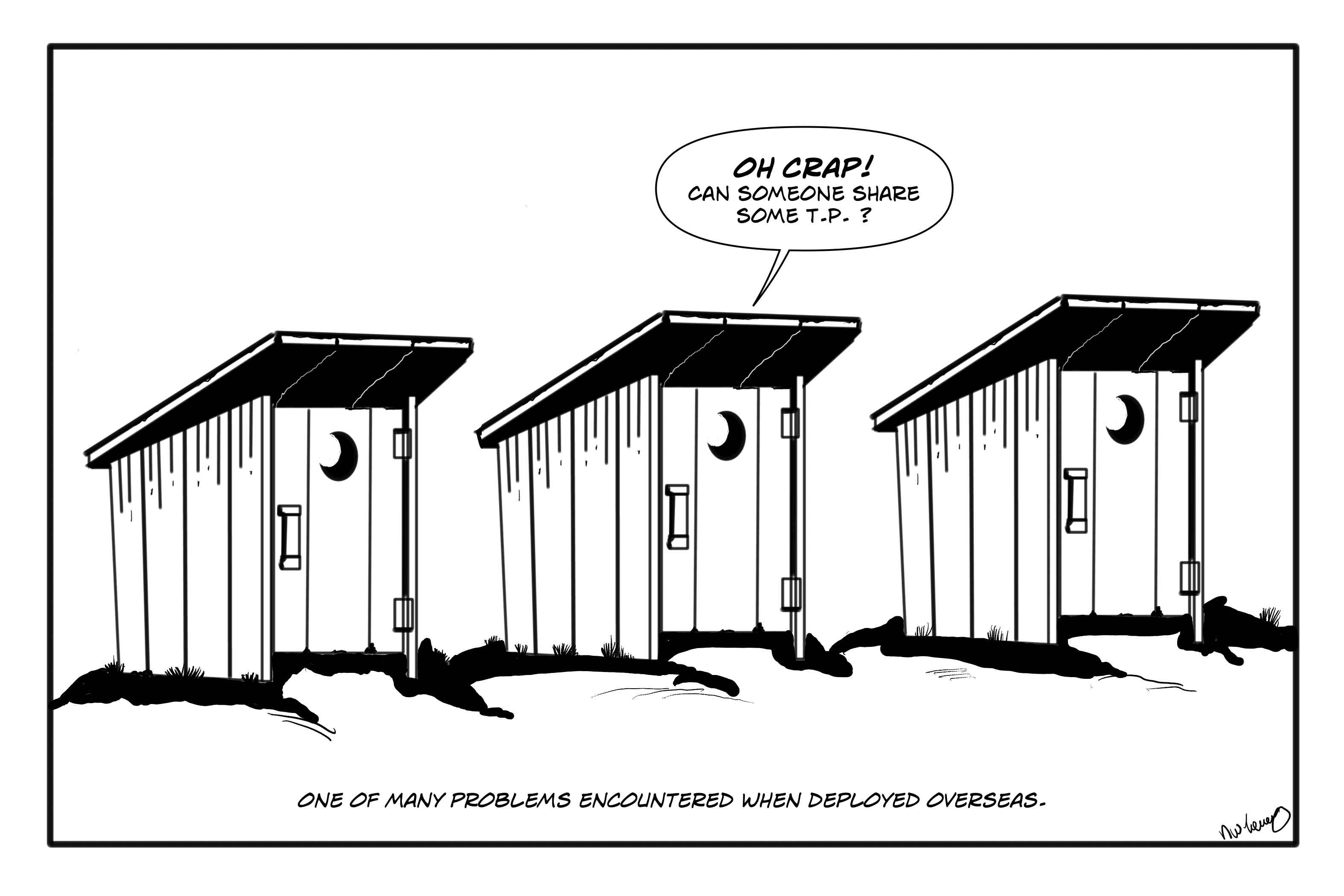 Just published my first comic book, "The Korean Affair" about North Korean Dictator Kim Jong-un. From yearning for McDonald's to planning the destruction of the American fleet at the hands of his mighty armada, these comics take a look at what it's really like to be a megalomaniacal jackass with a penchant for fast food and Hollywood flicks.