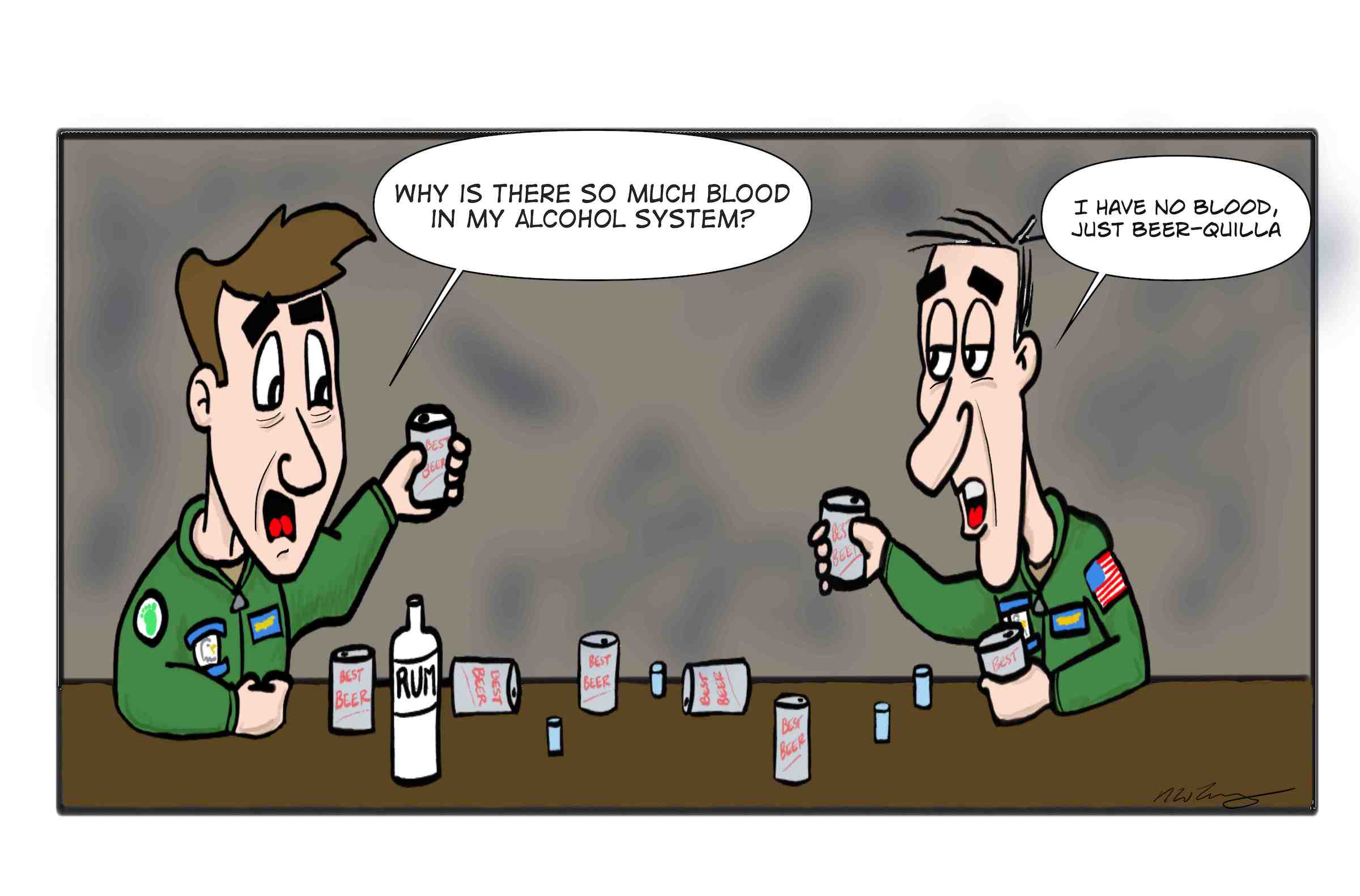 The military aircrew alcohol system is designed to withstand the effects of having a drink in every pub discovered worldwide. Work hard, play hard, and enjoy comical conversations with buddies while partying abroad. Of course the hangovers afterward are something to contend with.
If you like this comic check these out or my Comics page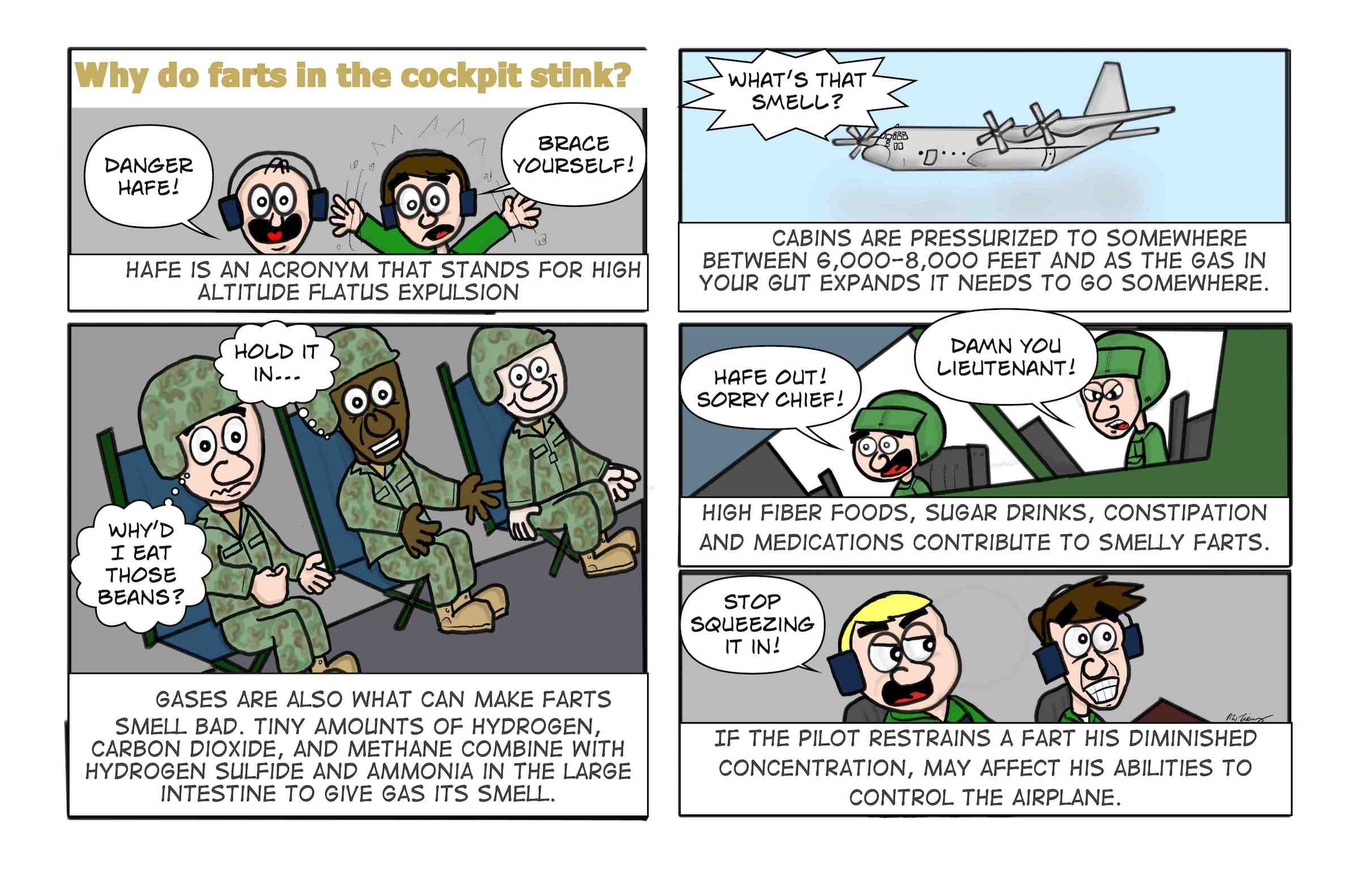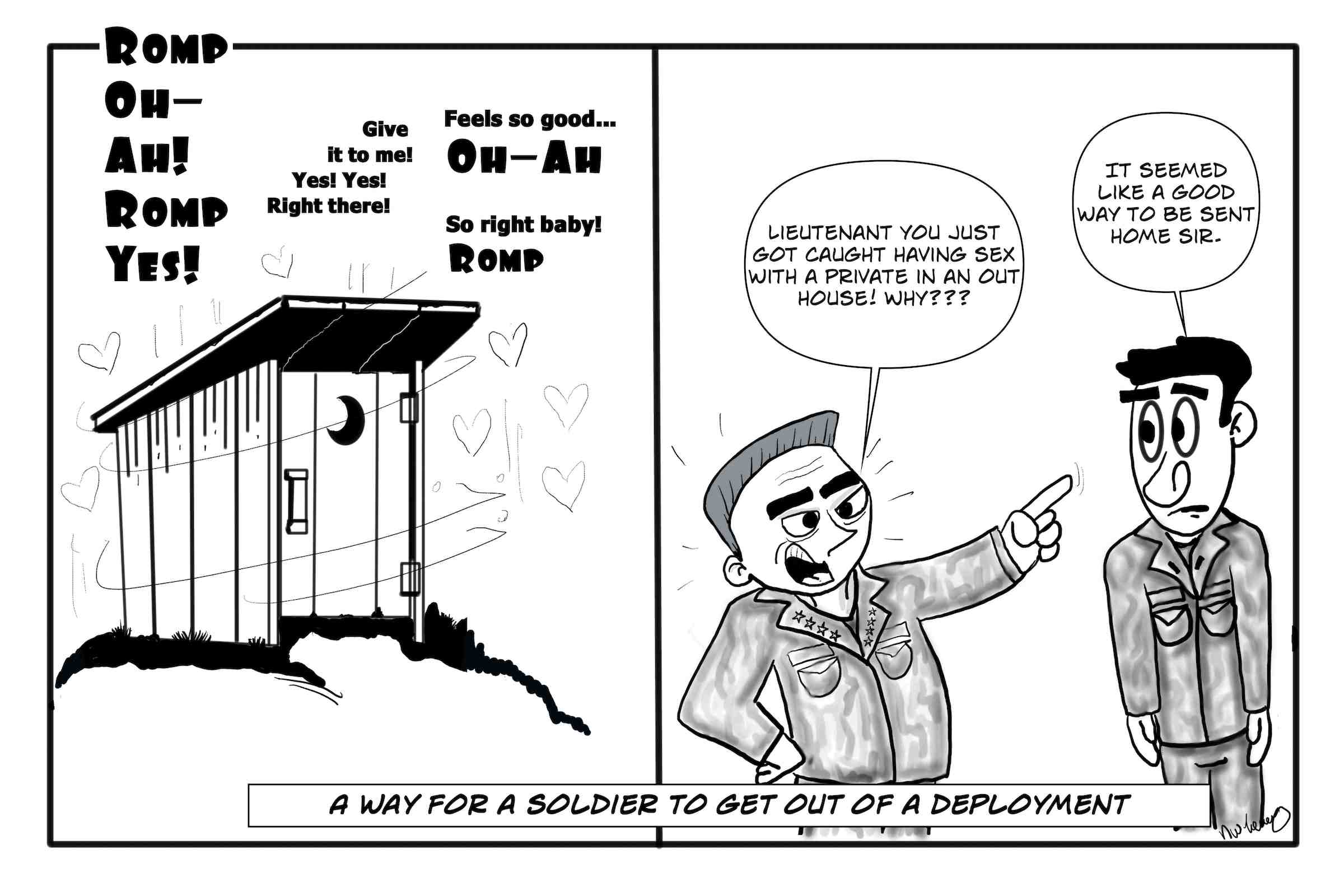 Other true Veteran stories can be found on our Stories page
The Frontlines uses referral links cover the web hosting, research and gathering of stories to preserve military history and humor. The items linked to are my personal favorites of stuff or things I have read over the years. Thank you for your support!
Read The Heroics
View All Stories
No good decision was ever made in a swivel chair.
– General George Patton
Copyright © 2020 - 75 Oaks LLC