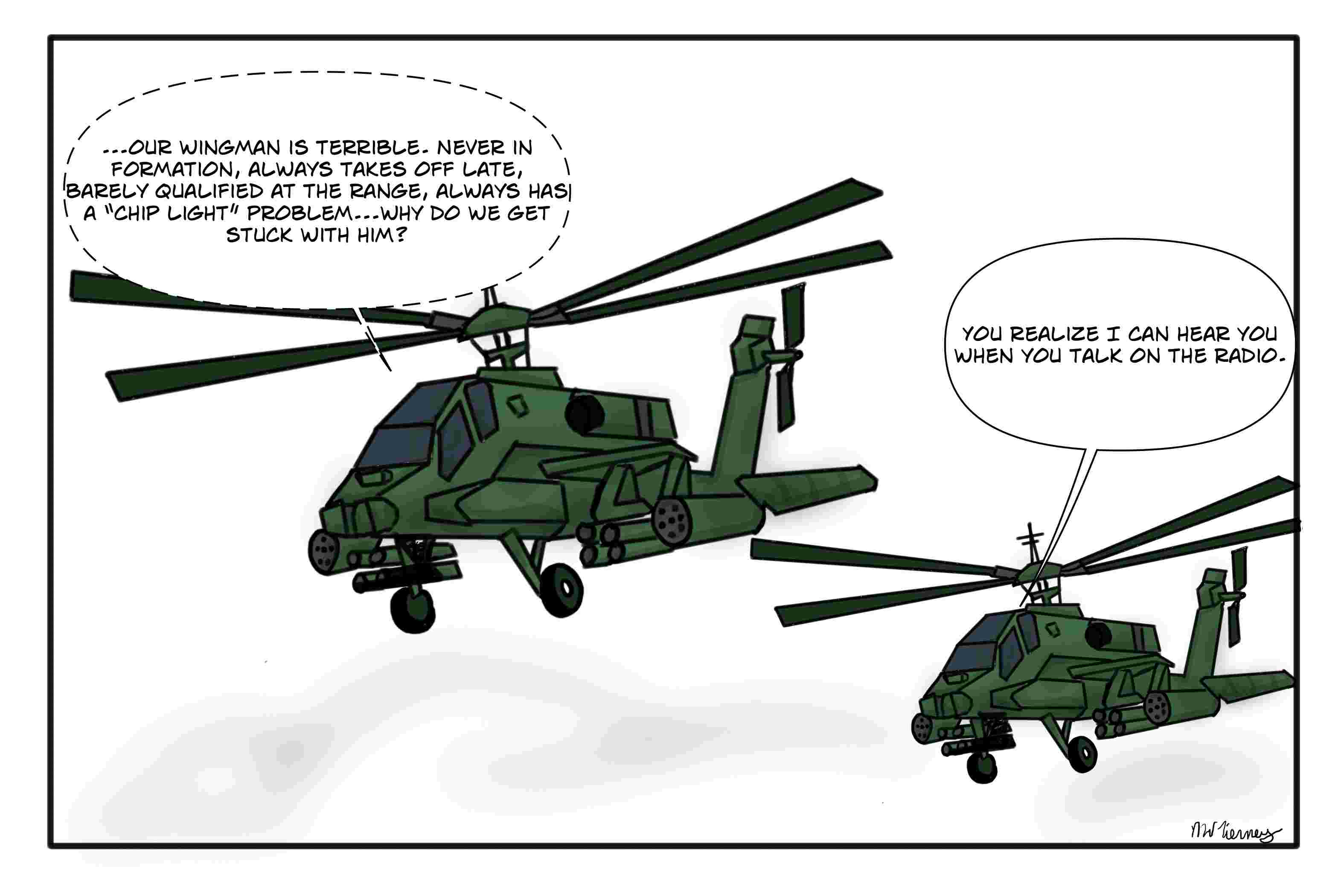 Army Apache Helicopter Pilots Trash Talk Wingman during a flight in Iraq, but don't realize they are broadcasting on the radio for all to hear! Flying Apache helicopters is a blast!
"The Apache helicopter is essentially a flying tank, designed to survive heavy attack and inflict massive damage. It can zero in on specific targets, day or night, and is a terrifying machine to enemy ground forces." – Dr. Knowitall
To learn more about Apache helicopters or support The Frontlines shop through our Amazon affiliate… or just use Google to learn more about Apaches or go to Army flight school like I did
Read The Heroics
View All Stories
The price if freedom is eternal vigilance.
– Thomas Jefferson
Copyright © 2019 - Strategos LLC