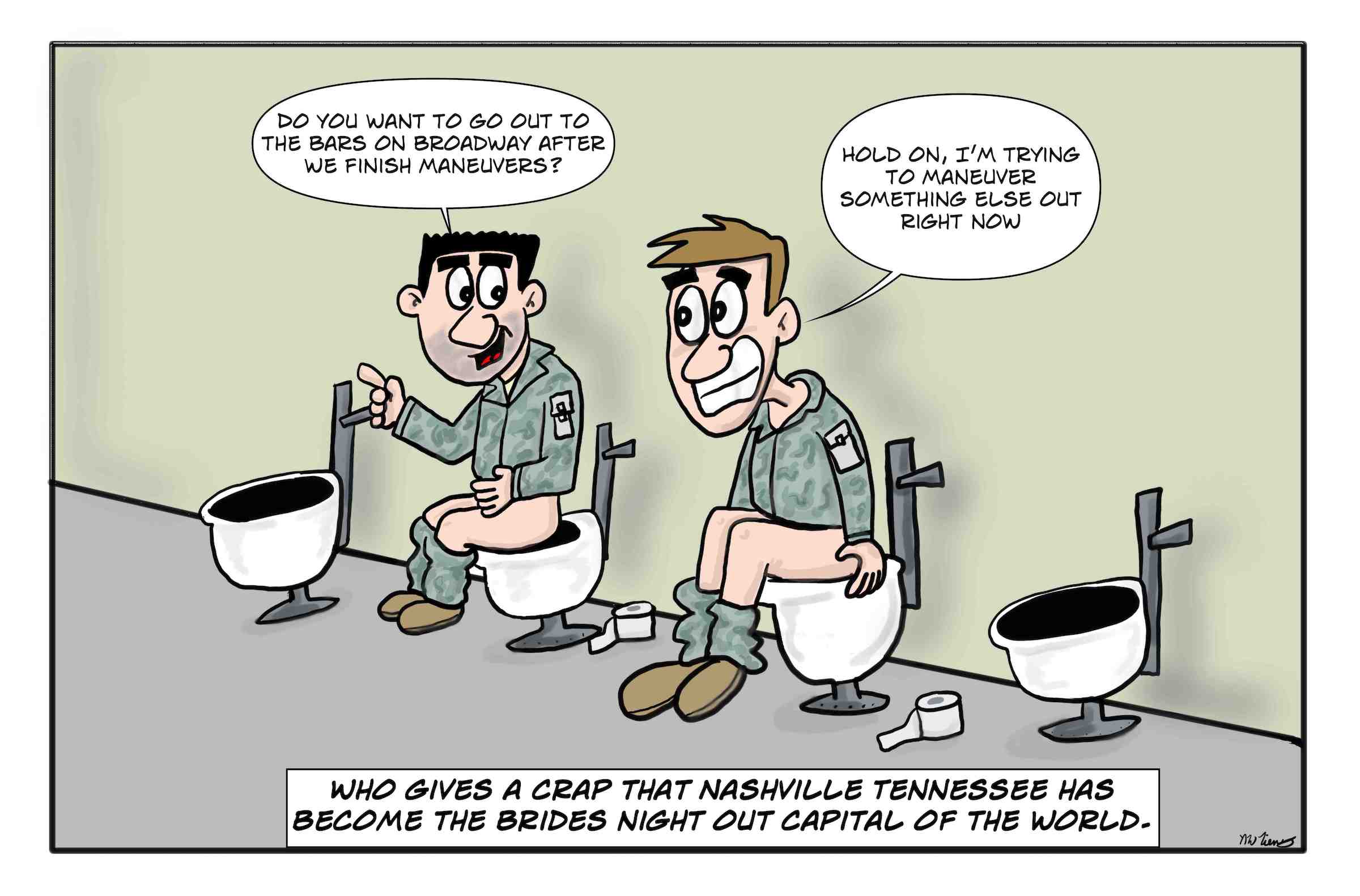 Anyone else remember the open bay barracks and its toilets while in the military? We definitely learned more about our friends than we wanted to, plus sharing 1 to 2 rolls of toilet paper was a bit awkward too. Deployment outhouses with their burn barrels was not much fun either.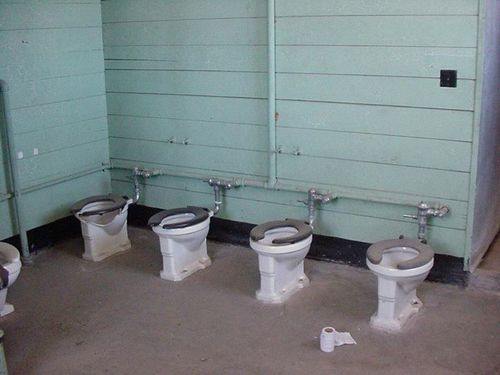 The Frontlines Comic Book
Hard to believe but they published some of the comics I drew during my 20 year military career! These humorous musings may make you laugh or offend others, but are the result of awesome mentors, great buddies and a deep appreciation for sarcastic humor. They officially released it on Veterans Day in either paperback or eBook for Kindle or iBooks. Here is a link to get a copy if interested.
If you like this comic check these out or my Comics page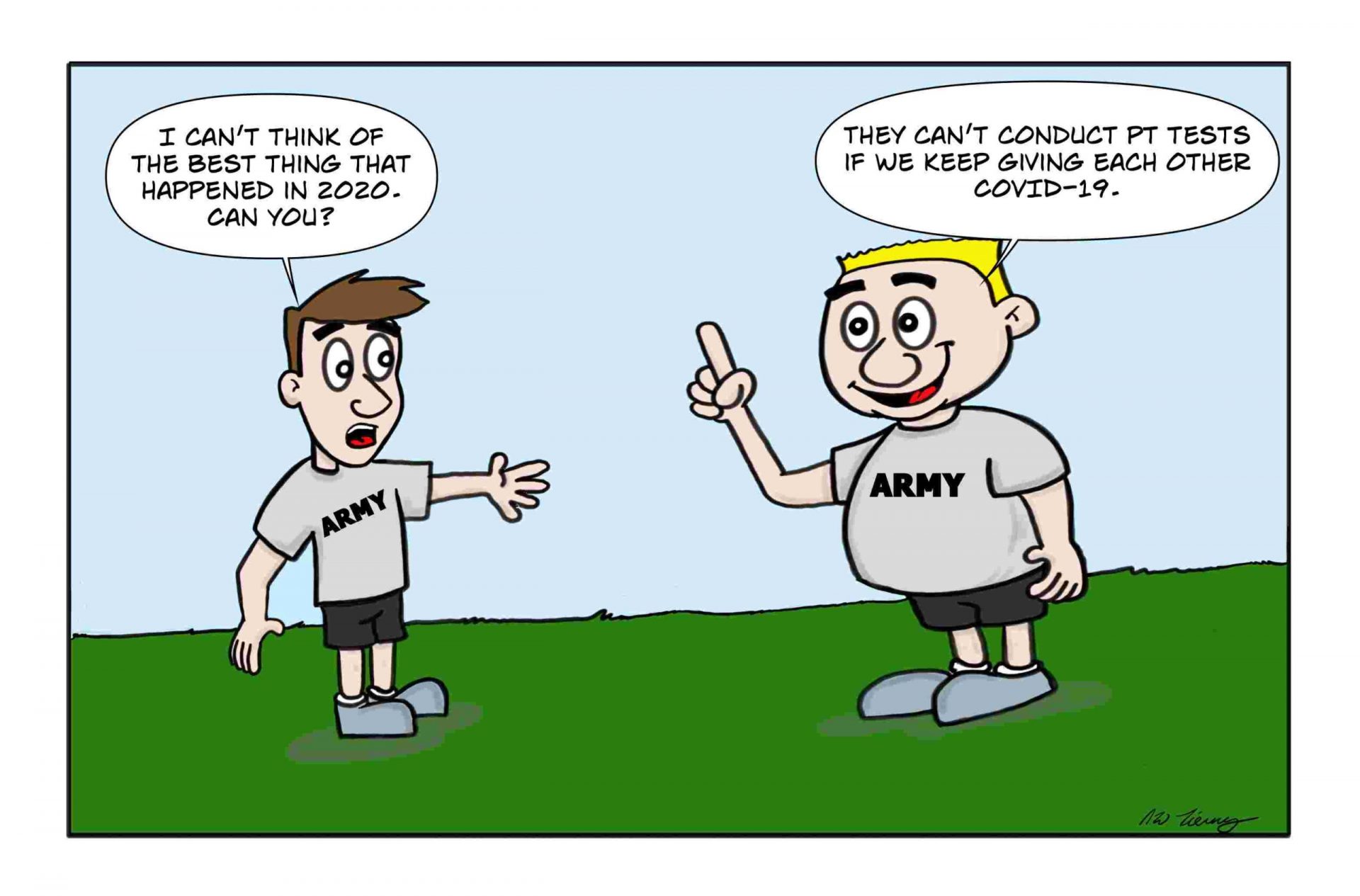 Cool selection of military related shirts, mugs, and posters on The Frontlines shop.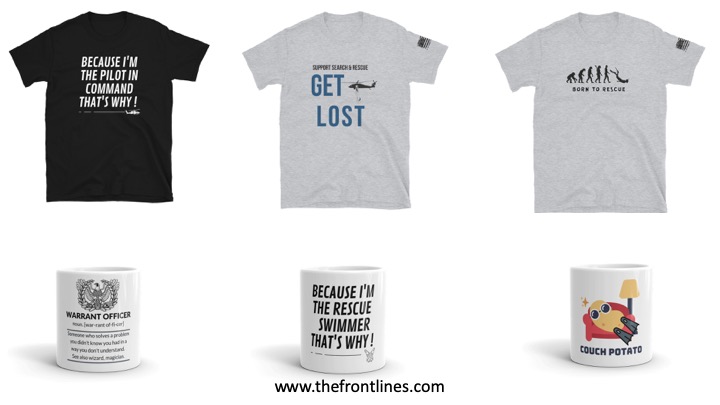 [msssh_social_share]
Tags
Read The Heroics
View All Stories
To be born free is an accident. To live free is a privilege. To die free is a responsibility.
– General James Sehorn
Copyright © 2021 - 75 Oaks LLC