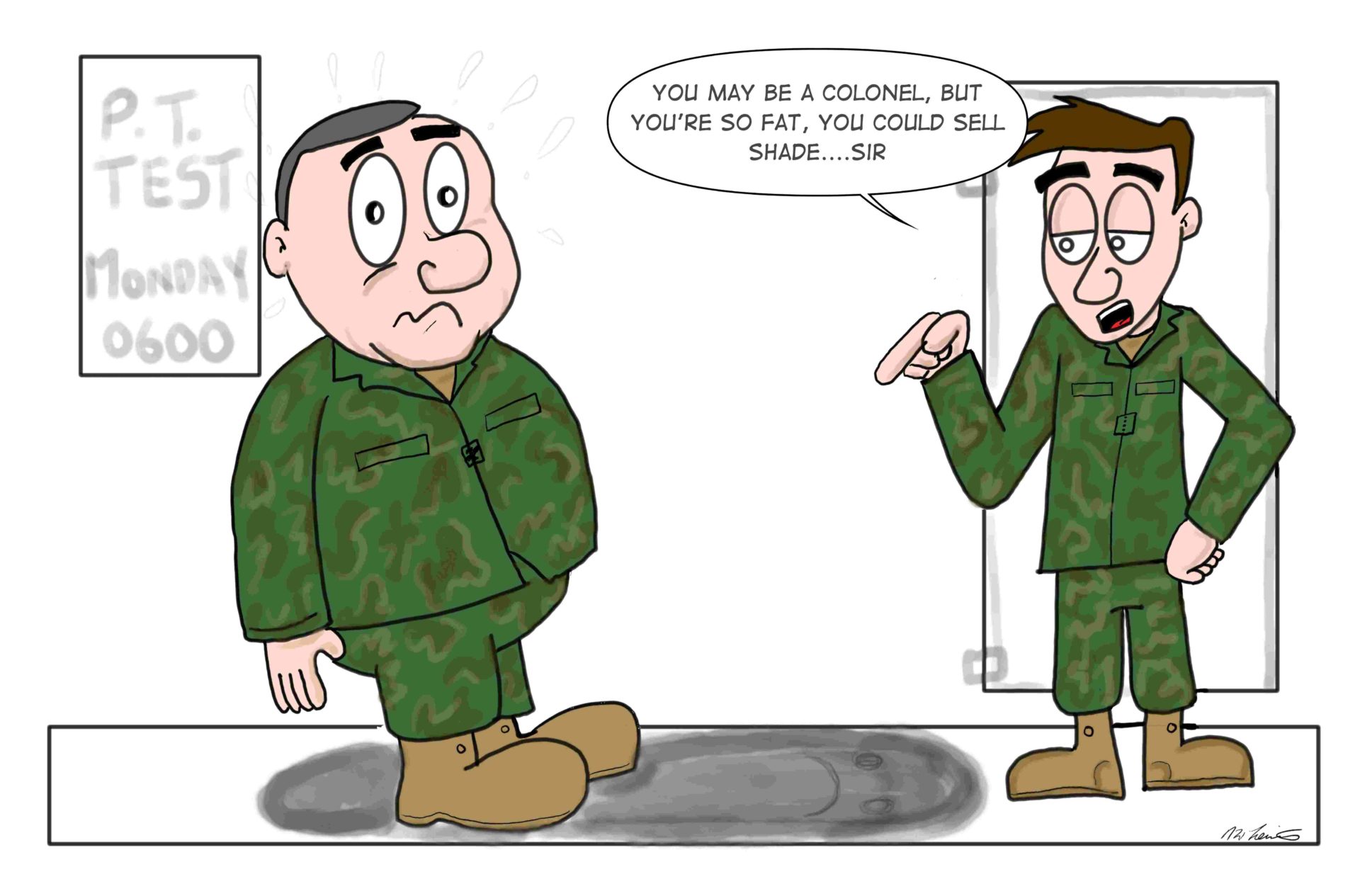 The new physical training requirements are appalling. They only contribute to the American obesity plaguing our country and our inability to do anything about it … like exercise! Rather than keeping the standards the military has unfortunately lowered the standards or hung onto people that could double as sun shades.
Other comics you may enjoy…
If you want a laugh or to read something from a wicked cool Navy SEAL Admiral (and former boss) check these out!
Also, I just published my first comic book, "The Korean Affair" about North Korean Dictator Kim Jong-un. From yearning for McDonald's to planning the destruction of the American fleet at the hands of his mighty armada, these comics take a look at what it's really like to be a megalomaniacal jackass with a penchant for fast food and Hollywood flicks.
Tags
Read The Heroics
View All Stories
Never tell people how to do things. Tell them what to do and they will surprise you with their ingenuity.
– General George Patton
Copyright © 2020 - Strategos LLC