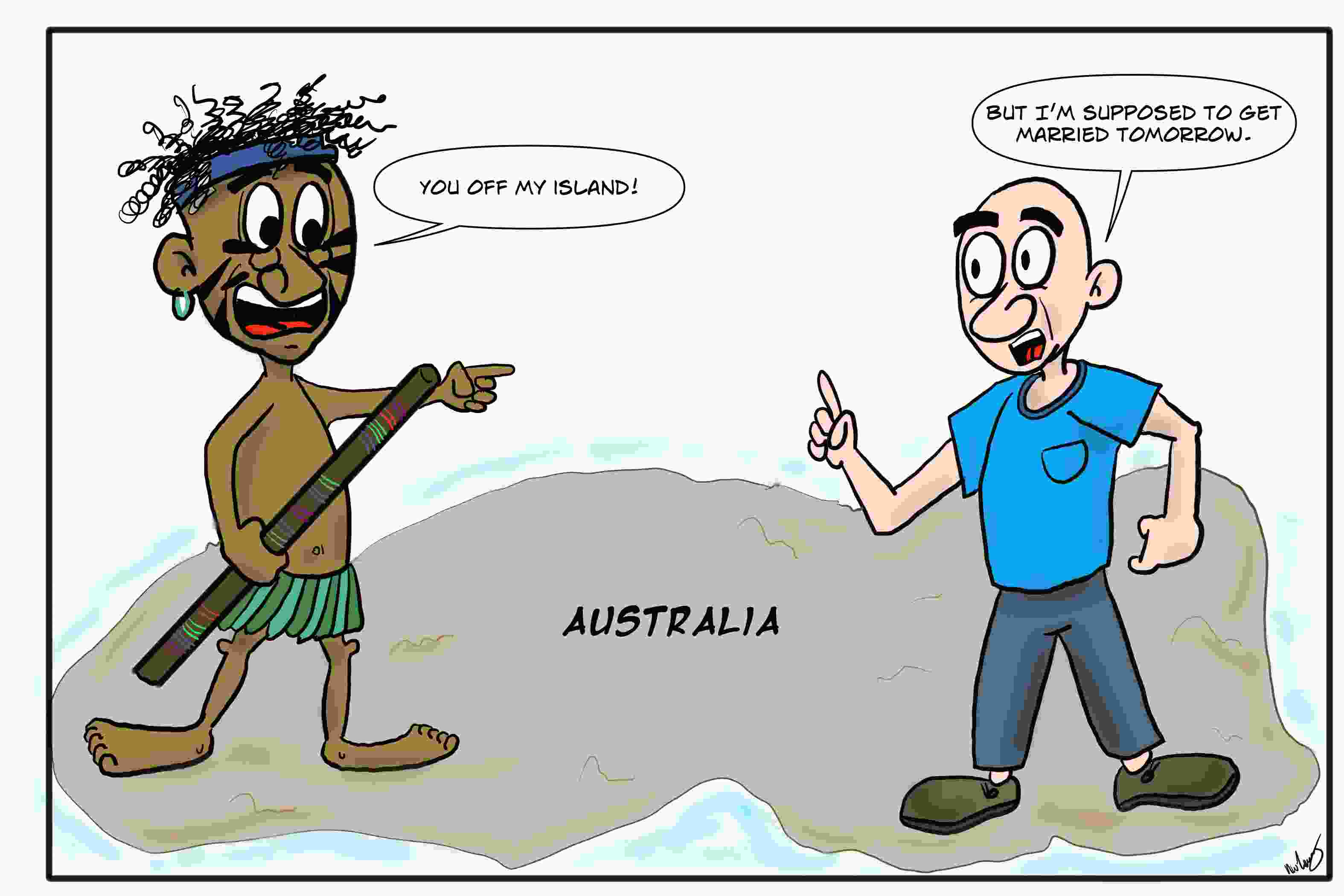 Poor Joe, a Navy Sailor who fell and love and it was real during liberty in port in Sydney Australia; only to return and find the reception was not as kind as he thought it would be. Rather than build a border wall the Australian natives just simply told Petty Officer Joe to get off their island. So much for MAGA (Make Australia Great Again).
If you like these comics check out my first comic book! This is a not so serious look at Kim Jong Un, who while I was stationed in Korea came to power. During all the briefings on the fat little man I could not help but laugh and doodle the drawings. Hope you like the humor and learn a few real facts about the DMZ and North Korea! Consider this reverse propaganda used to take a funny look at a dangerous dictator.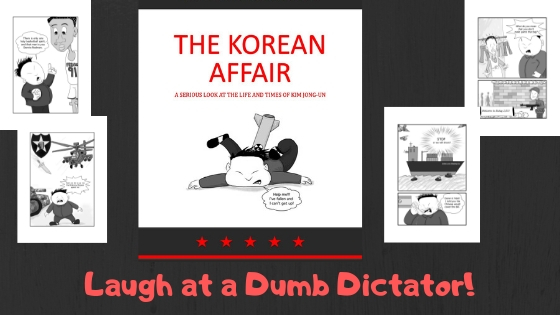 Tags
Read The Heroics
View All Stories
No good decision was ever made in a swivel chair.
– General George Patton
Copyright © 2019 - Strategos LLC